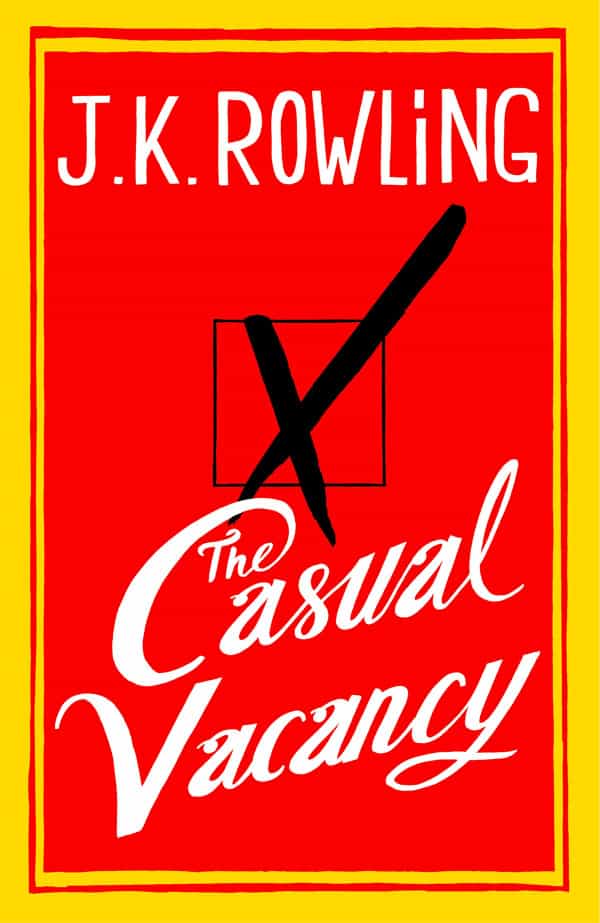 The Casual Vacancy
Thursday the 27th September 2012 will see the world-wide launch of the first adult novel, The Casual Vacancy, by the legendary JK Rowling. Rowling is the author of the bestselling Harry Potter series, which has sold over 450 million copies world-wide.
Her new release, The Casual Vacancy, is set in Pagford, a seemingly idyllic English town with a cobbled town square and ancient abbey. When a member of the town council, Barry Fairbrother, dies suddenly at the age of 40, the town is forced into an election process to replace him. This convoluted event throws the once peaceful hamlet into turmoil, unearthing all of it's skeletons and turning Pagford into a war zone.
The novel is posed to be thought-provoking and darkly comedic with surprising elements along the way.