By now most of you must have heard about Washi Tape – well if not keep reading…
Consol Jars and Washi Tape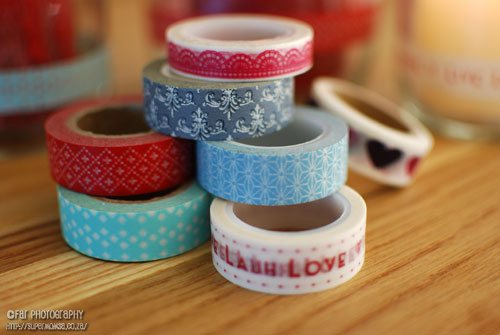 Washi Tape is a printed Japanese washi paper tape. It is self-adhesive and comes in rolls like regular sticky tape. They are often partially transparent in places which allows the colour of the material underneath to show through. These beautiful tapes can be used for many different purposes from craft projects, scrapbooking, and decor items to creative packaging. via washitape.co.za
Now that you know what Washi Tape is, the next question is, "what can you do with it?" As you may well know I love Consol Glass Jars, and when hosting a party recently, I decided to create outdoor lighting! I used a few Consol Mason Jars I sourced locally and my Washi Tape collection. Below you can see my ideas of how to use Consol Jars and Washi Tape.
Outdoor Lighting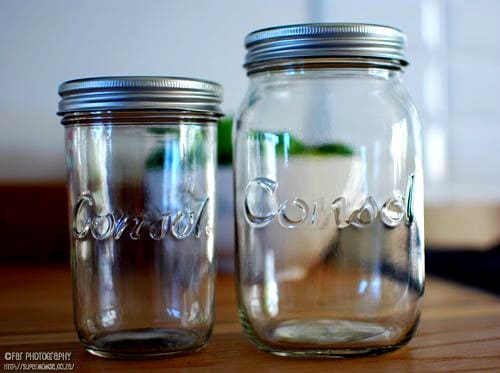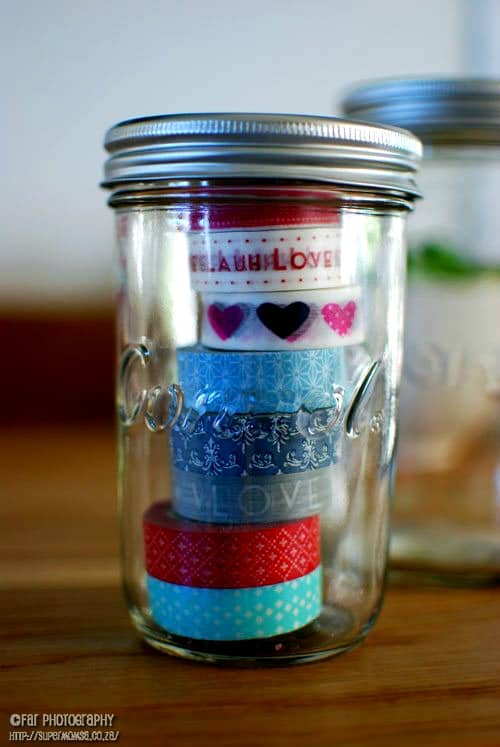 All you will need, to re-create this type of lighting, are empty Mason Jars and a few rolls of Washi Tape and a bit of creative flare. It could not be more straightforward! It is as easy as selecting Washi Tape and candles that will suit your decor or theme and set to work.
My colour scheme was red, blue and white to match my newly renovated kitchen. I used a beautiful red and turquoise tape, from Typo, to adorn my jars and used candles to compliment the tape, in berry red and white/cream.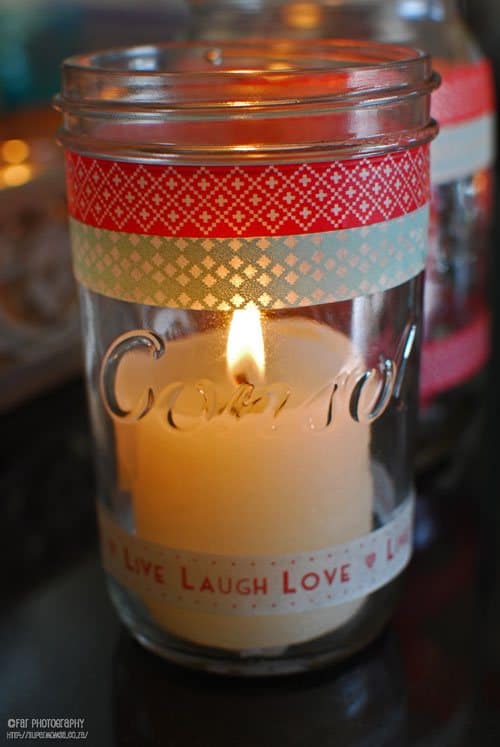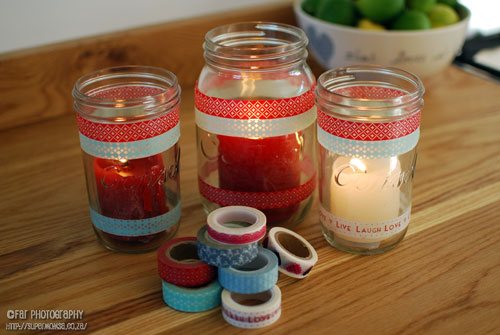 What a great, low-cost but effective way to create unique and fun lighting. You can use these indoors or out. The other great aspect is that you can very quickly remove the Washi Tape from the jars to create a new effect or use the jars for another purpose. It also gets the creative juices flowing!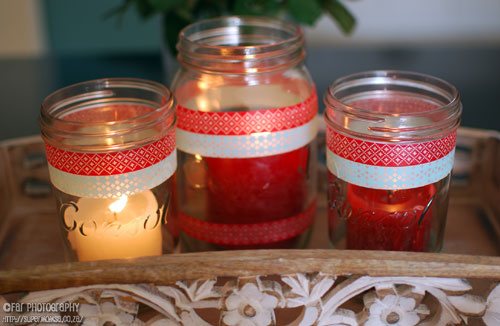 More Fun Ideas
For other fun and interesting ways to use this tape see my Washi Tape Board on Pinterest and innovative ways to use glass jars see my "It's Good in Glass" Board. If you have any fun ideas for lighting, please share them below or on our Facebook Page.
There are quite a few suppliers of Washi Tape, but I thought I would share a few of the ones I know of with you:
Online Stockists:
Japanese Washi
PaperPeony
Rumours of Ribbons
Washi Tape 
Cape Town Stores:
Smitten Home and Life ~ 53 Constantia Rd., Cape Town, Tel: 021 762 9687
Typo Cavendish Square ~ Store Number: F67, Tel: 0216710957