At the end of last year, I had the opportunity of appearing on 2Oceansvibe radio, on a show hosted by the lovely ladies from Mommy Matters Website. The main topic of conversation was blogging! Specifically mommy blogging, a rather popular topic in the media at the moment! I got to share a few of my Top Blogging Tips. If you would like to listen to a podcast of the show click here.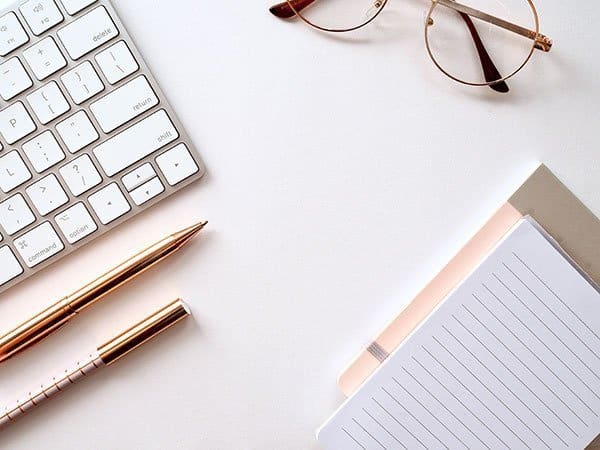 My Top Blogging Tips
On the show, I chatted about what I think blogging is all about and in essence why I do it. I must admit I really enjoyed being on radio – perhaps a new career path!!?? I thought I would share a few of the top blogging tips I touched on in the interview, as well as other relevant insights with you:
Begin
BEGIN. First and foremost make a start, if you do not try you will never know so do not let your fears limit you! Just write something down no matter how stupid you may think it is at the time, it could change someone else's life.
Passion
Find your PASSION – I have written so much about this topic but I cannot stress how important this is! Find the thing or thing's that you love, things that keep you awake at night, and write about them! Writing from a point of interest or knowledge is essential and it will definitely come across in your writing.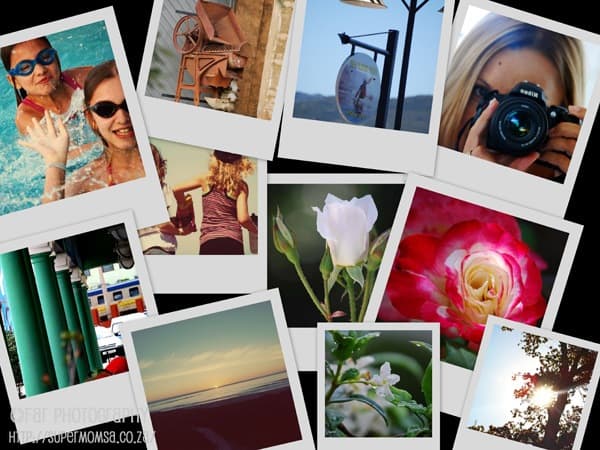 Niche
Try and establish your NICHE. This may sound simple but believe me, it is not, especially when you are interested in a few different things. If you have a specific niche it can be less confusing to your readers, as they will know what you are about. It is not to say that you should limit yourself but if you find your niche it is easier to hone in on a specific target market. For example, if you write a blog about breastfeeding and diaper changing you are not really going to appeal to men or young 20-somethings, but never say never!
Voice
Find your VOICE. It is easy to write something that is grammatically well written and researched but you need to find the inner you. Your voice essentially, that will help your readers identify your writing from the millions of other bloggers out there. Press releases or paying for content is all fine and well and can help beef-up your content but your readers want to get to know the real you – warts and all!
Platform
Use the correct PLATFORM for your blog. There are many to choose from but be careful not to play it too safe. Platforms such as Blogger are definitely easier to use but you have less control over the styling and the technical aspects of your blog or website. Whereas a Word Press.org(self-hosted) platform allows you to create a space that will reflect your own personal style. Other popular platforms are Tumblr,Wordpress.com, Posterous and Typepad.
Content
Good CONTENT is very important but readers also enjoy something visual. If you are a good photographer use your own images. Other options are to look for images governed by Creative Commons. The Creative Commons license allows you to keep your copyright but allows others to copy and distribute your work provided they give you credit and only on the conditions you specify. Keep in mind not everyone likes to share their images, so ask first and remember to credit the photographer and link back to them. Alternatively, there are many stock photography websites where you can purchase images. The one that I use is Dreamstime, you can buy credits online to use as and when you need to purchase images. Remember to use good quality images and edit them for easier loading onto the web. You can use something like Photoshop or make use of web-based editing software such as Picmonkey or FastStone Image Viewer.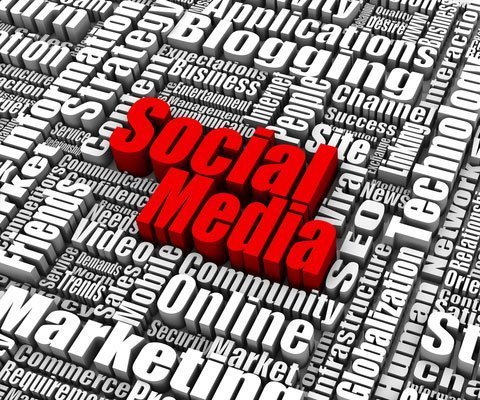 Social Media
Use all the SOCIAL MEDIA platforms available to help build your readership. I use both Facebook and Twitter to get my content out to my readers. As with most things it is a very personal choice as to which social platforms you choose to use or which ones work better for you. In my opinion Twitter is more conversational and fast paced, it is easy to miss something if you are not on Twitter 24/7, while Facebook is more content driven and visual. With Facebook you have the added benefit of being able to promote your posts or advertise your website. Other popular social platforms are Blog lovin, Pinterest, Google +, LinkedIn, which can also be beneficial to help build your readership.
Engage
Remember to ENGAGE with your readers, ask questions, run competitions or a sponsored giveaway. People love to win something and it is a great way to give something back to your loyal readers!
Monetize
You can MONETIZE your blog if you so wish, again it is a very personal choice. There are various ways to monetize your blog or website one being affiliate advertising. For affiliate advertising, you will be required to load HTML code onto your website, to advertise either a product or service.  Most affiliate programs today use revenue sharing or pay per sale (PPS) as a compensation method. Others use cost per action (CPA), and the remaining programs use other methods such as cost per click (CPC). To make this type of advertising worthwhile you will need to have a fairly highly trafficked site. You can also offer ad space directly to companies, which will require more admin on your part but also higher revenue potential. Alternatively, if you are simply looking for a platform to express yourself, then keep your blog ad free.
A very important lesson I learned recently after my site was hacked, is that SECURITY is vital. So remember to back up your site, actually back up everything on your computer as well and do it often! It is also key to include a disclaimer and copyright page on your website to protect yourself against liable, and/or other people using or distributing your content. (See this website for more info on disclaimers and copyright notices.)
My Two Cents Worth
I was asked in a recent interview if I have any tips for aspiring bloggers – so here is my two cents worth! "First off, do not be afraid of the unknown – what you do not know can be learnt! Secondly, persevere, because at times you will want to give up but it is worth it when it all comes together. A fundamental error some people make is not learning about the technical aspects of blogging or setting up a website, which is very important and often it is easier (and quicker!) if you can do certain things yourself rather than relying on someone else. Remember why you are doing what you are doing, try not to get distracted, and above all, remain true to yourself. Most importantly "Follow your heart, realise your destiny".