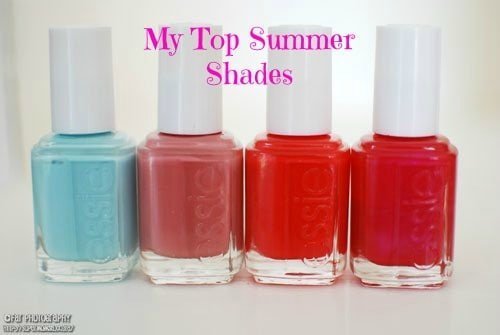 As most of you will know I am a tad obsessed with nail polish and yes I am a bit of an Essie girl, I do use other brands but I simply love the Essie shades. Their polish is also the longest lasting which is super important for a busy mom, who likes to look good but does not have the time to redo her nail polish every few days!
These are My Top Summer Nail Polish Shades, which coincidentally all happen to be by Essie: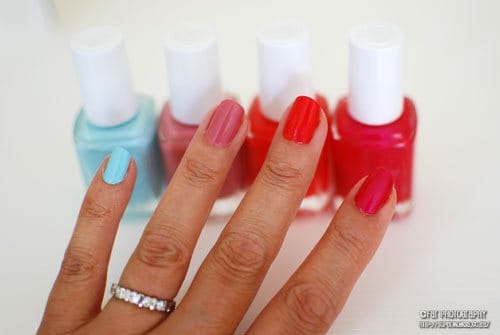 Mint Candy Apple – I have featured this polish before but it is still my favourite pastel shade, which is perfect for summer especially if you are wearing white. It is also gorgeous with lace, which is a trend I am adoring at the moment!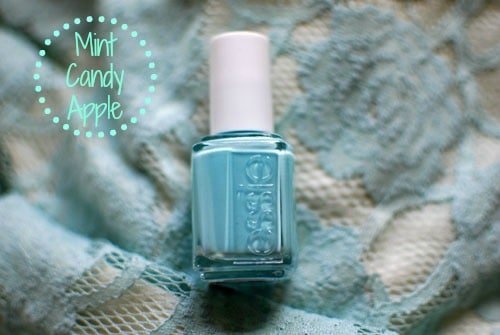 Fondala Gondala – Is such a soft pretty mauve shade, which I wear if I am trying to achieve  a more neutral look. It looks equally good on your hands and feet, giving you a subtle effect.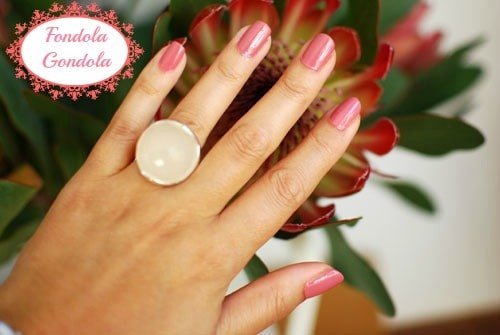 Tangerine – Is a vibrant deep coral shade, ultra sexy and it gives a great pop of colour on your toes. I do probably prefer this shade on my feet unless I am wanting to make a loud fashion statement, then its perfect on my hands too. Tangerine looks amazing paired with gold accessories.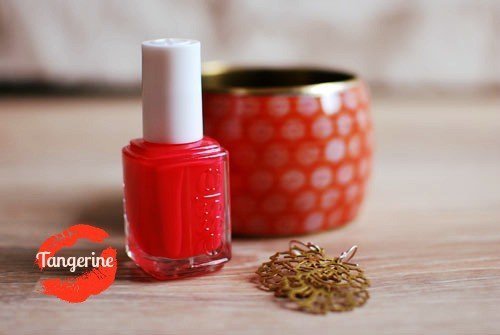 Jam ñ Jelly – I love,love, love this gorgeous fuchsia shade which has a slight iridescent sheen to it. Pink is my favourite colour and this is my favourite shade to wear with black, especially in the evening but it goes well with just about anything. It is probably the nail polish I have worn the most this summer!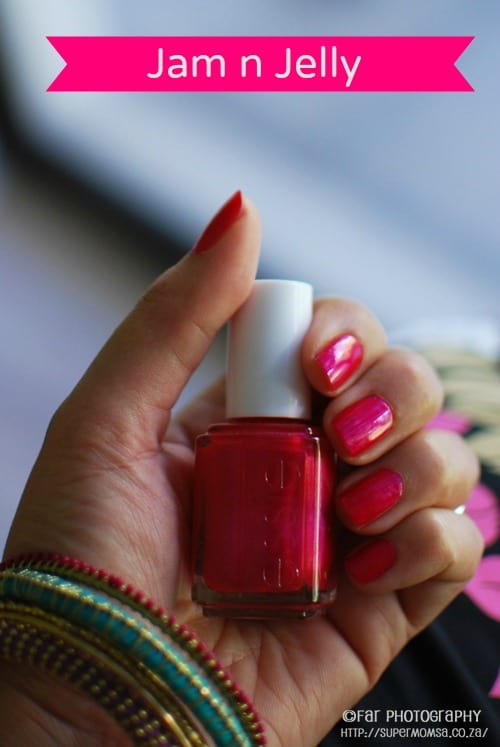 If you would like to see more fun posts from My Top 4 Series click here…