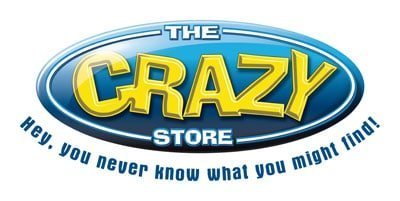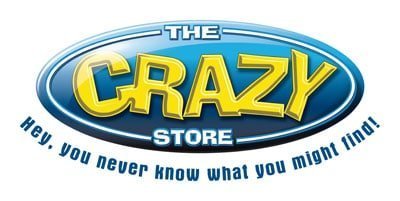 I recently did a post on some of the fabulous stationery and craft goodies available at The Crazy Store(TCS), which you can see here. TCS is a great store to find a huge assortment of goodies at very affordable prices!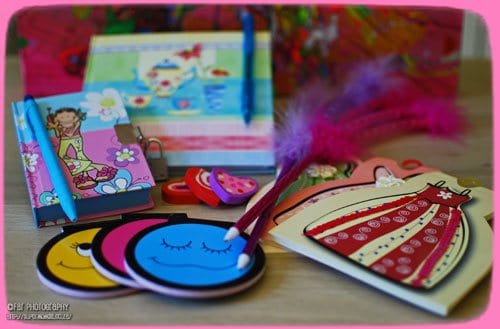 Well the wonderful folk over at TCS have kindly given me two R250 TCS Vouchers, to giveaway to you my wonderful readers. Just follow the simple steps on the Rafflecopter Entry form below and you could be a winner!
a Rafflecopter giveaway

Competition Details:
The Crazy Store Voucher Giveaway will run from 15th February 2013, until the 25th February 2013. The winner/s will then be selected via the Rafflecopter form and announced on my blog and on Facebook. The winners will also be notified via email.
Please leave a comment on this blog, below the post, stating that you have completed the above, along with your details in the comment section below this post (please use a valid email address). Your details will be used to validate your entry if you are selected as a winner.
Conditions of entry: Anyone may enter this giveaway but please be advised that the various companies sponsoring prizes on Super Mom Blog, are based in South Africa and therefore prizes will only be shipped within South Africa. The prizes may not be exchanged for cash.