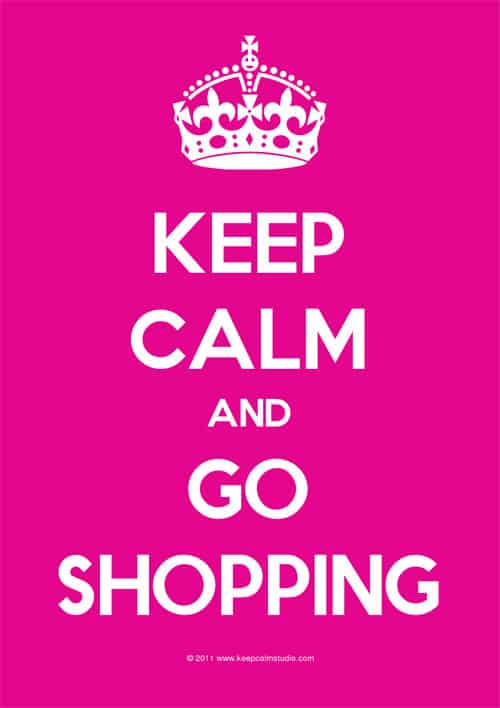 I am definitely what is more commonly known as a Shopaholic! I love fashion and enjoy keeping up to date with the latest fashion and style trends, not to say that I only shop the seasons trends but I do think that it is fun, to have a few fashion items in your wardrobe!
I have been blessed with two mini fahionistas as well, so needless to say shopping is a big part of what we do. This is a list of My Top SA Fashion Stores, for adult and tween fashion.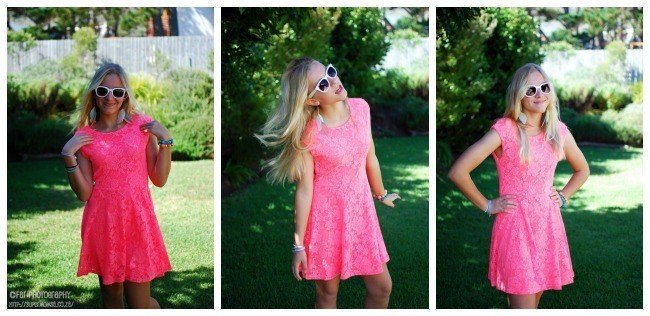 Cotton On – This is probably more a favourite of my eldest daughter as their clothing does tend to be aimed at the 15+ age group.  I have on occasion managed to find a few items there for myself but their trousers tend to be quite a narrow fit, not good if you have "womanly" curves! Cotton On also has great accessories, at very reasonable prices. The only negative is they do not cater for the in between ages, their kiddies range stops at age 8, so my 9-year-old cannot shop there. Cotton On also have a great men's wear range!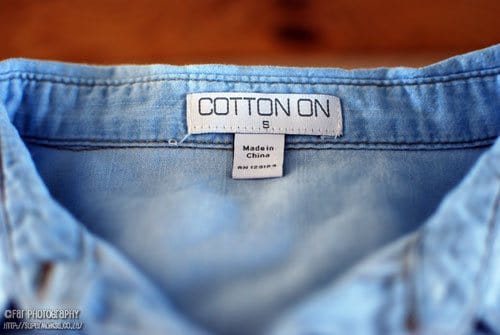 Mr Price – Mr P is a great place to find awesome fashion items, at prices that will not break the bank! It is perfect for fashionable clothing that you can wear for one season and not feel too guilty getting rid of, if it is not trendy next season. I must admit I find their children's range a bit bleak, I do however love the fact that my eldest daughter can quite happily shop from their adult range, as their items are young and fresh and not OTT.
Woolworths –  Woolworths is probably the store I frequent the most, especially for items for myself. They have great classic items and although they keep up with the fashion trends, their clothing is still great quality. Woolworths also caters for a great variety of shoppers with the various clothing ranges they stock such as Studio.W, Trennery and Country Road.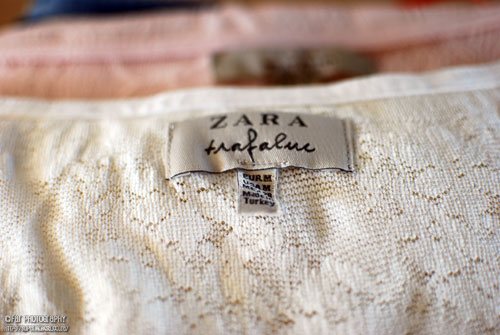 Zara  – I have been shopping at Zara long before they landed on SA shores and have always loved the brand. I was thrilled when they decided to open a branch at the V&A Waterfront! Although a bit more expensive than the other stores I have mentioned, you can find great quality fashion items as well as great classic pieces. There international sizing can be a bit confusing initially but once you get the hang of it there is no going back!
I will do a similar post in this series, in the future focusing on Kiddies Fashion Stores, so keep a look out for that! For more posts in My Top 4 Series click here…