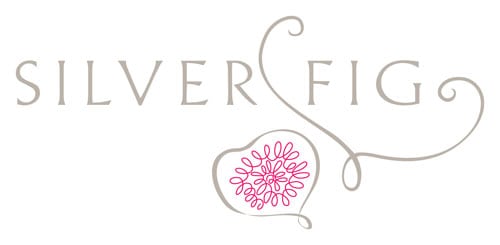 I love jewellery and have many different pieces but I have been searching for that "statement" necklace; something special and meaningful but also something I can wear everyday, if I so wished!
Imagine my delight when I found Silver Fig Jewellery! Silver Fig offer a stunning, original silver jewellery range, designed and hand-crafted by Neil Miller in his Johannesburg studio.
Silver Fig was founded in 2010 by husband and wife team Heather and Neil Miller. Silver Fig culminated in the couple's combined experience of over 22 years in the jewellery industry, in management and design respectively, living and working in Johannesburg, London, Paris and New York directly for leading brands Debeers LV, Asprey & Garrard, Bulgari and Tiffany & Co., and later for a boutique workshop in London's Hatton Garden.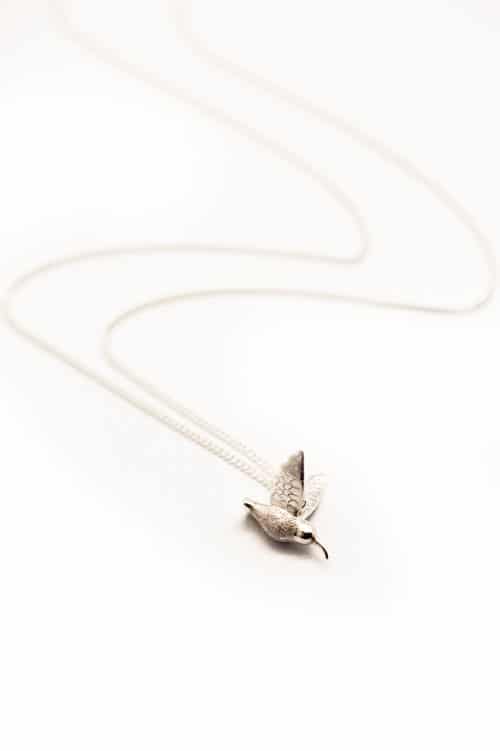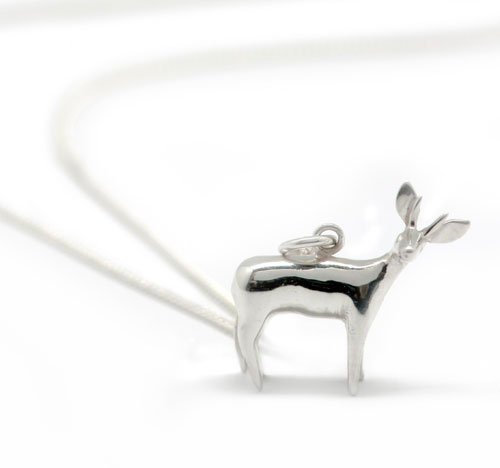 Neil's vast experience, as an independent designer, married with a unique and individual approach to silver-crafting has resulted in a unique collection of silver jewellery. His creations are inspired by travel throughout Africa, which combine nature and good-luck charms to create beautiful sterling silver necklaces, bracelets and earrings. Silver Fig Jewellery is currently available in 15 stores throughout South Africa.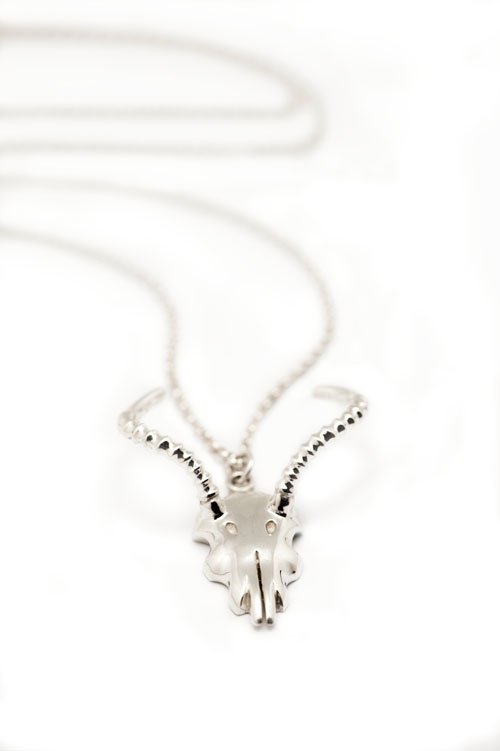 Their jewellery has been featured in Elle, Marie Claire, Grazia, Glamour, Woman & Home, OK magazine and is loved by celebs such as Kate Moss, who is a fan of their Impala pendant.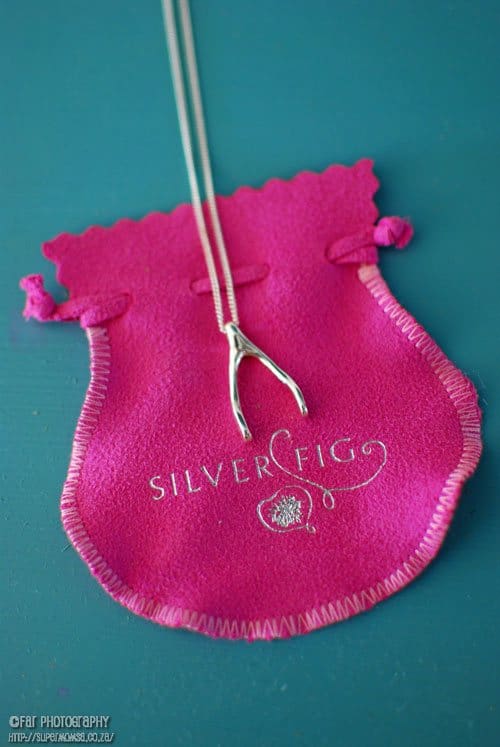 My favourite piece from their collection, is the Wishbone Pendant(seen above and below), which I received last week, in this pretty pink pouch. I am loving it and have received so many compliments since I have started wearing it. The pendant is beautifully made and I know it is something I am going to treasure forever!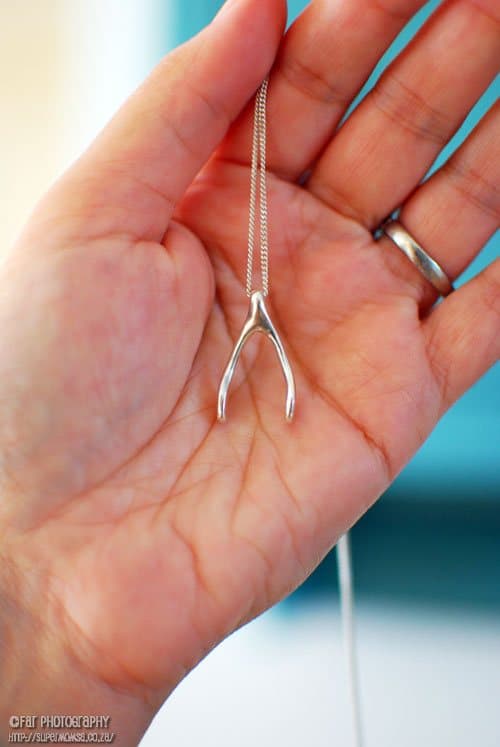 If you would like to view their full range of Jewellery and find your bespoke piece, then click over to their website here. Silver Fig are offering a special 20% discount to all Super Mom readers on their entire range of jewellery, all you need to do is enter the word STAR at the checkout.