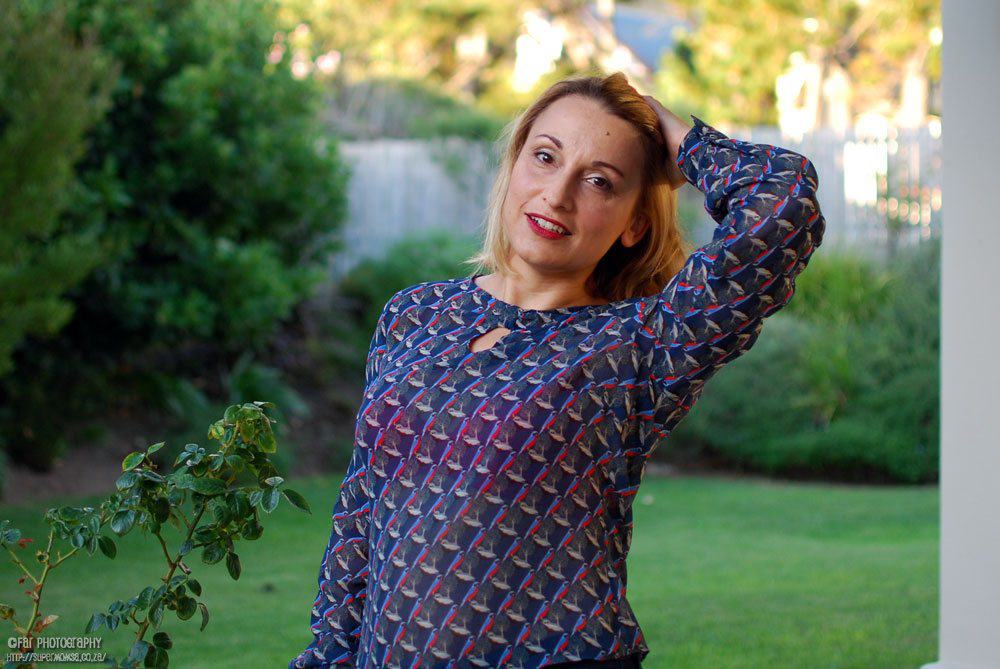 Red is one of my favourite colours to wear especially in winter! Much like other bright colours it seems to lift your mood just by putting it on. Red is a great statement colour and as long as you get the shade right, it looks good on everyone.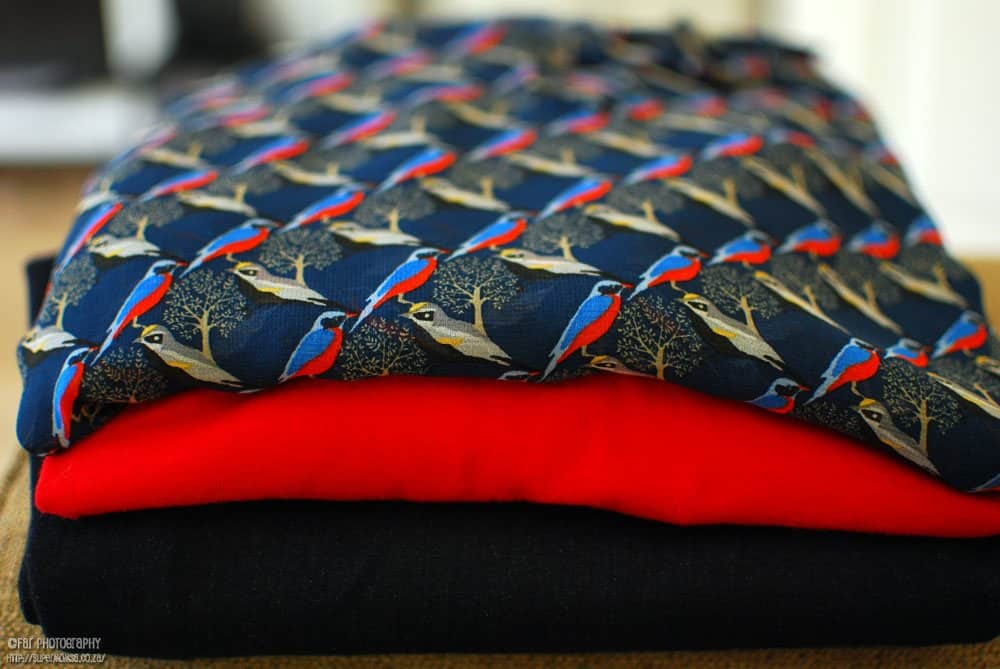 I have already started scouting the shops for items for the new season and red and navy are definitely two colours that are trending for Autumn and Winter 2013. Below are a few of my Red Hot Finds – a super cute Patterned Navy and Red Blouse with Birds from Woolworths – I love the neckline and the cuffs. I also found this Three-quarter Sleeve Red T-Shirt at Woolworths, which looks great with dark and light denim. For a smarter look wear it under a navy blazer. The skinny jeans are by Country Road, also from Woolworths.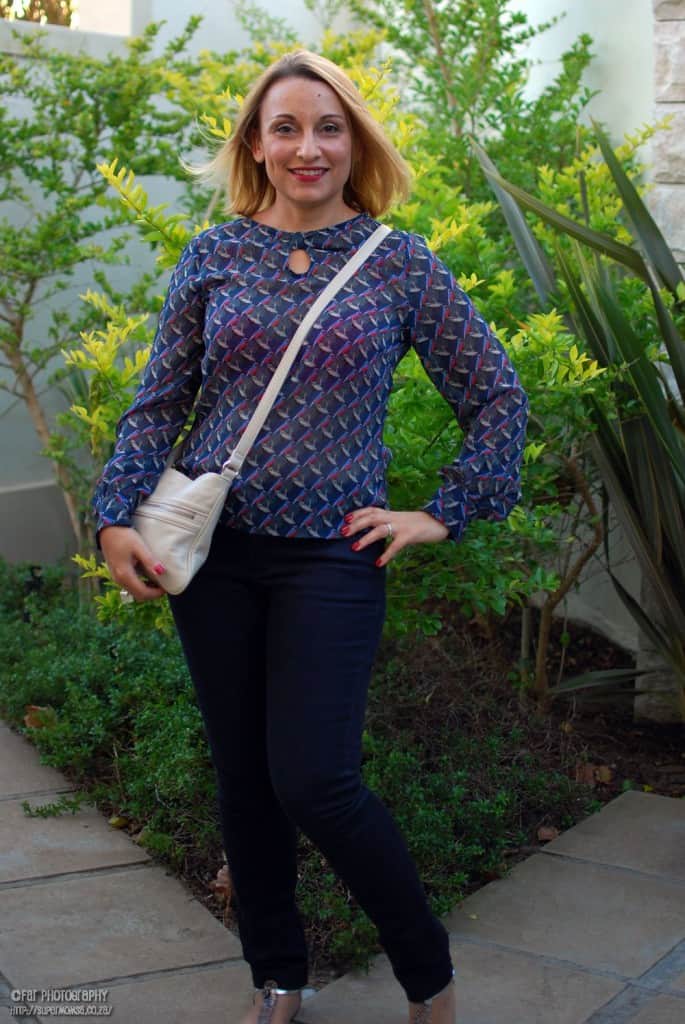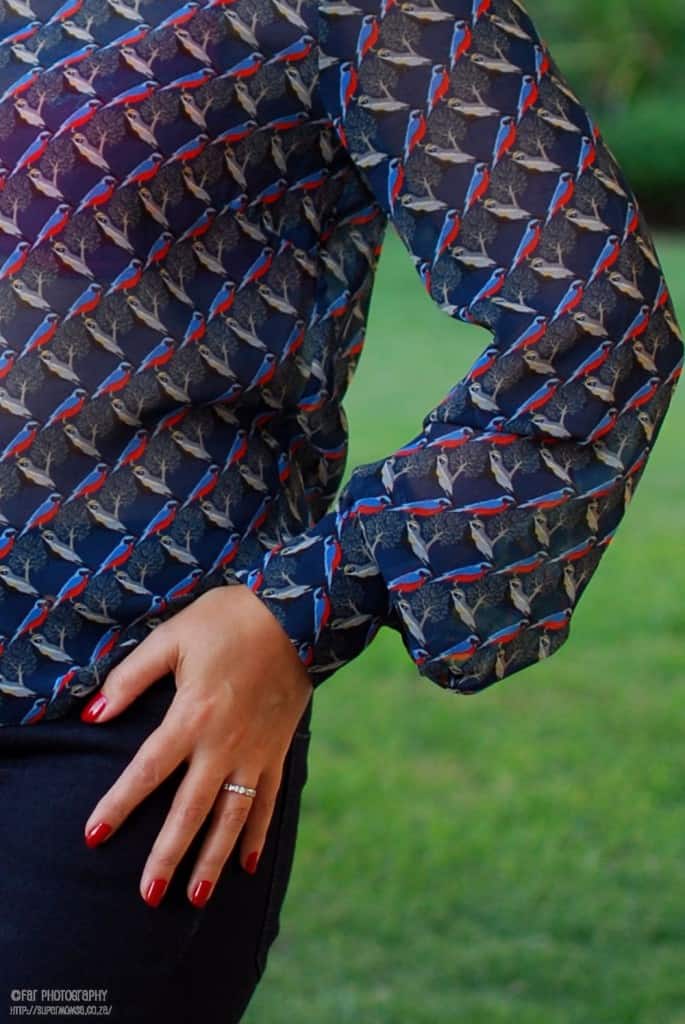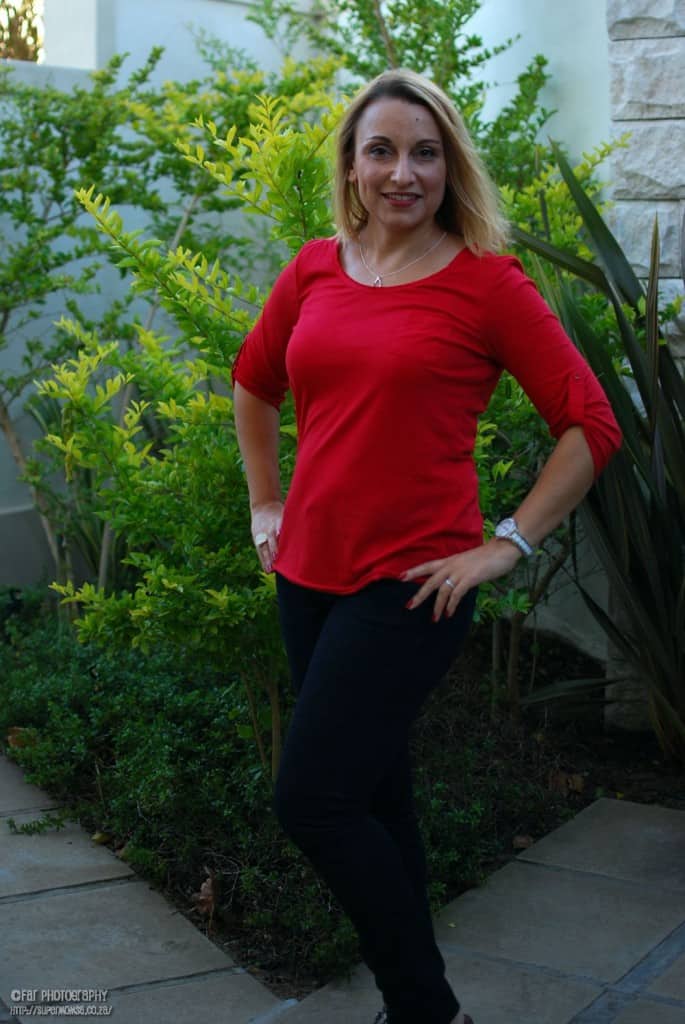 Wearing red is something that I have always enjoyed but I have struggled to find a red lipstick that suits me and does not stain my lips for days after wearing it! After much searching, I decided to consult my makeup guru, Kirsten, who just happens to be my sister in-law, who steered me in the direction –  MAC Cosmetics. Success!!! I managed to find the colour – Russian Red, a Matte MAC lipstick, and it is amazing! To find out more about how to apply "the perfect red lip" visit Kirsten's website by clicking here.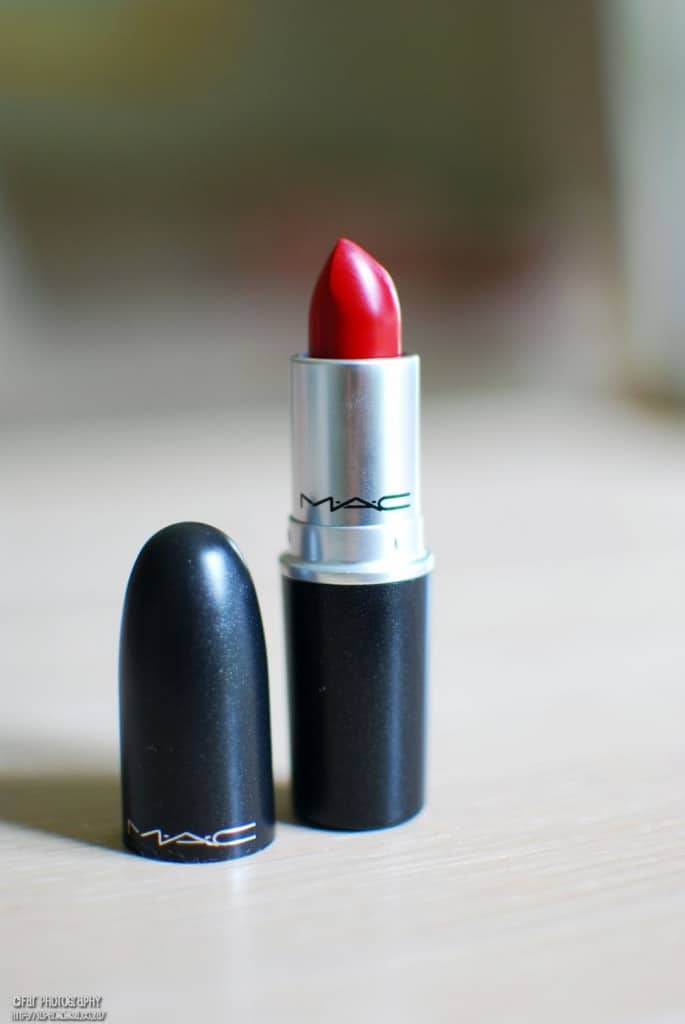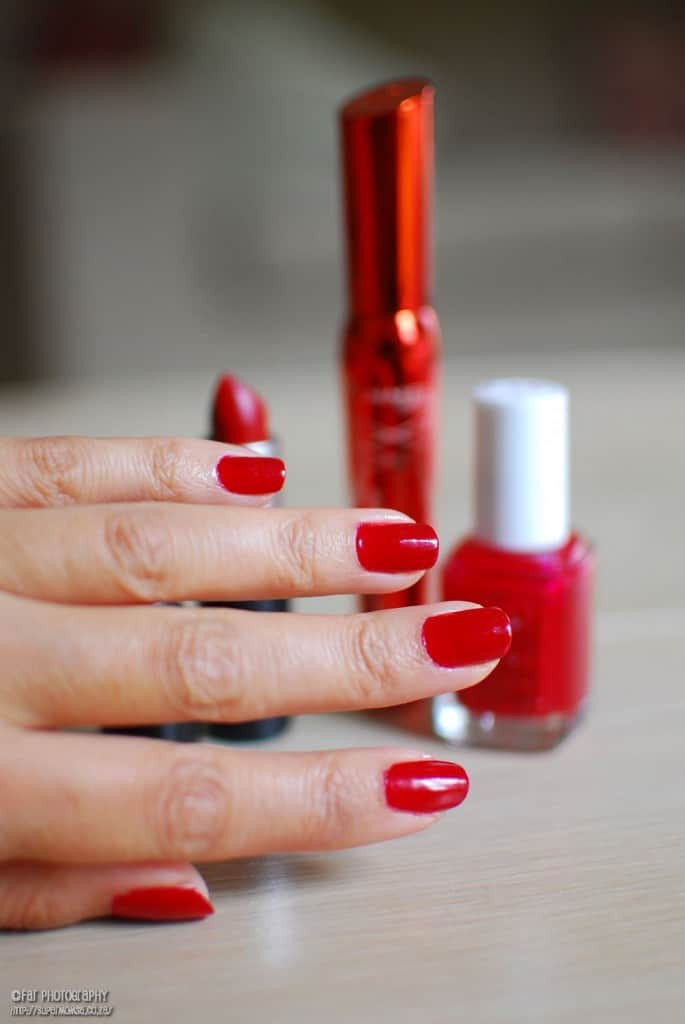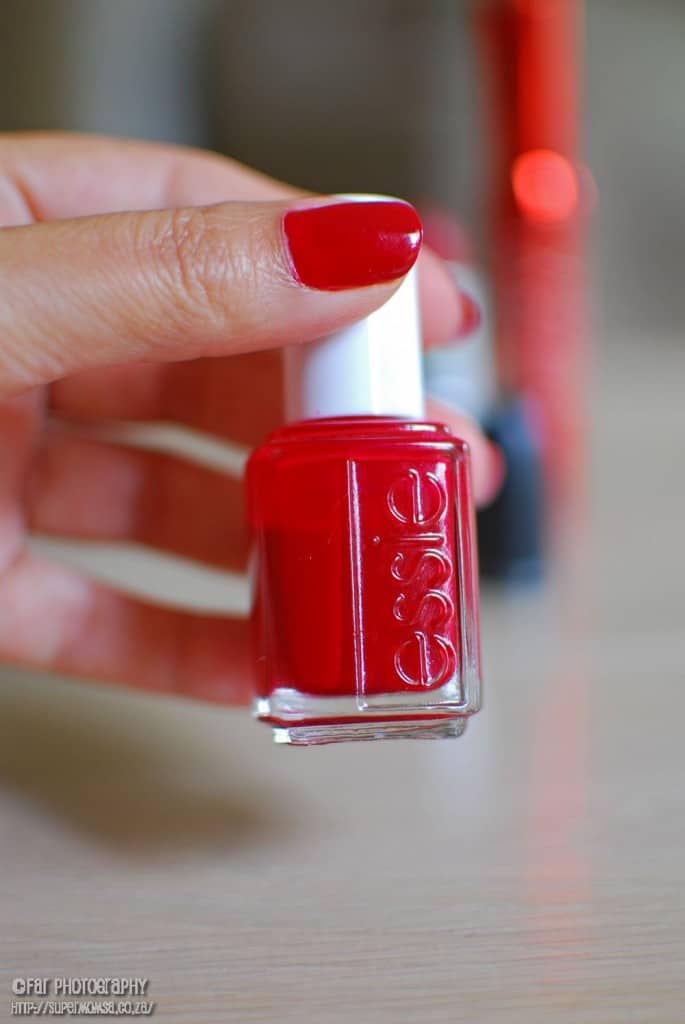 In keeping with the Red Hot theme is one of my favourite Essie Nail Polish shades, Pouf Daddy, which in my opinion is the prettiest red shade available. Another new makeup product I have added to my collection, is the Rimmel Sexy Curves Mascara – I am loving Rimmel products and they are really inexpensive, which is great!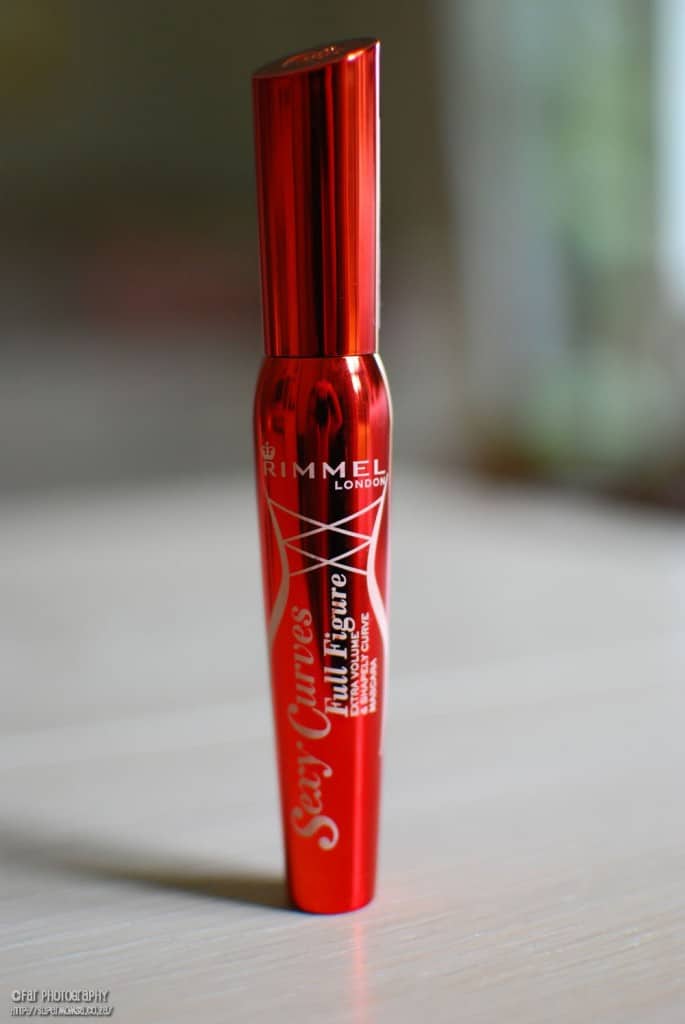 Have a Fashionably Fabulous weekend! Please share your thoughts and comments or fashion tips below.
Items: Navy & Red Bird Blouse R299 Woolworths, Three Quarter Sleeve T-Shirt R120 Woolworths, Country Road Jeggings R599 Woolworths, Russian Red Lipstick R180 MAC, Pouf DaddyNail Polish R99 Essie, Rimmel Sexy Curves Mascara (from my March Rubybox).
For more in my Style by Super Mom Series click here