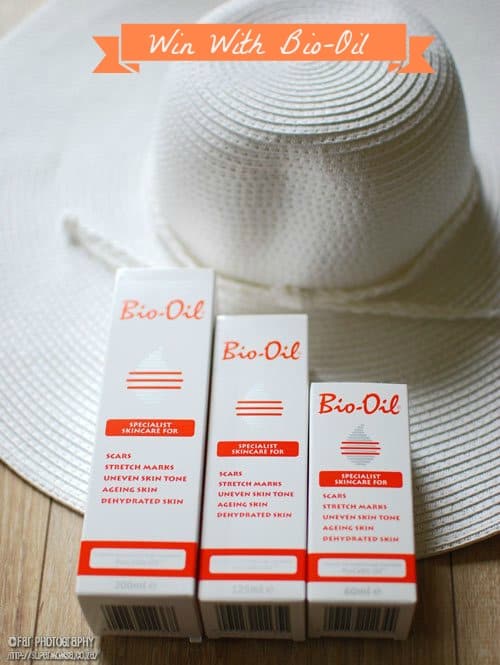 Most of my readers will be very familiar with Bio-Oil, it is an award-winning skincare oil for scars, stretch marks, uneven skin tone, ageing and dehydrated skin. There are not many woman I know, who do not have stretch marks and lets face it nobody really wants them! This body oil will help improve the appearance of stretch marks on your body and it is great to use for ageing as well as dehydrated skin. I used it very successfully throughout both my pregnancies and have almost no stretch marks!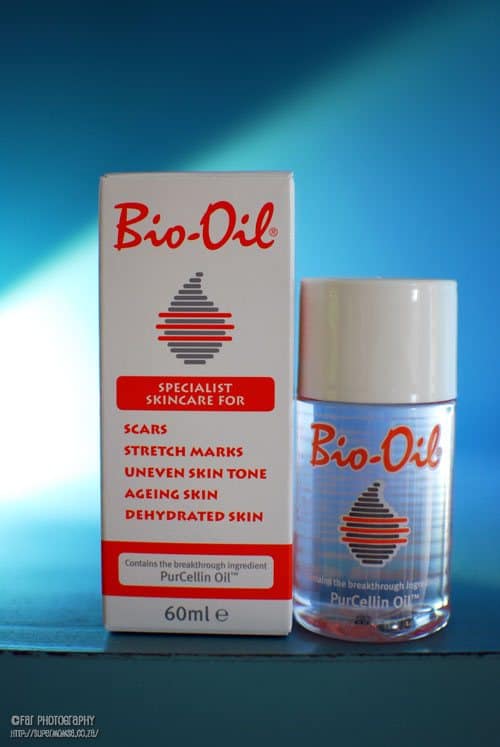 *The Bio-Oil formulation is a combination of plant extracts and vitamins suspended in an oil base. It contains the breakthrough ingredient PurCellin Oil™, which changes the formulation's overall consistency, making it light and non-greasy, ensuring that the goodness contained in the vitamins and plant extracts is easily absorbed.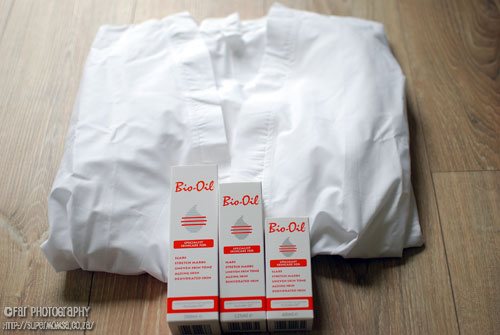 Bio-Oil has very generously given me two amazing hampers to giveaway worth over R500 each! Two lucky readers can either walk away with a Hamper including a gorgeous, White Cotton  Gown plus three Bio-Oil Products or  Hamper including a stunning, White Sun Hat plus three Bio-Oil Products. All you need to do to win a Bio-Oil Hamper is follow the entry steps on the Rafflecopter form below. Please also leave a comment telling us what your biggest beauty concern is – stretch marks, wrinkles, dehydrated skin etc.
This Giveaway will run from 15th March 2013, until the 25th March 2013. The winner/s will then be selected via the Rafflecopter form and announced on my blog and on Facebook. The winners will also be notified via email.
Please complete all the necessary steps on the Rafflecopter form, to ensure that your entry in processed correctly (please use a valid email address). Your details will only be used to validate your entry and inform you, if you are selected as a winner.
Conditions of entry: Anyone may enter this giveaway but please be advised that the various companies sponsoring prizes on Super Mom Blog, are based in South Africa and therefore prizes will only be shipped within South Africa. The prizes may not be exchanged for cash. 
*Bio-Oil has undergone safety assessments in accordance with the Regulation of the European Parliament and of the Council on Cosmetic Products. The toxicological profile, chemical structure, level of inclusion and total level of daily exposure of each ingredient used has been assessed and deemed safe for use (including for use by pregnant women). Bio-Oil is also a member of Beauty Without Cruelty International.