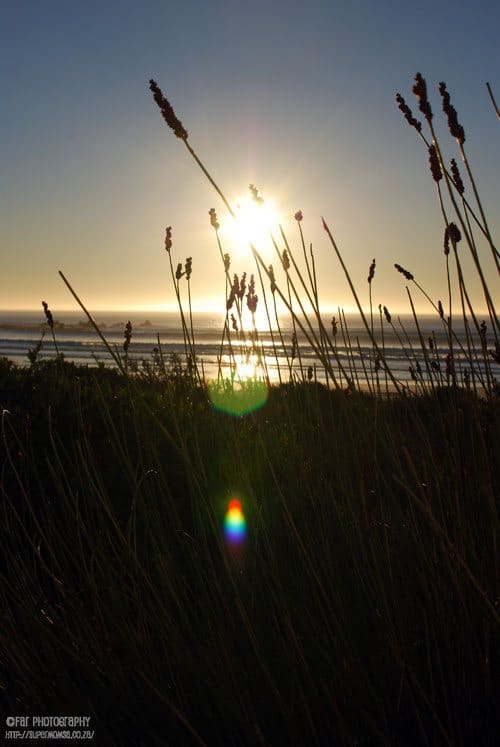 The West Coast – My favourite spot up the West Coast, Jacobsbaai, is probably a bit of a biased choice, as it is where our family holiday house is but the West Coast is such a magical, unspoiled piece of Coast line you cannot help but love it!  Spending just a few days there is wonderfully relaxing and good for the soul! Jacobsbaai is approximately an hour outside of Cape Town, in the direction of Vredenberg. As I mentioned we have a beautiful family holiday home there, decorated in distinctly beach style decor, which allows the space to be both tranquil and luxurious! It truly is a beach-lovers paradise and wonderful for family holidays. It is also the place you will witness the most stunning sunsets! Other popular holiday spots up the West Coast are Langebaan and Paternoster.
Franschhoek – Is one of my favourite holiday destinations in the Western Cape. It is approximately an hour's drive, travelling on the N1, from Cape Town. "Franschhoek"

meaning 'French corner', is a beautiful town steeped in history and renowned for good food and wine. It 

is wonderfully romantic and the perfect spot for a weekend away to reconnect with a loved one but equally good for a family holiday. Accommodation in the area is plentiful, with many quaint guest houses, self-catering cottages as well as luxurious boutique hotels; offering travelers many options when visiting the area. One of the most enjoyable places we have stayed at, was Rose Cottage, on the most picturesque Burgundy Bourgogne Estate. The cottage is four-star, self-catering luxury; it has an open plan kitchen, lounge dining room and an exquisite master suite.
Hermanus – Is a beautiful sea-side town, in the Overberg, which forms part of what is more commonly known as the "Whale Coast". We love visiting the area and if you are lucky you may even get to see a few whales while you are there. If you are planning a trip to Hermanus, the end of September is a good time to go. You can enjoy the renowned annual Whale Festival, which is a great deal of fun! It can get very busy during this time of year, so pre-booking  accommodation is essential. There are many great restaurants to choose from – most of them, with a view of the sea.
Knysna – The Majestic Garden Route is definitely a very popular holiday destination in South Africa, especially for families. Knysna is one of our favourite Garden Route spots and is approximately six hours by road. Although a long trip, the Garden Route is wonderfully scenic and there are lots of things to see along the way. We enjoy staying on Leisure Isle when we are holidaying there and if you are fortunate enough, you can rent a home directly on the Knysna Lagoon. It offers the peaceful tranquility of island style living, with the most amazing views and the town is a mere 10 minutes away by car. The area is great for families – children can happily bike ride around the island or potter on the Lagoon when the tide is out. Another popular location in Knysna is Thesen Island, a Martha's Vineyard style development and a very popular choice for holiday rental. We have stayed there in the past but I still prefer the peace and tranquility that Leisure Isle offers. The marina on Thesen Island sports many wonderful shops and restaurants and a boutique Hotel, catering to a holiday makers every need.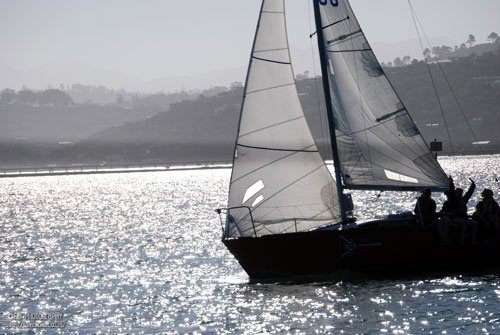 You can read more posts in my Top 4 Series by clicking here…