I love giving my home a makeover even if it is as simple as rearranging the furniture and changing the soft furnishings. I thought I would share a few of my Top Home Makeover Tips.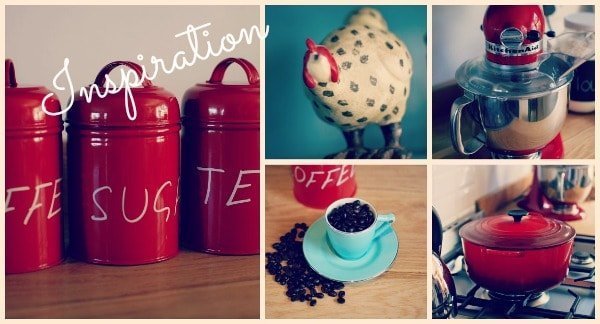 My Top Home Makeover Tips
Find Your Inspiration
It is essential to gather inspiration before you begin any makeover project. I like to draw up a mood board and have a clear idea of the result you are trying to achieve. The best place to start is browsing a selection of Interior or Home Magazines, to help you create a mood board or use Pinterest, which is a virtual pinboard, to gather images. It is helpful to decide on a colour scheme that you like, which I find helps inspire the creative process. You can also use everyday household items, such as pots, coffee cups, tea towels or soft furnishings, to help you formulate design ideas.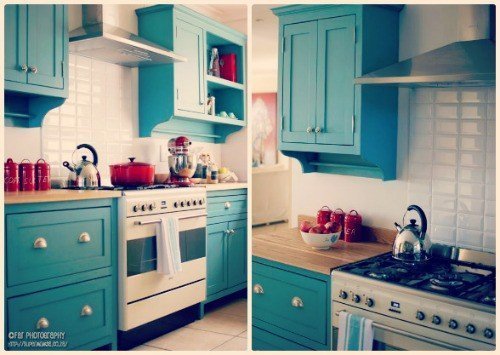 Determine Your Priorities
Decide which aspects of the makeover are most important to you, whether it be design or functionality or a bit of both. Have your priorities outlined before you begin the makeover. Our recent kitchen renovation was prompted by the new cooker and hood we had bought, and while the design element is essential, functionality and quality equipment is a high priority. The room you are making over will largely determine what your priorities are. Never rush a makeover project, especially if is a place you spend a great deal of time.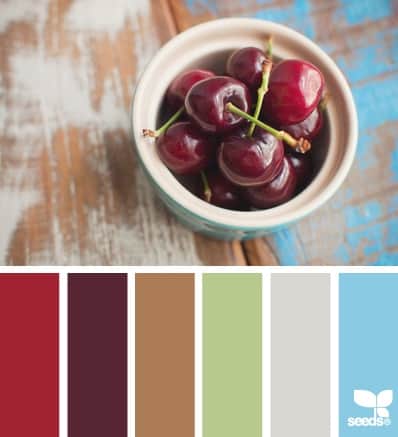 Enjoy the Process
Have a bit of fun with your design choices, add some colour to the room. Make the space inspirational and unique; somewhere you will enjoy spending time. If you keep the basics reasonably neutral, then you can add colour to the room, in the wall colour, soft furnishings or even the cabinets.
It is a great idea to have a feature wall, which you can create by either painting it a completely different colour to the rest of the room or bring in a different texture by using wallpaper or artwork. A great website to find colour inspiration is DesignSeeds, where you will find stunning colour palettes to help create your unique space.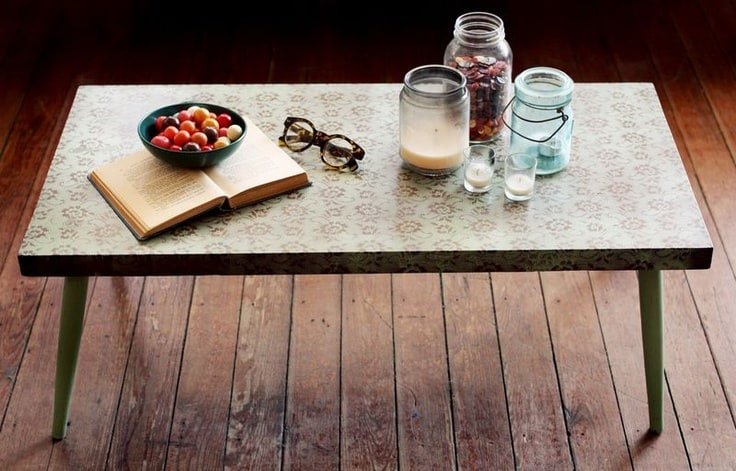 Up-cycle
Try to re-purpose items in the space you are renovating where possible! We reused some of our original kitchen cabinets in our scullery, after doing our kitchen makeover. Other ways to up-cycle are to give a coffee table a new lease on life, by antiquing with paint, rather than replacing it! Either have it done professionally or have a bit of fun and do it yourself. See this post on one of my favourite blogs, a beautiful mess, on "how to make a lace patterned coffee table".
If you would like to read more of My Top 4 Series click here