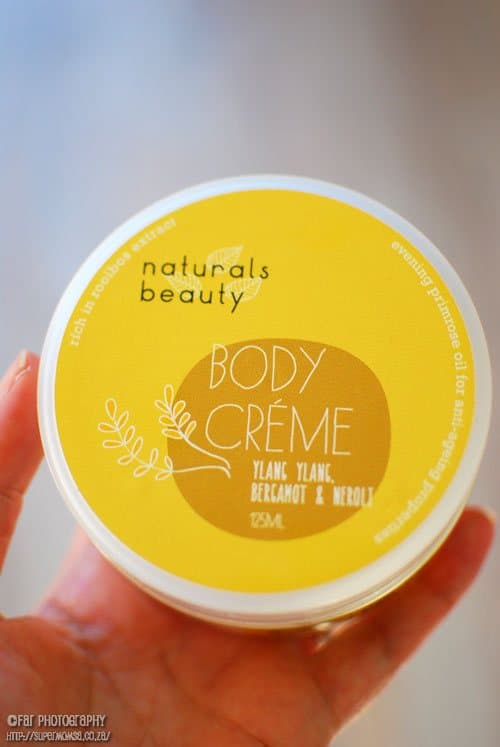 Last week I posted my review on the Naturals Ylang Ylang, Bergamot and Neroli Night Crème, which is an amazing body cream, especially made for use at night, when your skin is regenerating and needs extra moisture to help it do so. I am very excited to announce that I am giving away a Naturals Beauty Pamper Hamper – containing the Naturals Ylang Ylang, Bergamot and Neroli Night Crème and the incredible White Sugar Body Scrub, which buffs away roughness and brightens the skin! The scrub is excellent for cellulite and for those suffering with bad circulation!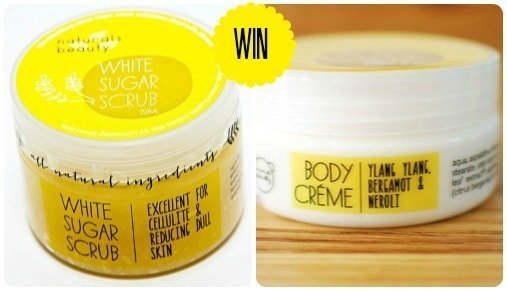 All you need to do to win the Naturals Beauty Pamper Hamper is follow the entry steps on the Rafflecopter form below.
a Rafflecopter giveaway

This Giveaway will run from 16th April 2013, until the 26th April 2013. The winner/s will then be selected via the Rafflecopter form and announced on my blog and on Facebook. The winners will also be notified via email.
Please complete all the necessary steps on the Rafflecopter form, to ensure that your entry in processed correctly (please use a valid email address). Your details will only be used to validate your entry and inform you, if you are selected as a winner.
Conditions of entry: Anyone may enter this giveaway but please be advised that the various companies sponsoring prizes on Super Mom Blog, are based in South Africa and therefore prizes will only be shipped within South Africa. The prizes may not be exchanged for cash. 
To find out more about Naturals Beauty Products or place an order please visit their website by clicking here