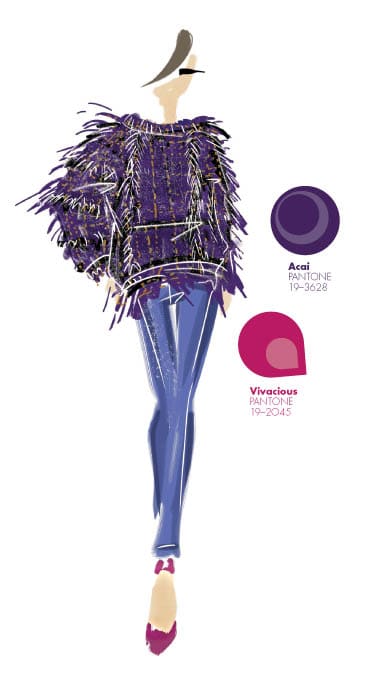 This weeks style post is all about which colours are trending for autumn and winter fashions this year! I get super excited about seeing what is new in the stores and on-line on fashion websites! Yes I am slightly obsessed! As I have mentioned I am certainly not a slave to fashion but I am definitely fashion conscious. I feel that I have my own sense of style but I love to have fun and incorporate fashion trends  into my existing wardrobe. There are so many ways to do this from actual clothing items to accessories and even makeup or nail polish colours.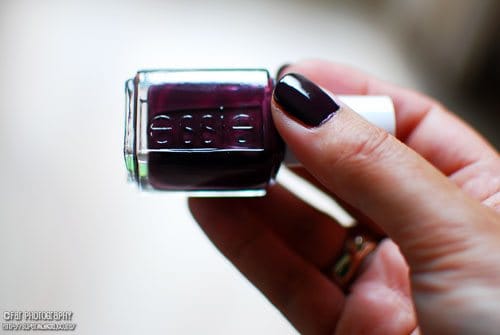 I think it is vital that even if you shop the fashion trends, that you remember to dress your body shape and not wear things that do not flatter your figure, all in the name of fashion! A program I am loving at the moment, mostly when my hubby is not around ;), is Gok Wan's Style Secrets. My hubby may not be a fan but I think Gok imparts valid and essential fashion advice. The show is aimed at singles but his message applies to all woman who want to embrace their sensuality and dress their individual body shape and most importantly have the confidence to do it with style!

One of my favourites trend colours for this season is deep purple! Above you can see the Pantone Fashion Report for Fall 2013, which includes wonderfully rich colours, perfect for the colder months ahead. I love most of these colours and have already started scouting the fashion stores to find the ones that I do not have in my wardrobe.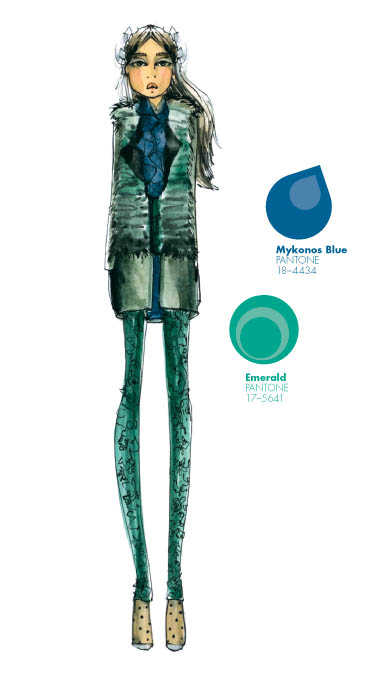 Over the next few weeks I will be sharing some of my fashion and makeup finds for autumn and winter, giving you some ideas about how to introduce these colours into your existing wardrobe.
Do you have any favourite colours that you wear in autumn and winter? Please share them in the comment section below 🙂
Source: Pantone