Over the past few weeks, I have been sharing our family adventure at Grootbos Private Nature Reserve and all the enjoyable activities, you as a guest can enjoy as part of your package rate. Exploring Kilpgat Caves at De Kelders was my favourite out of all the activities, we experienced during our stay!
Exploring Klipgat Caves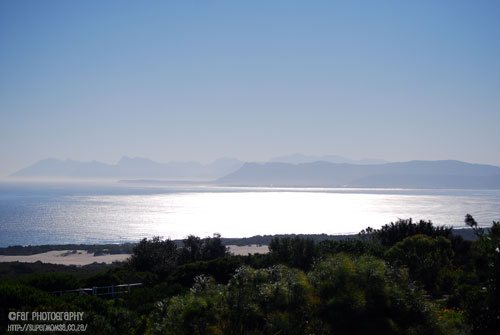 We booked the Cave Excursion for quite late on Saturday afternoon. The conditions were perfect, as it was a gorgeous, balmy day.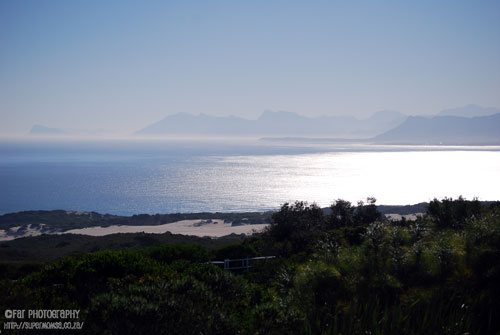 As a family, who lives in the city, doing "city" things, we love nothing more than the chance to spend time outdoors. We love hiking but certainly do not do enough of it, so this opportunity and setting were ideal!
Getting to the Caves
Our guide Kristoff drove us from the Reserve along the coastal road to a parking spot in De Kelders. We left our vehicle and started the hike to Kilpgat Caves. We have stayed in De Kelders before and the view, across Walker Bay, is like nothing else you will ever experience! Across the Bay, the horizon stretches as far as the eye can see!
We hiked along the more adventurous, scenic route which had a relatively steep decline at certain points. I would not recommend it for faint hearted but the girls managed fine, with only one or two moans along the way.
"Koeigat", the cave below, directly translated means "Cow Cave", because many years ago, cows roaming the area were said to fall into the Cave! Yikes! The girls were very keen to get up close and have a good look inside! My youngest has her mother's sense of adventure and no fear of heights. To prevent people and animals from falling in a low wall has been built 🙂
The wonderfully scenic, coastal path eventually brought us to our destination the Kilpgat Caves. We had great fun exploring and took some rather creative photographs. I love the one below, with our family as a silhouette against a "picture" back-drop!
"This historical site in the Walker Bay was home to Middle Stone Age people some 70 000 to 80 000 years ago and has been dubbed Klipgat Cave (stone with a hole) after the remarkable window-like openings in the limestone rock formations that yield spectacular views of the bay and sea, the site is one of the most important cultural assets in the Western Cape."
Exploring the caves was a magical experience, which I would love to do again when we visit next!
Details and Bookings
For more information or to make a reservation at Grootbos, you can visit their website by clicking here.
Disclosure
Our accommodation was sponsored by Grootbos for review purposes but this is not, however, a paid post, and all the opinions are my own
To see more read my full PR & Disclosure Policy here.