This post is the 3rd Part of our Grootbos Family Adventure! A great location and good service are important when selecting a travel destination but as important, when travelling with a family, are age appropriate activities! Luckily for us, Grootbos offer Horse Riding on the Reserve. 
Horse Riding on the Reserve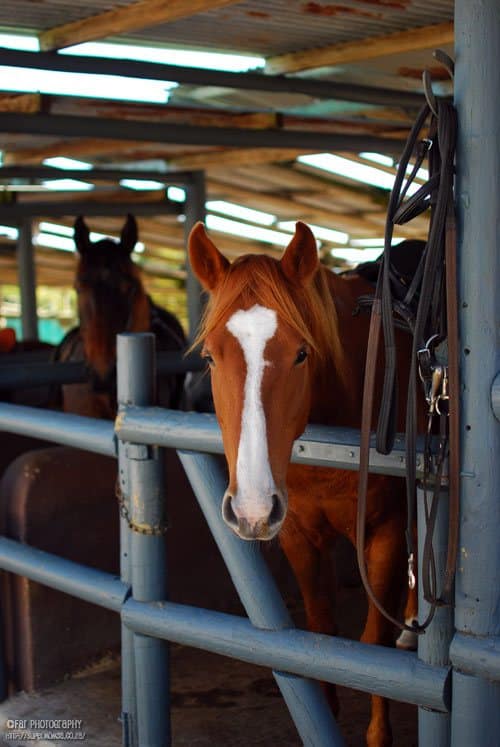 One of the great things about Grootbos is that they offer a host of activities, appealing to guests of all ages. These range from exploring the natural wonders of the reserve to beauty treatments, horse riding, exploring the caves at De Kelders, as well as the more extreme activities like shark cage diving!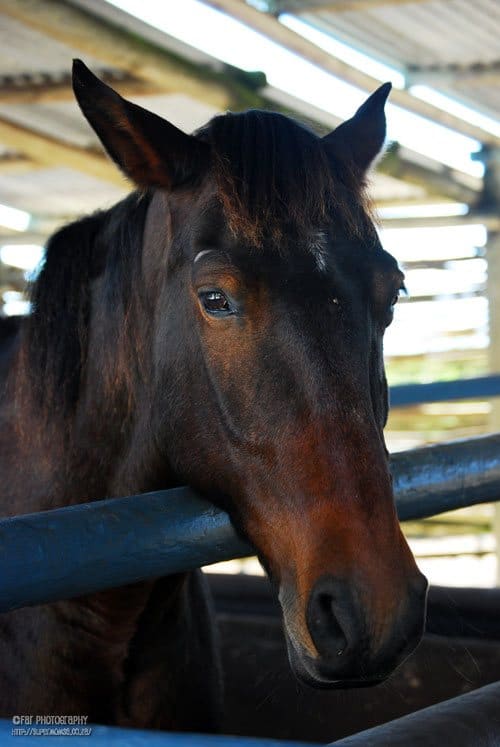 When I mentioned the prospect of visiting Grootbos, my girls had quite a few questions! They wanted to know where Grootbos was, what the accommodation was like and what activities they offered! The mere mention of Grootbos offering Horse Riding and the girls were sold! What I have realised, with both my girls, is that when they are around horses, the outside world is forgotten! They are totally in their element; it is their happy place – every parent's parents dream 🙂
When we arrived, at Grootbos, on Friday the girls wasted no time booking a horse ride, for the Saturday afternoon. They both love horse riding and could not wait to get down to the stables to meet the horses!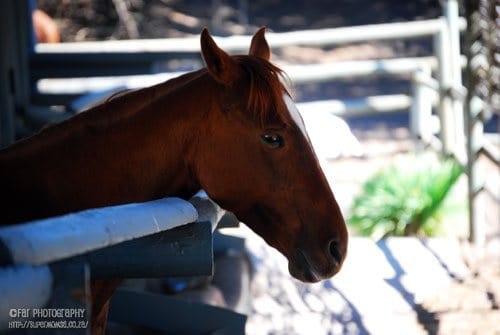 "The 2500-hectare Grootbos Nature Reserve provides excellent opportunities for Horse Riding on The Reserve. Grootbos has its own stables with 20 well-trained horses. Experience the beauty of the fynbos from horseback, surrounded by the flowers and birds unique to the mountains of the Cape Coast. To expand the horse riding experience at Grootbos we are now also offering 3-hour beach horse riding excursions to the Walker Bay Nature Reserve." ~ Grootbos
The Stables
On Saturday after a pamper session at the Spa and a delicious lunch we made our way down to the stables. On arrival, we were greeted by Sam, who runs the stables. We signed the necessary paperwork, and the girls were fitted with their riding hats. Next, it was off to meet the horses, that they would be riding.
We opted not to join them on the ride and felt completely confident leaving them in Sam's capable hands. We went off to enjoy a glass of bubbly for some quality alone time.
The Horses
"When I went to Grootbos we went for horse rides. I rode Dapper and Presence. Dapper was cute but naughty, and Presence was older, but he had a lot of energy! Sam who runs the stable was very nice, and she loves horses just as much as I do! On the whole, I liked it and did not want to leave :)" ~ Jess
"When we went to Grootbos my sister, and I went on two horse trails on the Reserve. My horse's name was Calypso, and I loved her! The horses at Grootbos were so pretty and so well looked after. We had a great time feeding them and grooming them! We would have loved to stay at Grootbos and look after the horses, but sadly we had to come home." ~ Ally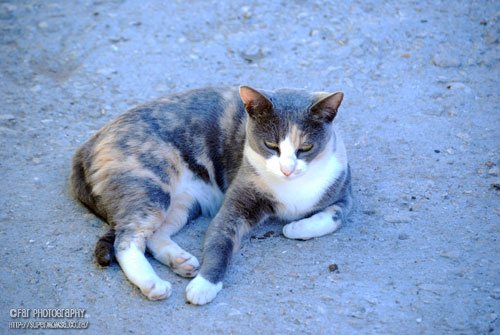 I could not resist taking a photograph of the resident "stable" cat, who was taking a nap; she did not look very impressed that we had disturbed her!
They had such a great time on their ride on Saturday that they were determined to ride again on the Sunday morning before we left to come home! Setting their alarm for 7 am, they went down to breakfast on their own and then straight off to the stables, with apples on hand to feed the horses 🙂 Before their ride they helped groom the horses, which they both loved!
It was hard to leave Grootbos and the peace and tranquility of the Reserve, but I think the girls were most upset, about having to say goodbye to the horses!
Details and Bookings
For more information or to make a reservation at Grootbos, you can visit their website by clicking here.
Disclosure
Our accommodation was sponsored by Grootbos for review purposes but this is not, however, a paid post, and all the opinions are my own