Recently I attended a Skin Rejuvenation Event, at Legs Eleven Lazer Spa, in Green Point Cape Town. We learnt about the use of Intense Pulsed Light (IPL) in skin rejuvenation, using the latest, state-of-the-art technique in photo-facial therapy. The procedure is designed to stimulate and encourage healing and regeneration of the skin through the application of a broad-spectrum light.
Legs eleven's innovative IPL technology and simple pricing approach provides you with the best anti-ageing skin treatment and the best hair removal solution, available at the lowest price.
At Legs Eleven they use the very latest IPL technology combined with highly skilled therapists, to generate effective, long-lasting hair removal and skin rejuvenation.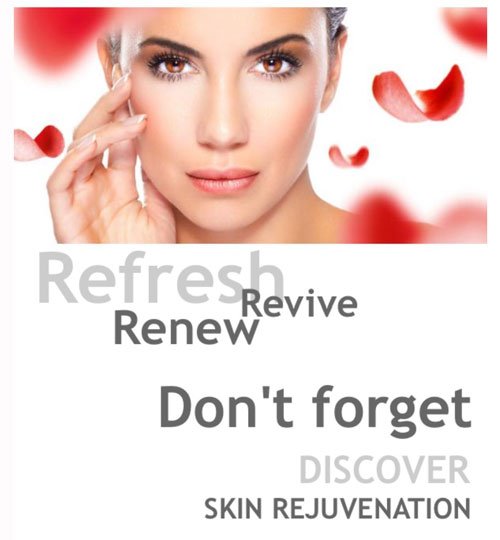 Skin Rejuvenation – At Legs Eleven  customers report visible improvement of photo-damaged skin after one to three IPL skin rejuvenation treatments. The Spa treats the signs of photo-ageing, age spots, liver spots, freckles, uneven pigmentation, broken capillaries / thread veins, diffuse redness, red markings, enlarged pores, acne, uneven skin texture and fine lines and wrinkles. IPL skin rejuvenation improves the skin's appearance, enhances its condition and results in a wonderfully new colour, tone, texture and radiance, all in one flash of light.
Hair removal – On average Legs eleven customers report permanent hair removal of 80 to 95% after a course of IPL treatments. Results do differ from individual to individual depending on the skin type, hair growth, hair colour and thickness, area to be treated, customer gender and age. To achieve optimum results, it is important that a full treatment course is undertaken to ensure all hair follicles are treated in their appropriate phase of hair growth.
At Legs eleven we recognise that all of our customers are unique. At your free consultation, our skilled therapists will assess your individual skin and hair type and design a customised treatment program just for you. ~ The Legs Eleven Promise
To find out more about Legs Eleven and book a session pop over to their website by clicking here or call them on 086 132 4752.