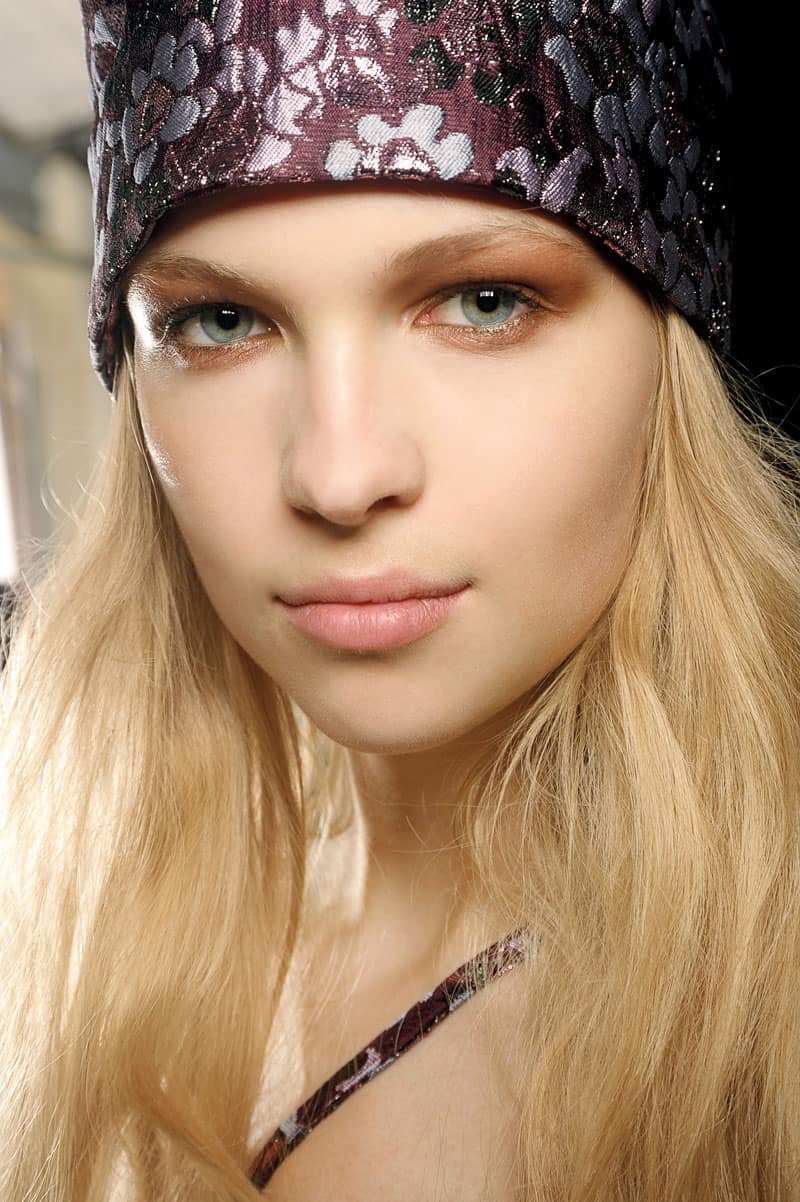 Just before my trip to Thailand, I attended a MAC Trends Spring Summer 2013(SS2013) event, which I enjoyed immensely! Unfortunately I did not have time to write about it before I left for my travels but I had to share it with you!
I learnt a few new tips and beauty tricks to use in my makeup routine and I hope you will find it helpful as well, especially when looking at choosing colours for the season ahead.
The morning started out rather wet and cold but we were greated with steaming  muggs of coffee or yummy hot chocolate, which was the perfect way to warm up! We were also treated to a variety of eats, giving us a chance to mingle and meet some of the other beauty lovlies.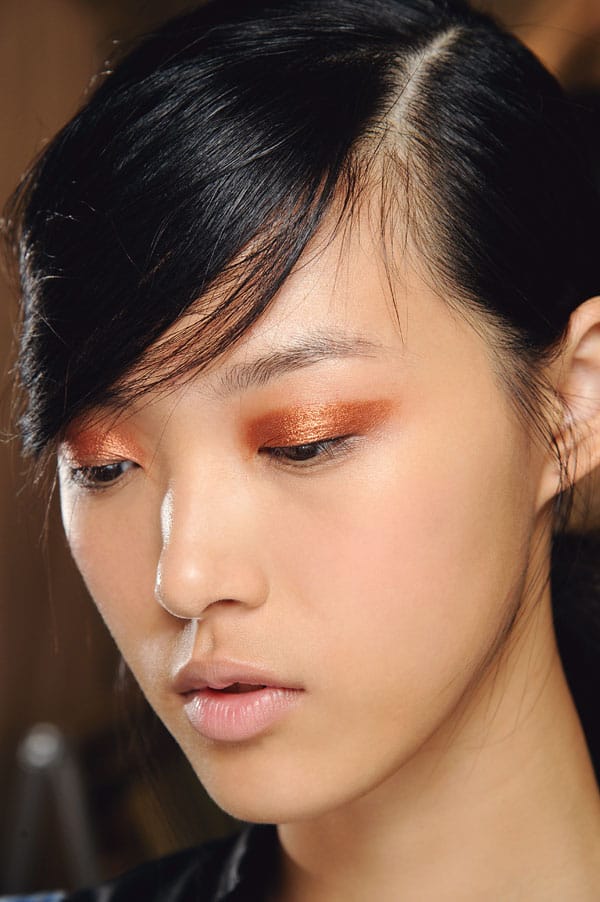 We were then given the heads up on beauty trends around the globe by the lovely Michelle-Lee Collins. She introduced us to the key elements for MAC Trends Spring Summer 2013.
The most significant trend for SS2013 is a move to minimalism, where ease and edge become one, a season when the key beauty notion is one of simplicity.
Michelle then explored the various trends for the season, highlighting the properties of each one, demonstrating each look on one of the gorgeous MAC models.
The purity of a perfectly pared back skin (SIG-NATURE). A languid wash of colour (NU-ANCE) that takes in shades of highly pigmented pastels from turquoise and lemon to silver and translucently dark metallics. A monochromatic Bedouin bronze, blurred on the eyes and bone structure (PURI-TAN). An easy graphicism of purist colour blocked on lids or lips (SCI-CHEDELIC). There's a delicacy to beauty this season that speaks to the way women really want to look in the here and now, a time when subtle, fresh and confident feel more appropriate than hard, sexy or powerful.
There is a definite move away from hard lines, which is key for SS2013. Seamlessly humid finishes, over powdering is out with more of a natural "glow". Cream colours prevail, with radiant complexions and balanced brows, which tend to dominate the face less than last season. Over tweezed brows are a thing of the past and more natural "fluffed-up" brows are in, forming the cornerstone to every look.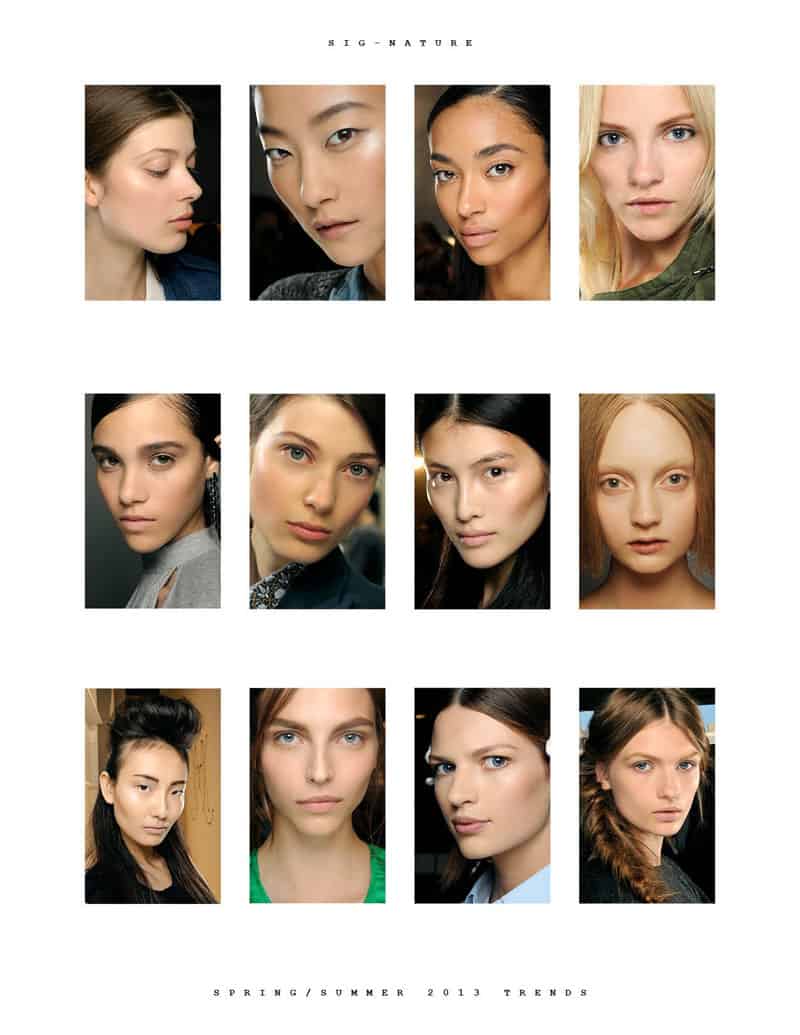 "Sig-nature"~
The look is naturally perfected, super polished skin which, beautifully rich. Skin is highly reflective with a marble-like, alabaster-like quality." Mineralized Moisture SPF 15 Foundation, is used to delicately shape and bring skin to life with the most subtle, sensitive techniques. Skin-identical pigments are used around the eye.
Lips are neutral, translucently balmed or with just the slightest touch of lipstick, to perfectly heighten the natural tone. Soft lines, no hard contours…hazes and haloes of light.
Brows frame your look, with no mascara. This sounds a little scary at first – using no mascara but I have tried it during the day and I am liking the softer look you can achieve, by using only eye shadow and liner.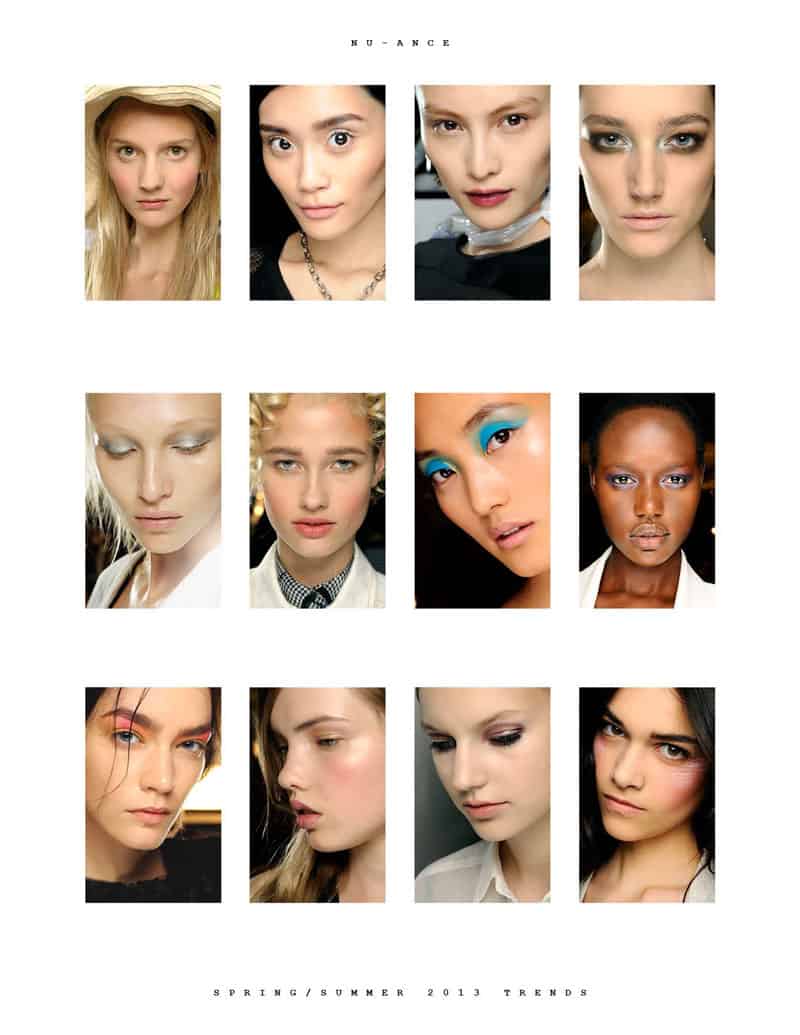 Nu-ance ~
Beauty has had a "palette cleanse" in its most literal sense this season, as clean, popping pastels express a modern romance with paler colour. Think Turquiose, Lilac, Lemon, Mint, Aqua, Apple and Peach — shades pulled from heightened nature, from seascapes to sunsets. A natural base with pops of colour.
Flashes of silver and cold metallic FEEL FRESHLY FUTURISTIC. A nod to the 60s in placement — embrace a rounded eye shape. The new view on smoky: A TRANSPARENT WASH of depth invariably with a metallic sheen. Flat matte is less relevant than buffed-in creamy tints this season.
I am really loving this trend I love using colour on my eyes especially in the evening. This is a fun way to create a bit of drama without being OTT!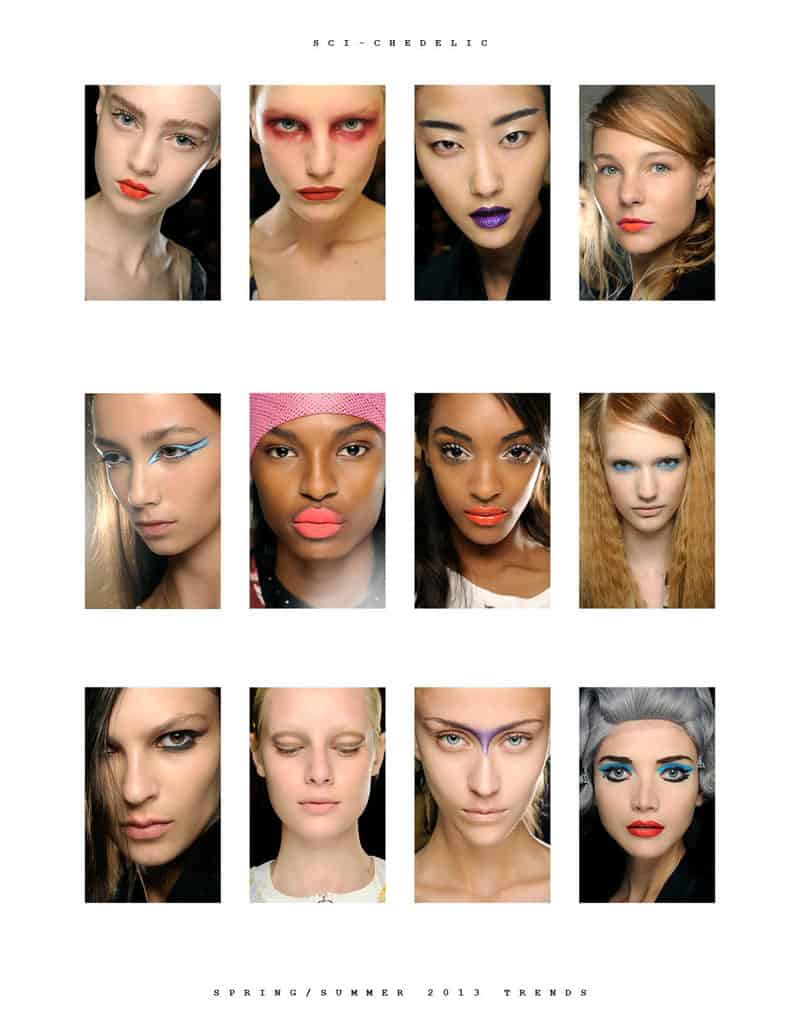 Sci-chedelic
Op-art colour with refined drama, confidently committed and effortlessly cool, never bourgeois or overstated. Colours are bold and applied with conviction! Vivid colours are worn on a base of lightness and luminescence. Eyes are fierce with bold pops of colour on the lips.
"Poetic with a twist of something edgy, so gutsy and punk it's chic."
Even the red lip becomes part of a contemporary colour story, thanks to modern matte textures and pops of hyper-bright pigment. Lip lines are less harsh with a feeling of "colouring outside the lines".
This look is quite dramatic and probably not suited to everyday wear but experimenting with certain of these elements, can be great for creating more drama, for a night out on the town!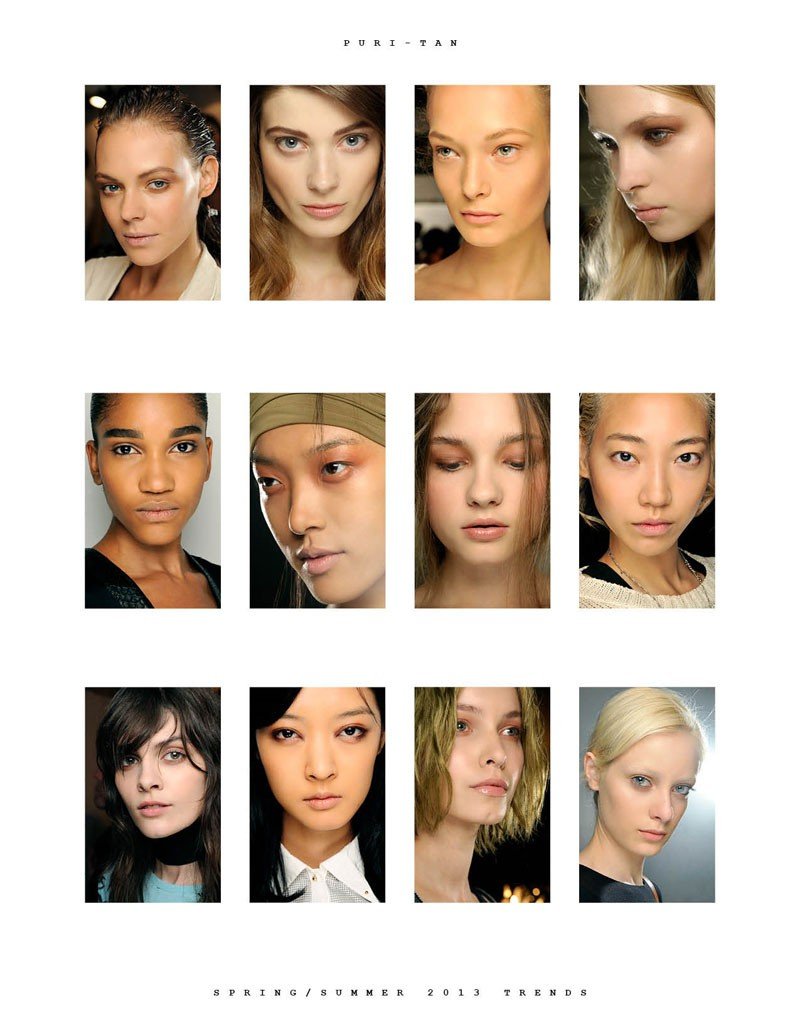 Puri-tan~
A puritan, gently applied, gleaming makeup, with a "sun-kissed" glow. Features are brought out in a palette of desert shades, with sepia eye-tones, transparently tinted in washes of cream colour, adding a sophisticated monochrome feel to the face. Think Bronze, Wheat and Golden Honey-Beige tones, giving a buffed and burnished feel. Within this palette there is a sophisticated return to the smoky eye, which is more effortless and transparent.
It's about using tan-relevant shades to accent the eyes and add warmth to the face in molten, softly metallic textures.
I learnt so much from this event – one of the key things Michelle pointed out was not not conform to historical beauty norms, try different approaches and have fun with it! A great tip, from Michelle, which I have being using, is to apply colour below the bottom lash line which opens up the eye so much more.
Thanks to the team at MAC for a wonderful morning and a great goodie bag!