Typo, as you know, is a brand I love for Decor items, as well as wonderfully quirky stationery goodies! I recently received an update on their latest range. I love their new carnival inspired range and thought I would share a bit of Typo Design Inspiration with you!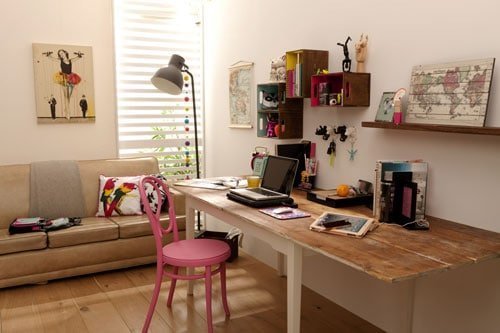 Typo Design Inspiration
Whether you're looking for extra colour on your desk, inspiration for your home or novelty party ideas – they have an abundance of fun items to get the creative juices flowing! I think that the bright colours are stunning, perfect to add a bit of pizzaz to your space, especially in the grey winter months.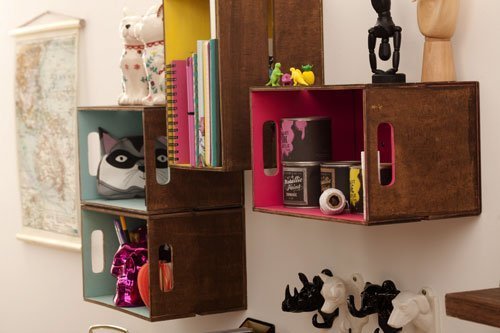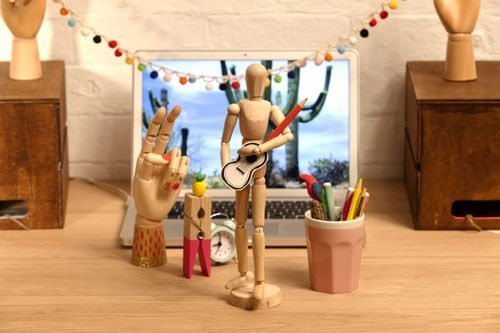 One of Typo's latest additions is Mr Mannequin, the best desk buddy anyone could ask for. Available in 2 sizes and 6 colours, they can liven up any desk or shelf.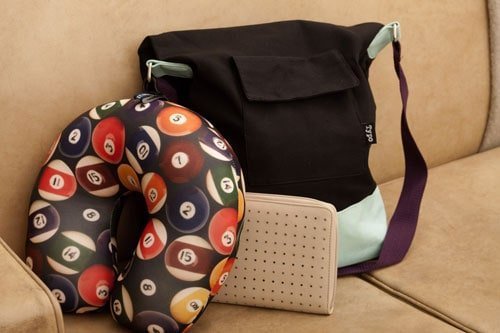 These travel accessories are fab; I only wish I had found them before our trip overseas!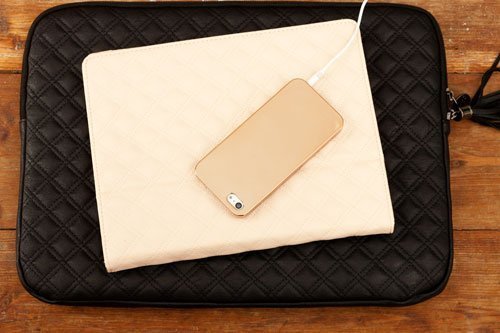 If you are looking for stylish tech accessories then Typo is the place to find them!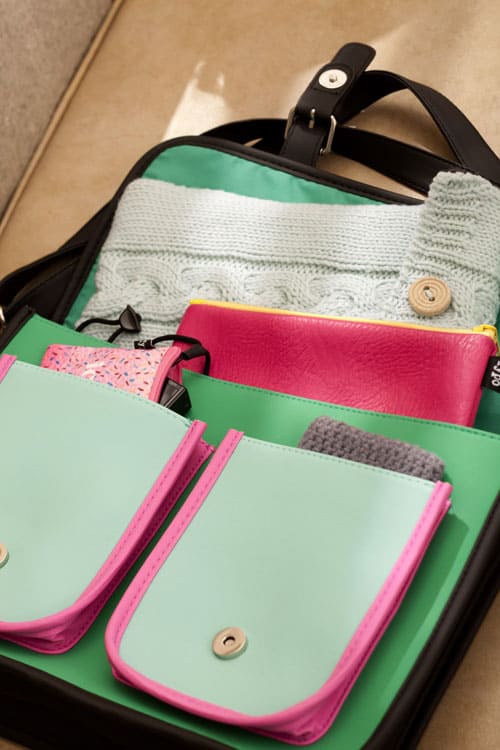 Another plus about shopping at Typo, is the fantastic special offers they run! Please check in-store for further details. My Typo store of choice is on the 1st floor in Cavendish, next door to Timberland and they also have a store in Canal Walk Shopping Mall.