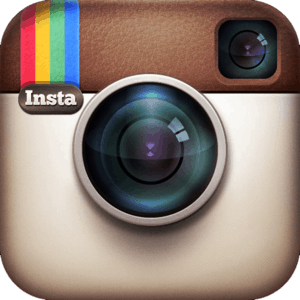 As you know by now I am a very visually expressive person and I love photography! Instagram is like Pinterest, rather addictive but loads of fun. Snapping shots on the go and posting them has become part of what I do. It is a great way to share all the things you love, via images, with like minded creative souls 🙂
4 Things I love to Instagram
InstaBeauty
I love beautifully manicured nails and own a rather large collection of nail polish!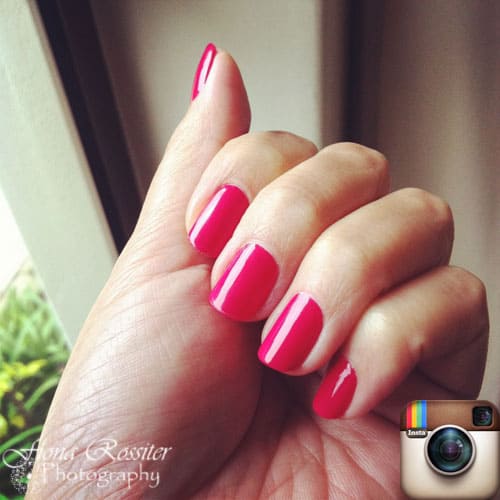 Instadrinks
Wine and bubbly feature often on my feed! Living in Cape Town I am particularly split with the amazing wine on offer and I frequently have the opportunity of attending wine events and food and wine pairing.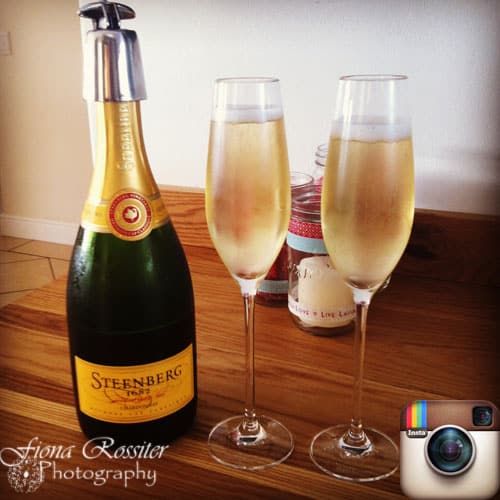 Instafood
As much as wine features, so does food! Whether it is my own home-cooking or amazing fine dining it will hopefully always be drool-worthy!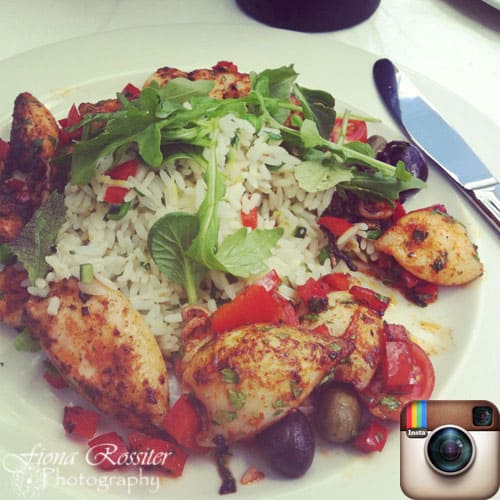 Instasunsets
Last but not least, I live in such a beautiful place it would be rude not to share it with the world! One of my favourite photographic moments are sunsets! Some so beautiful they take your breath away!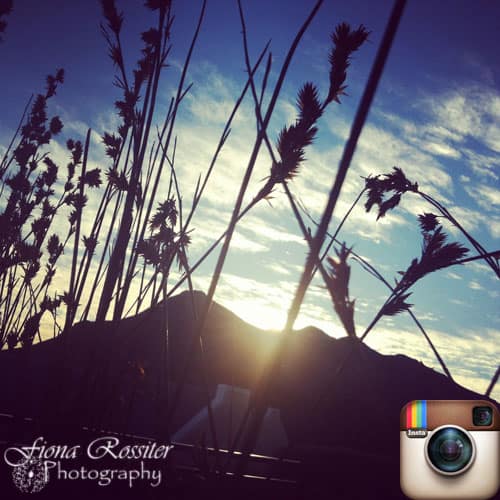 You can follow me by clicking here. I would love to follow back, so please leave your link in the comment section below?
Source:  Logo