You may have seen the most recent Woolworths Mag and caught a glimpse of beauty, Candice Swanepoel, gracing the cover. One word ~ "Stunning!"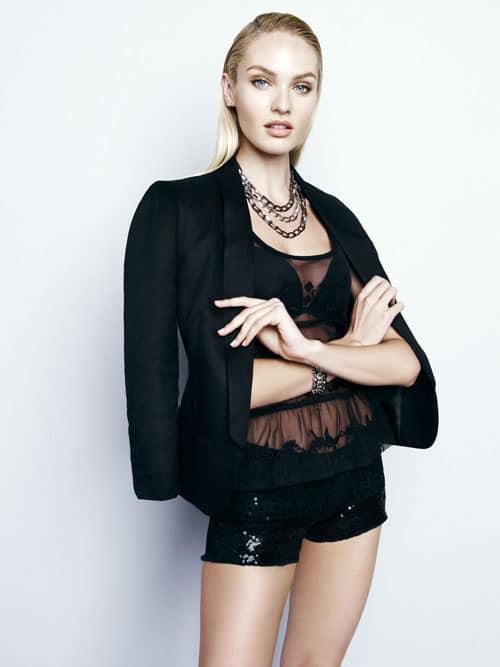 Candice Swanepoel was recently selected to represent the RE brand, not only because of her status as a successful South African model, but also for her look, attitude, and achievements, which were well aligned with those of the brand.
For those of you who do not know, RE is a well-known brand of South African authentic jeanswear, exclusive to Woolworths.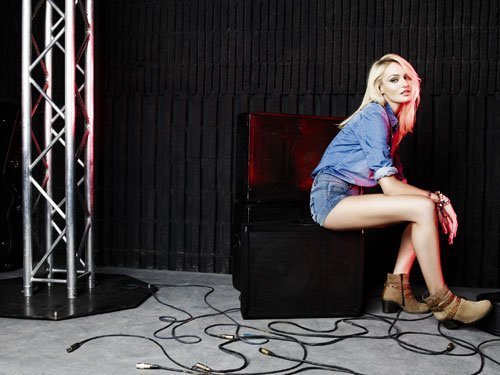 In my opinion Candice is the perfect fit for the RE Jeans campaign! I love how she epitomizes the spirit of the modern woman, feminine and elegant with just the right amount of "rock-chic"edge!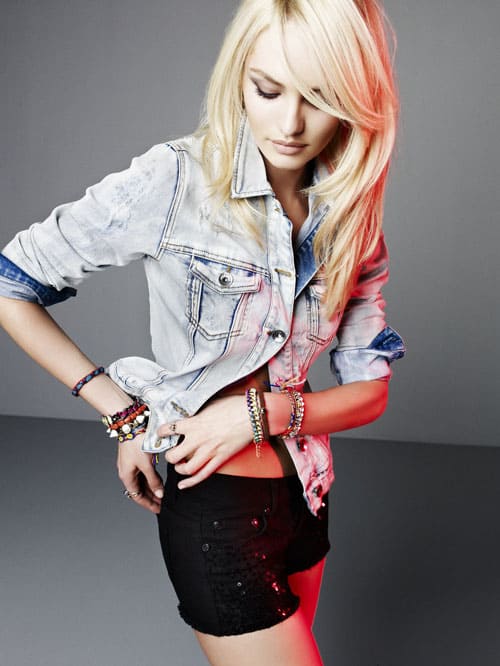 I am not sure about you but I love denim, in fact it is my go-to everyday wardrobe staple! Denim has always been one of my fashion essentials for summer and this season is no exception, with it still being a big trend. Denim-on-denim is a key look – the iconic denim jacket layered with a denim shirt, paired with washed and 'worn & torn' denim jeans.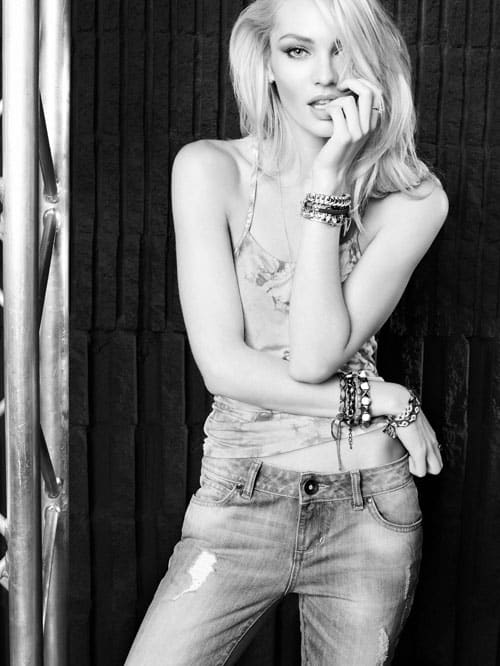 For a key casual look this summer, pair your faded boyfriend jeans with a pretty top, cropped kaftan, baby-doll racer backs or a lace-backed T. Dress this look up for evening with a cropped jacket. If you are heading to the beach, sexy boyfriend and Bermuda shorts in authentic denim or sexy poly cotton shorts, are the way to go. Complete this look with a graphic or printed tee and you are good to go!
If it is a more 'glam' look you are going for, especially for the holiday 'dress-up'season, then black is the way to go. Pair black shorts or coated embellished skinny jeans with a metallic embroidered mesh and sequin top.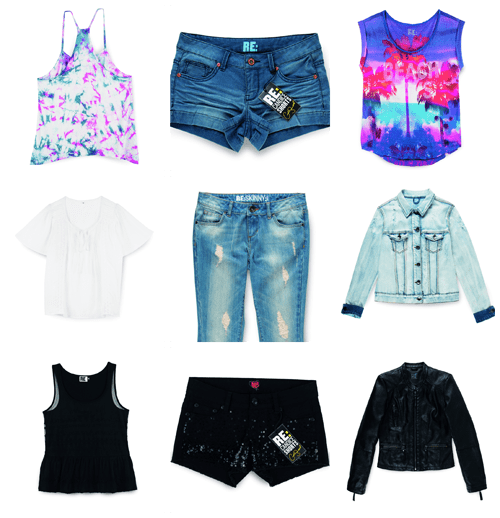 To shop the RE Denim collection you can visit the Woolworths online store or visit a Woolworths store closest to you, to get your denim fashion-fix!