Last week I spent a few hours having a bit of "me time" by having my hair done! This is something which does not happen very often in my busy day-to-day life!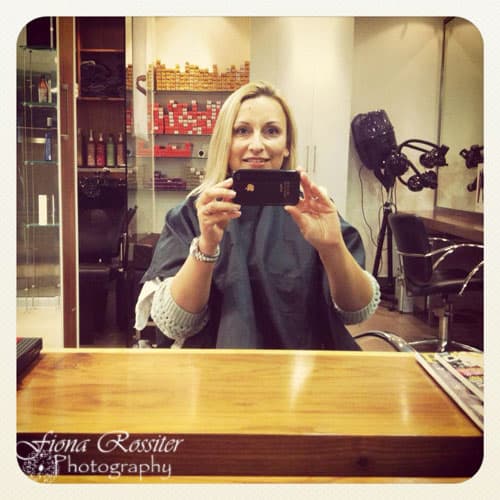 I have always been somewhat daring with my hair colour and have even gone completely dark – which I did not like very much! Last Friday I went along to Edge Unisex Hair Salon in Cavendish Square, Cape Town, to have a bit of hair pampering.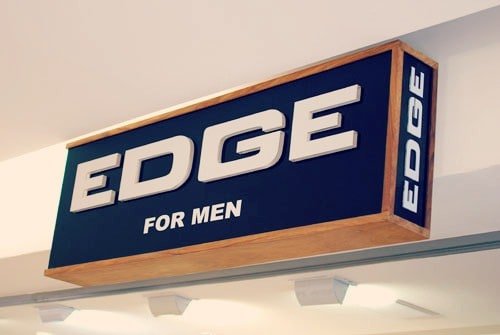 Edge is traditionally a men's salon, but Claremont is their flagship unisex store. Edge for Men have salons throughout the Western Cape, and is my hubbies salon of choice!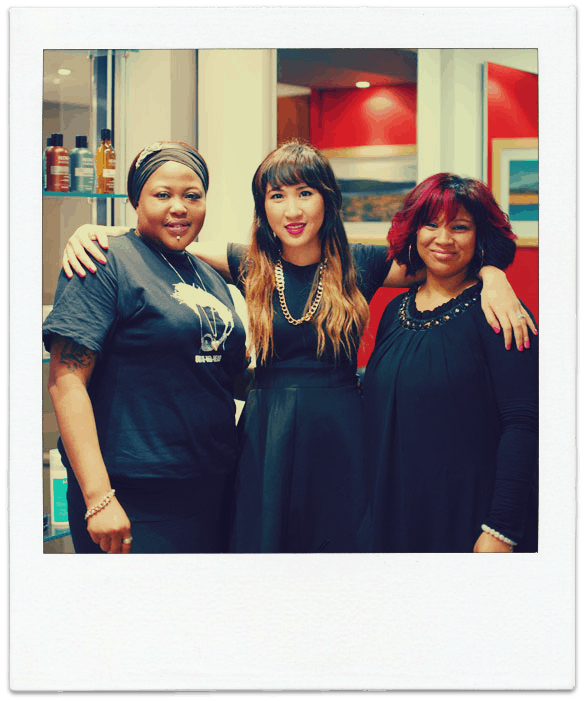 There are three amazing stylists at the Unisex Salon in Claremont, Ardila, Nikki and Ariana, who can work all sorts of magic on your tresses! From a bog standard cut and blow-dry, flat ironing, and colour to more dramatic up-styles and hair extensions.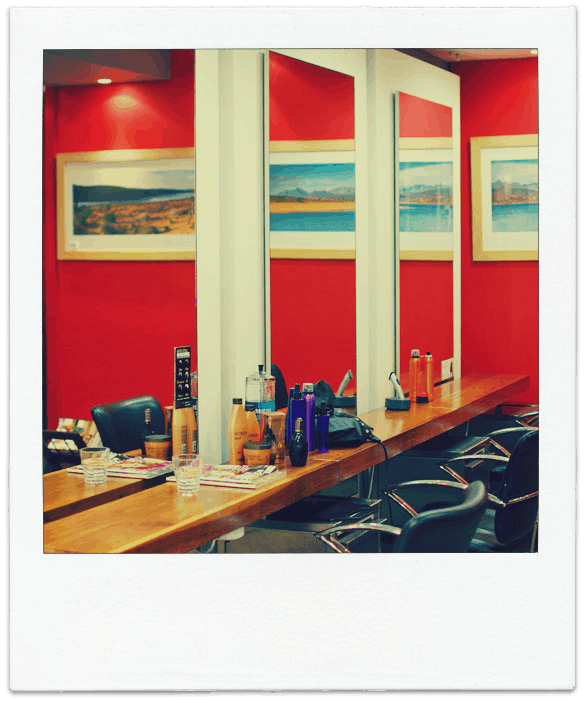 As well as all the fantastic services which they provide, Edge stock a wide range of hair products, shampoos, conditioners and styling products. They also have an awesome range of GHD products in store!
I found the staff at the Edge Unisex Salon to be professional and very friendly and welcoming! My stylist Ardila was knowledgeable and listened to exactly what I wanted. Upon her recommendation, I opted for highlights and a trim, as my hair does not grow very fast but I do have dry ends from heat styling. After my colour was done, my hair was treated with all sorts of wonderful smelling products to lock in the colour and moisture. I was also treated to a heavenly head and neck massage.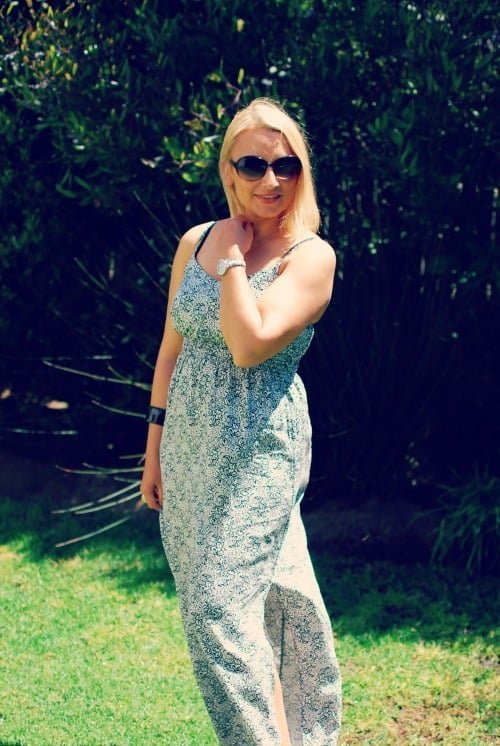 I would recommend you give the salon a try. As well as everyday hair styling, they do styling for matric dances, 21st Birthdays and will quote to do on-location hair styling for your wedding.
You will find Edge Unisex Salon at Shop G105 in Cavendish Square. If you would like to book an appointment contact them via telephone 021 671 5921.