Mr Price Home, the most loved homeware retailer in South Africa, recently launched Mr Price Home Online Shopping – much to the delight of many South African shoppers! I was fortunate enough to attend the launch party last week in Durban, which was lots of fun!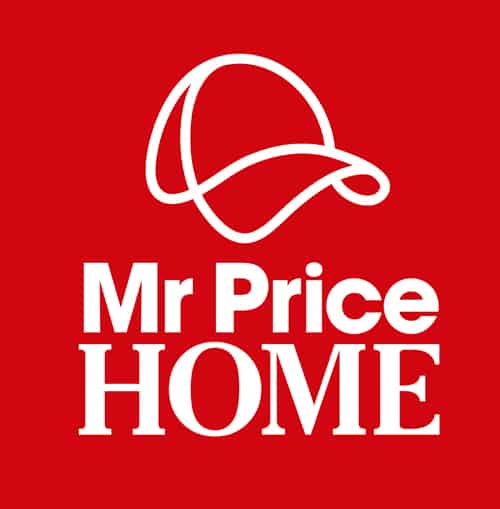 Mr Price Home Online Shopping
Mr Price has become a homeware favourite! Not only for their impressive selection of decor and furniture but also because of the affordability of their products! Going online has made Mr Price Home even more accessible to the SA public, which is fantastic although quite dangerous for our bank accounts. Shoppers are now able to access items which may not be available at their local Mr P store and have them shipped directly to their door!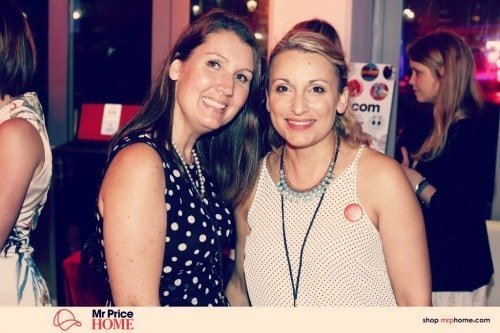 At the launch, we were able to shop the online store. Giving us the opportunity to experience the Mr Price online store first hand, before it was launched to the public.
The hardest part of this exercise was deciding what to buy! Besides for everything! Decisions, decisions! I had to think on my feet and decided to buy an aluminium side table for my lounge area. I have been looking for something like this looking, so it was a perfect choice. Once I had decided on my purchase I was taken through the steps of how to login to the website. I was then prompted to enter my delivery details and hey presto I was done and the proud owner of a sexy new table!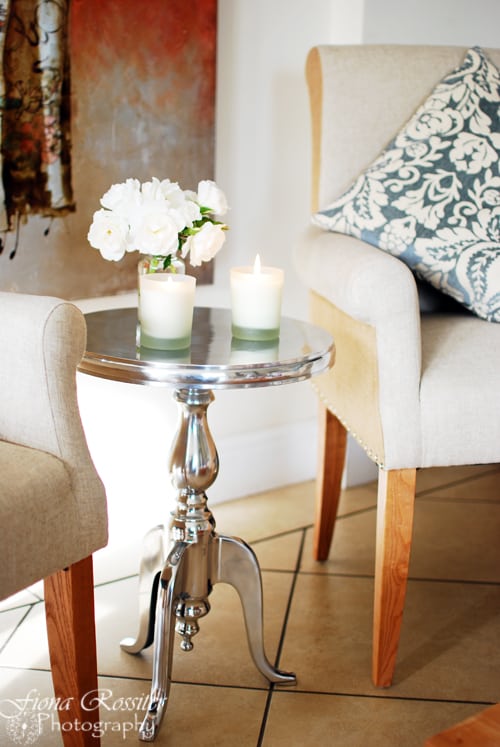 My order arrived promptly earlier this week, and after a bit of simple assembly is now looking super stylish in my lounge.
I was most impressed with the professional service and prompt delivery time! There are various delivery options to choose from. Options include delivery to your local Mr P Home store, the Post Office or directly to your home, with varying costs involved.
Decor Inspiration
If you are in need of decor inspiration for your space, then look no further, Mr Price Home also offers an online buyers guide and blog. This online treasure trove, filled with hints, tips, technical details, design inspiration and all-around usefulness. The guide is updated monthly, to ensure that you have the latest insider decor info at your fingertips.
So if you have not already visited the Mr Price Home online store, then you are missing out! Pop over and get shopping! It is also the perfect way to do your Christmas shopping and avoid all the crowds!