Being a bit of a makeup and nail polish addict, you can well imagine what my dressing table looks like at any given time! I also receive beauty and makeup products to review, in addition to the products I buy myself.
The Beauty Box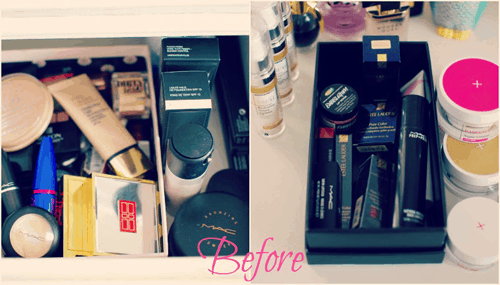 I have been struggling to find a convenient storage solution, to keep everything looking neat and tidy. Specifically, one which is not only functional but also looks good on my dressing table. The various subscription beauty boxes I have received in the past have come in very handy as product storage. However, they are not very practical, as I am never really sure which box things are in!
Beauty & Makeup Storage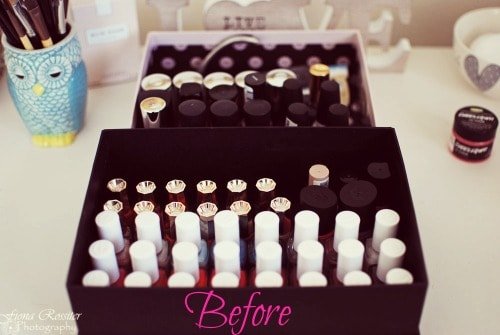 I was so excited when I heard various people rave about The Beauty Box! The Beauty Box offers a range of makeup and beauty storage solutions.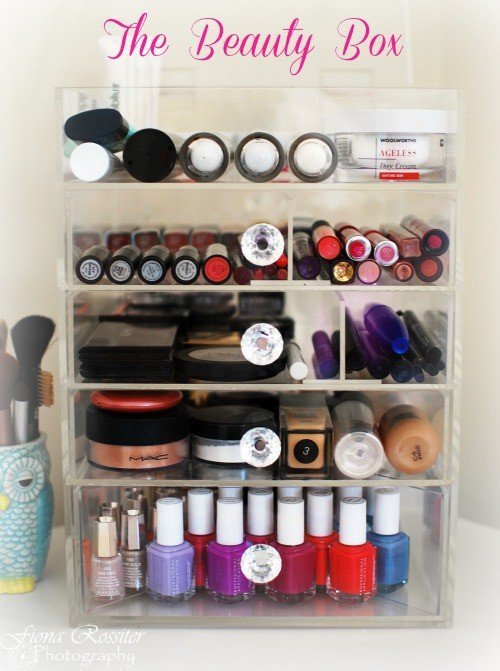 This is my kind of storage solution! Not only is it made from the highest quality, durable material but most importantly it is rather elegant! This individually handmade product comes with the most gorgeous glass crystal handles.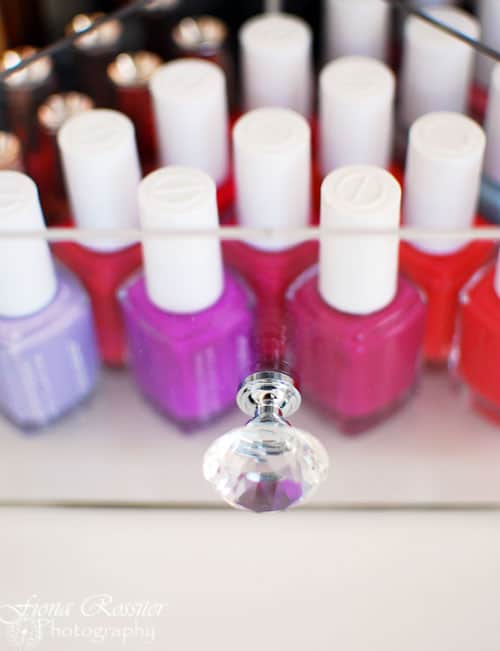 Once I received my Beauty Box, I sorted through all my makeup and beauty products and threw out all the items, which I no longer use or were past their shelf-life. I must admit this was a rather good exercise because it forced me to deal with all the old products which I was hoarding, especially old nail polish!
I chose the five drawer organiser but it is also available in a three drawer option, and you can also add accessories to your organisers, such as a lipstick or makeup brush holder.
My new Beauty Box is fantastic! It looks great on my dressing table and has made it so much easier to find products when I need them!
Product Details
The Beauty Box ranges in price from R899. If you would like to learn more about this and other products in the range, pop on over to The Beauty Box website. Products can be ordered online or telephonically for delivery anywhere in South Africa.