In the spirit of all things Christmassy, the lovely folk over at Consol Glass sent me a fantastic hamper, filled with all sorts of glass goodies but there was a challenge involved! I had to come up with Christmas themed ideas, using glass, for Consol Glass to use in their Christmas eBook. What a fun idea! I thought I would share how to do Christmas with Consol.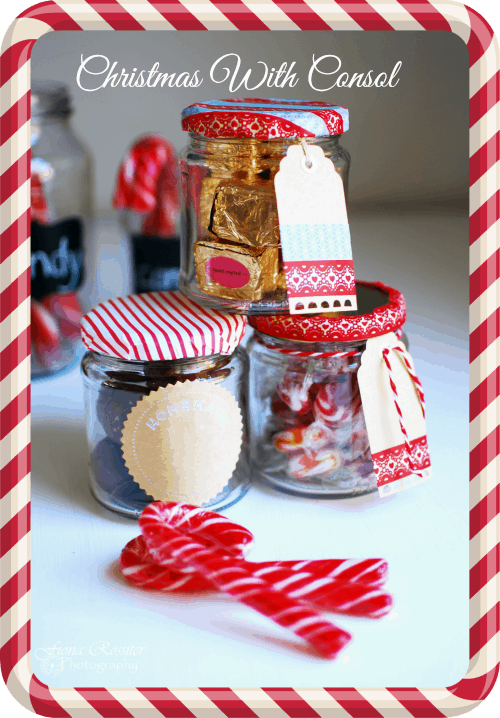 Christmas With Consol
I had lots of fun creating various "Christmas themed" stories and photographing them! I may have gotten a bit carried away, but I had so many ideas, I could not contain myself! 
A few of my Christmas With Consol Glass creations…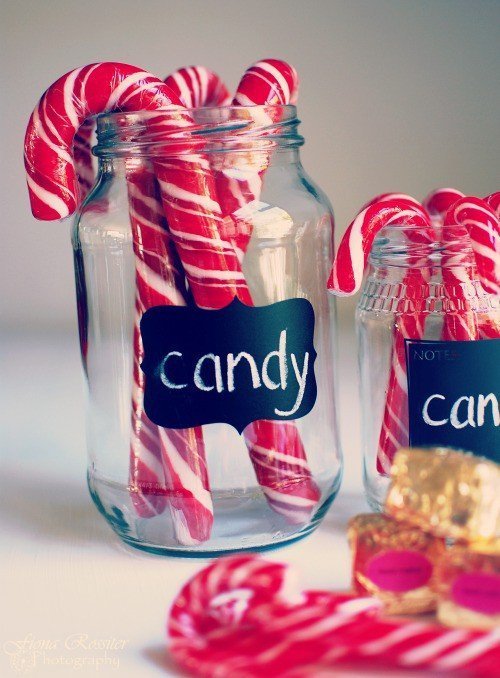 From edible sweet treats in decorated jars to a decadent festive platter laden with delicious cheeses, olives and preserves…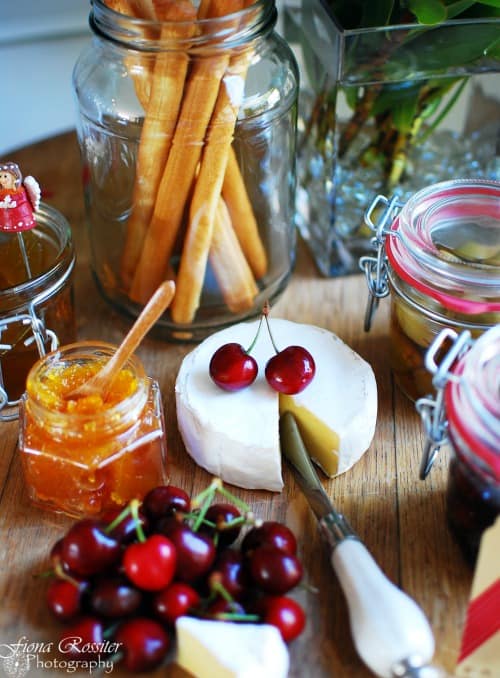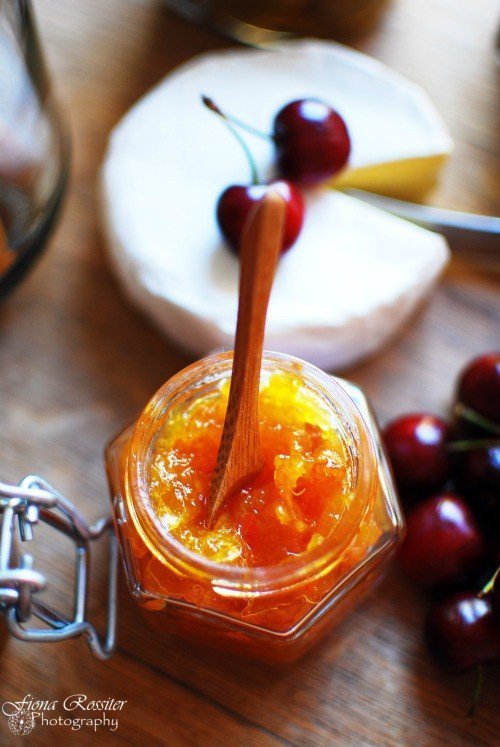 Christmas "cheer" gift bottles…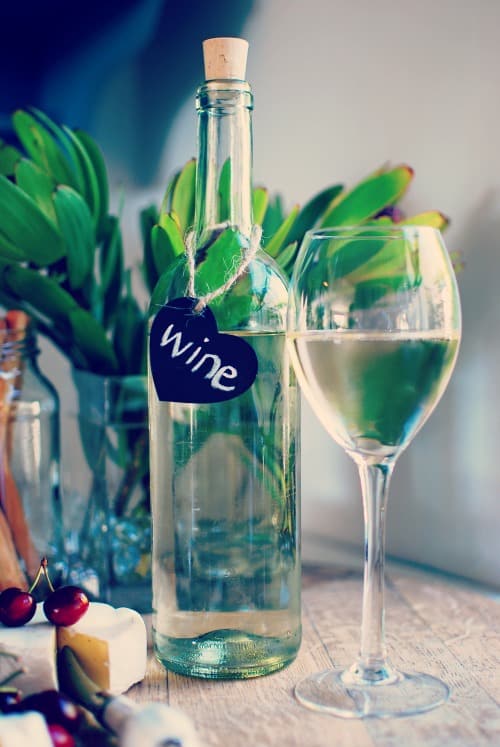 My favourite was a Boozy Christmas Cocktail creation, which I served with yummy mince pies and strawberries. I will share the cocktail recipe in a separate post!
Lastly was my storage solution for all your Christmas wrapping bits and bobs…
All in all, it was an excellent creative experience, which encouraged me to make gift tags, which was super easy! I simply used postage style tags and washi tape ~ perhaps content for another post 🙂