I was very blessed to have celebrated my 17th Wedding Anniversary this past weekend! Yikes that does sound like a long time but when you are spending the time with someone you truly love, it just seems to fly past!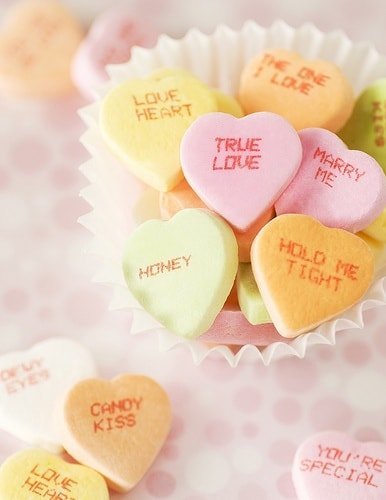 As I have mentioned before I am a bit of a romantic and believe in true love, love at first-sight & all those *sigh* yes rather cliché things!
I do consider myself extremely fortunate to have found such a wonderful man, who is both my best friend and my lover. I am not saying that we live in a perfect utopia but having someone you can share both the good and the bad times with, is so important.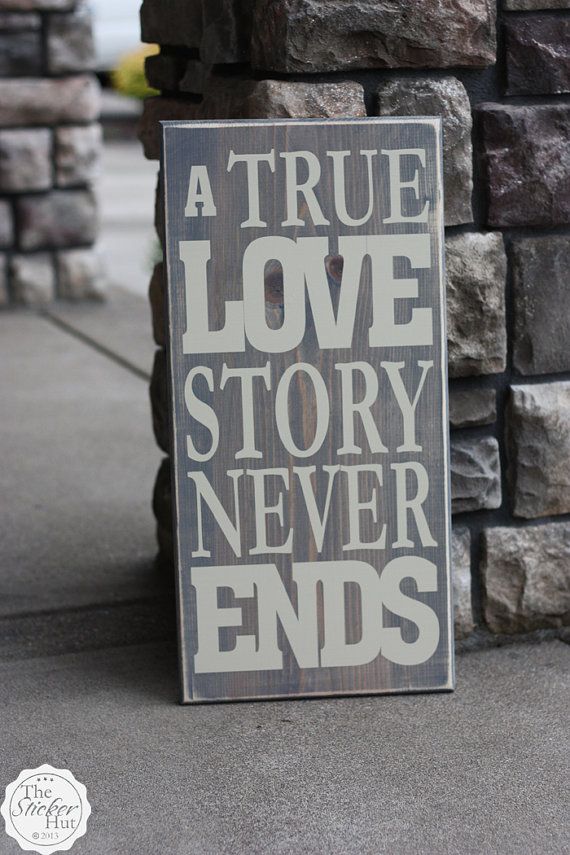 Growing up girls in these turbulent times is not easy but one of my hopes for them is that they will know a love, which is as deep and true as the love I have felt for my man!
Images: Via