At the end of last year, I visited the showroom of one of our Summer Makeover sponsors, Label Collections and I thought I would share some of their gorgeous creations with you.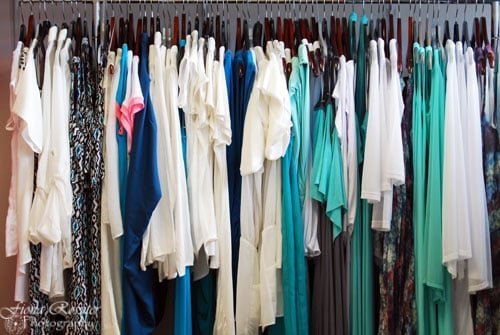 LABEL Collections founder and chief designer Nadia Turton, has always had a keen interest in fashion. She began her fashion journey in the retail industry, where she learned the basics and established her own sense of fashion. She then went on to graduate from Cape Tech, with a degree in fashion design, in 2001. After spending two years in London, familiarising herself with international style trends, she returned to Cape Town. Nadia gained further fashion experience in Cape Town, designing for retailers Truworths, Foschini and Edgars before finally launching her own fashion brand – LABEL Collections.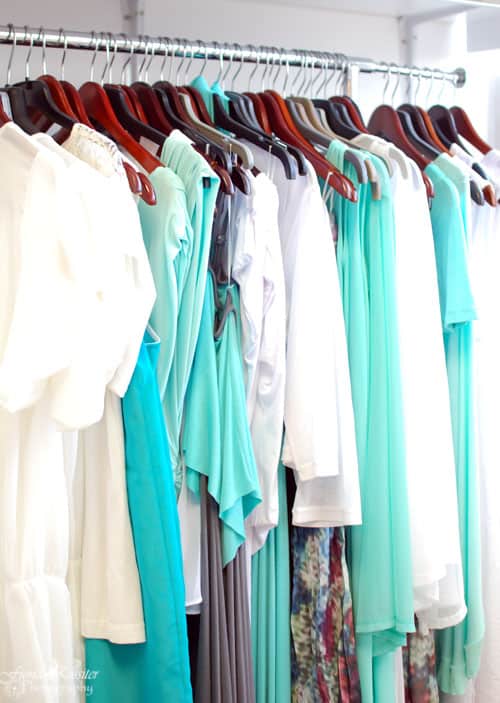 As you may know I am a bit of a fashion junkie, so I relished the opportunity of browsing through all Nadia's stylish designs.
Label Collections is a locally designed and manufactured fashion brand, consisting of two lines – Labelfemme and Labellamere.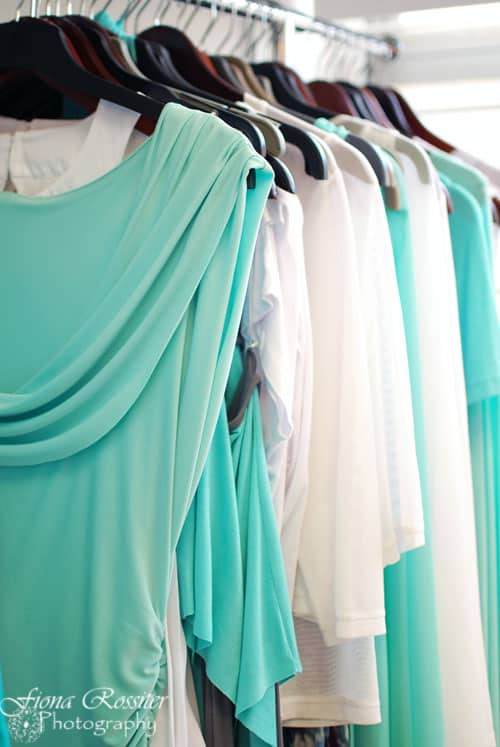 The Labelfemme fashion range is aimed at the modern woman, who has a unique sense of style and also values function and comfort. Nadia uses beautifully flowing fabrics and adds subtle nuances of feminine lace and pops of colour to further enhance her designs. Labelfemme consists of relaxed casual pieces for everyday wear, as well as stunning bespoke evening wear.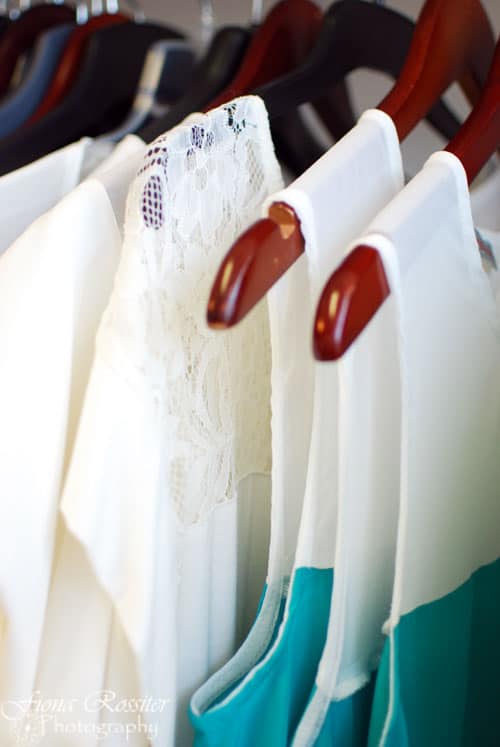 I loved the colour palette of the Label Collections summer line – featuring among others, one of my favourite combinations, of aqua and white!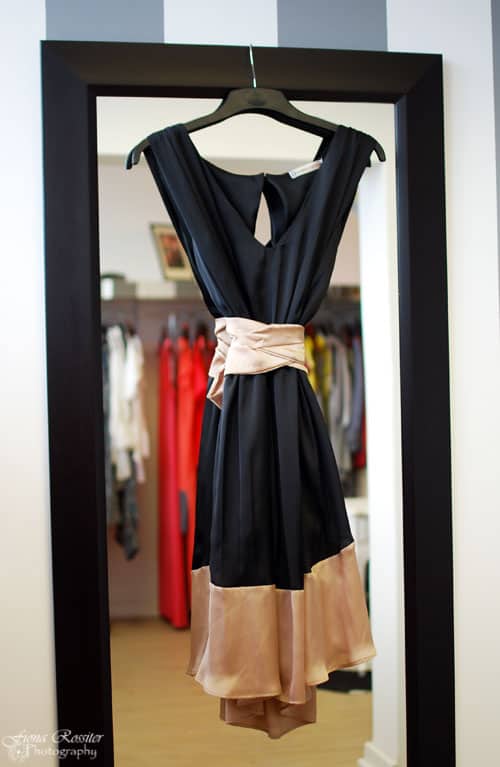 Labellamere is a trendy fashion range for the mom-to-be. There is, after all, no reason pregnant woman should not be fashionable! Again the designs are created using soft billowing fabrics, which help enhance, rather than hide, the beauty of the pregnant form.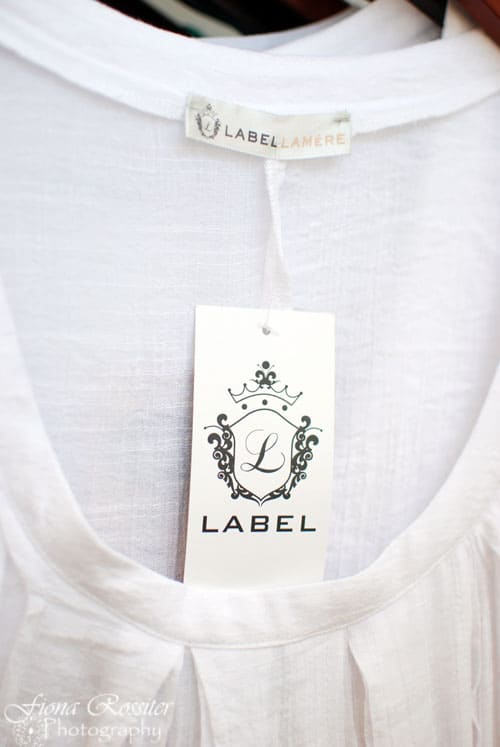 Label Collections also design a fab range of accessories and belts, the perfect addition to any wardrobe. the stylist I have being working with stressed that every fashion conscious gal needs at least one good quality leather belt in her wardrobe! I am in love with these belts, especially the broad, leather, figure belts!
If you would like to find out more about this fabulous fashion brand and one of our amazing sponsors, then pop over to the Label Collections website or you can visit their show room, which is situated in the Manhattan Building, 60 Hopkins Street, Salt River, Cape Town or contact Nadia on +27 (021) 447 3456.