Welcome to Inspired Living and our Feel Good Friday Inspiration….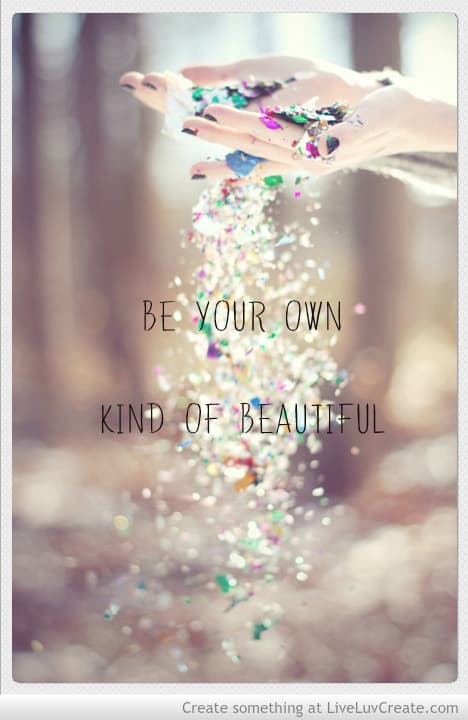 Feel Good Friday Inspiration
It is Friday woohoo! Time for Feel Good Friday and a bit of Inspiration! The media and society can so easily dictate what "beautiful" should be and leave most people feeling like they do not measure up! My challenge to you today is "Be Your Own Kind of Beautiful" and do not allow others to define you.
Remember who you are and try and be the best version of yourself you can be!
Have a Beautiful Friday and a fabulous weekend! "Be Inspired"