We all know how important it is to look after our skin but it can be daunting, when you are faced with so many different product choices! I know I have bought beauty products on a whim, only to discover that they do not agree with my skin and I have ended up wasting a great deal of money in the process!The Dermalogica Ehave decided to launch an amazing, awareness campaign to help point you in the right direction and find a skin care regime perfect for your skin.
Dermalogica Experts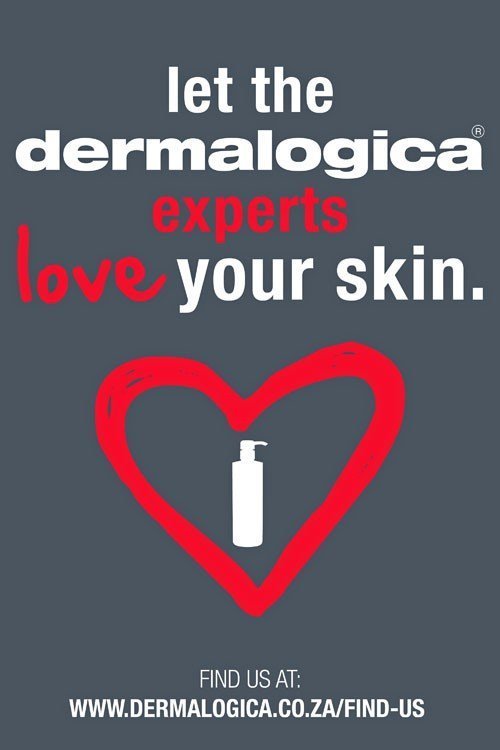 "Let Dermalogica Love Your Skin". 
Therapists at the Dermalogica Platinum Circle Centres, offer clients expert advice, professional consultations, state-of-the-art treatments and products that provide maximum results in a minimum amount of time. Dermalogica Platinum Circle Skin Care Centres (Expert Centres) demonstrate unparalleled professionalism in the skin care and body therapy industry, and are among a select number of skin care centres recognised for their expertise and experience in treating today's top skin and body concerns.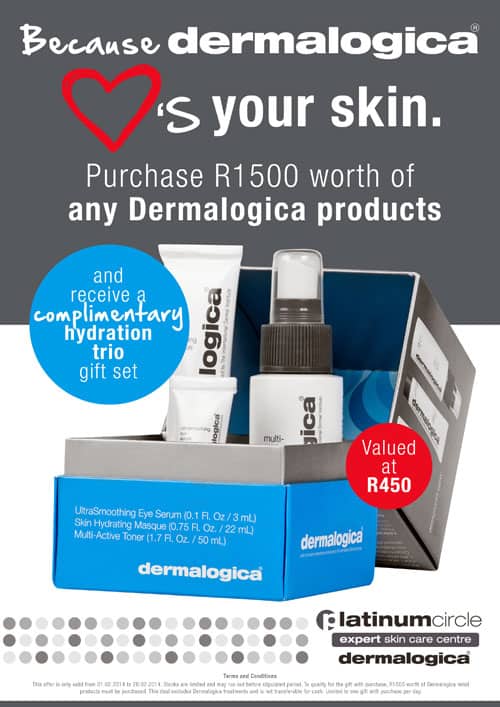 So let the Dermalogica Experts Love Your Skin! Visit your nearest Dermalogica Platinum Circle Skin Care Centres, to have your face mapped and receive professional skin care advice.