I am one of those people who has extremely fine, fly-away hair and heat styling my hair everyday definitely does not do me any favours! About a year ago someone suggested I try an oil treatment on my hair before styling. I must admit I was rather skeptical, as my hair tends to become very greasy very easily.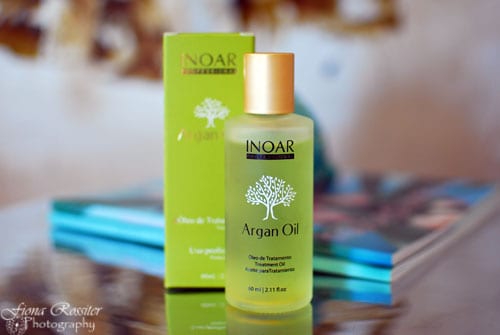 After trying quite a few different treatment oils available on the market, I managed to find one which did not weigh my hair down but rather left it feeling silky smooth and looking great. Sadly that bottle is now finished and I have not yet had a chance to repurchased it.
Luckily for me I received the little bottle of magic above, at an Inoar launch, which I attended recently – perfect timing or what!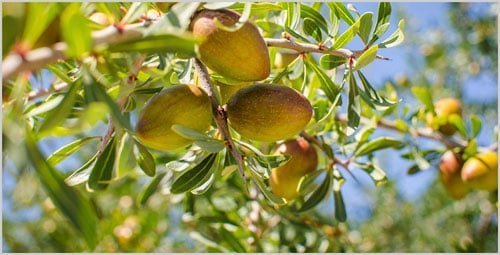 Extracted from the nut of the Argan tree in Morocco, Argan Oil contains active ingredients known worldwide for its beneficial abilities to create extraordinary shine, condition and protect the hair from harsh elements.
The Inoar Argan Oil eliminates frizz and provides thermal protection for the hair, delivering silky, smooth and luxurious tresses. This hydrating Oil can also be utilized in hair coloring processes and deep conditioning treatments.
I apply the Argan Oil to clean damp hair but be warned you only need to use the tiniest amount. Gently rub through the hair and comb out, then style as you usually would. The first time I used the oil I used far too much and rubbed it into the ends of my hair, which left my hair looking rather greasy. So the smallest amount goes a long way and remember do not rub it vigorously into your hair.
This Argan Oil really is the business! It is great to untangle knots and smooths down any flyaway bits, leaving your hair smooth and beautifully shiny! RRP: Inoar Argan Home Care Oil 60ml R 434.00 
Rating:[usr=4 img="03.png"]
If you would like to find out prices or more about this an other Inoar products you can visit the Inoar Website.
Disclosure Ranking: 2