Cape Town has a fabulous new event on its annual social calendar, an opportunity to celebrate what being a woman is all about! The inaugural Women's Lifestyle Expo took place at The Lookout, V&A Waterfront over the weekend of 18-20 April, with an array of luxury lifestyle brands on show.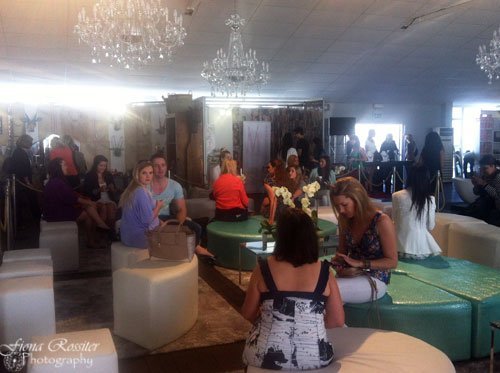 The weekend kicked off with a media brunch, which I was invited to attend. With food by Dish Food & Social, bubbly by Rhebokskloof, hosted by the hilarious Irit Noble. This was a great way to find out exaclty what the expo had to offer.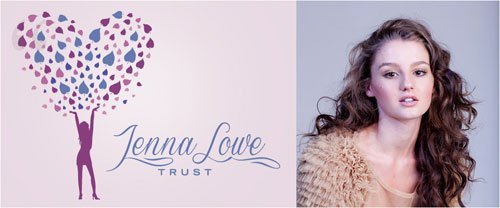 We got to meet a rather special young woman, 19 year old, Jenna Lowe, who has been living with Primary Pulmonary Hypertension since her diagnosis at age 17. PH is a degenerative, life-threatening condition, which has changed Jenna's life forever. Jenna is an amazing inspiration and despite her condition continues to inspire others, with her maturity and zest for life. The Women's Lifestyle Expo donated 8% of ticket sales from the expo, to the Jenna Lowe Trust!
Sally Creed, Jonno Proudfoot and David Grier, co-authors of the Real Meal Revolution, gave us a brief intro to the book and the philosophy behind it, as well as some practical "banting " advice.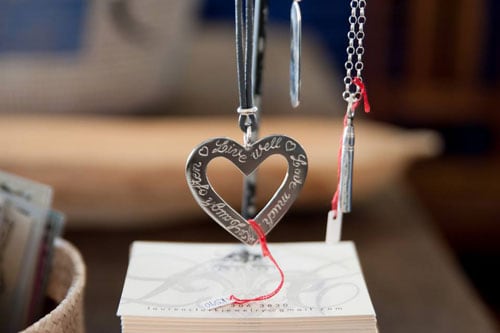 With over 800 visitors a day, Capetonians were encouraged to take time out to relax and enjoy the spoils on offer. En Masse were on hand to help you de-stress, while Eye Candy Brows simultaneously helped you redefine those brows, with the ancient technique of threading. Fashionistas were spoiled for choice with a variety of stylish ensembles on offer – MilQ & Honey, Jo Carlin, Spilt Milk, Miglio Designer Jewellery and Poppy Divine were some of the beautiful brands showcasing their collections.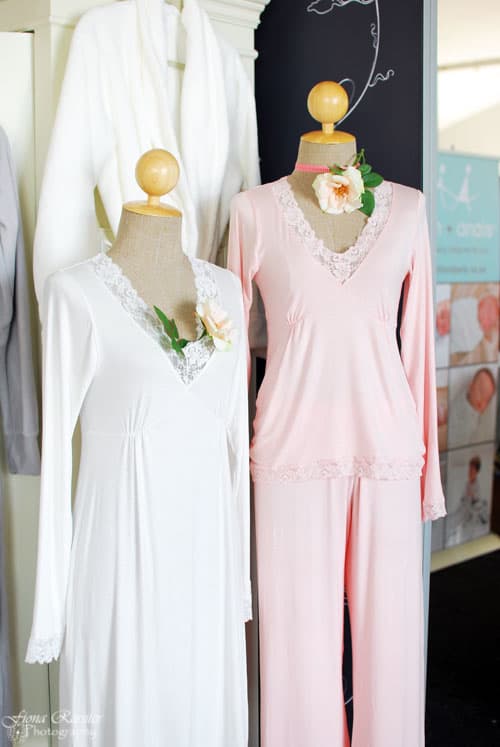 I returned to the expo on the Sunday with my family in tow! My girls were not going to miss out on the opportunity to be pampered!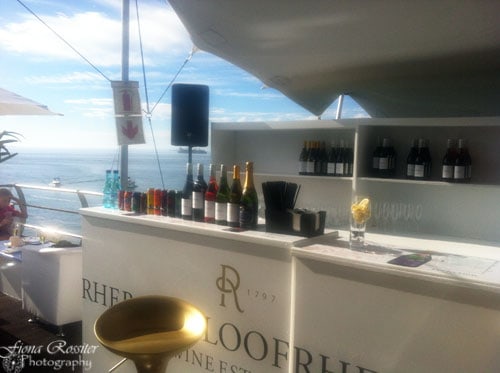 While the girls indulged in a bit of pampering, my hubby made himself very comfortable on the amazing outside deck.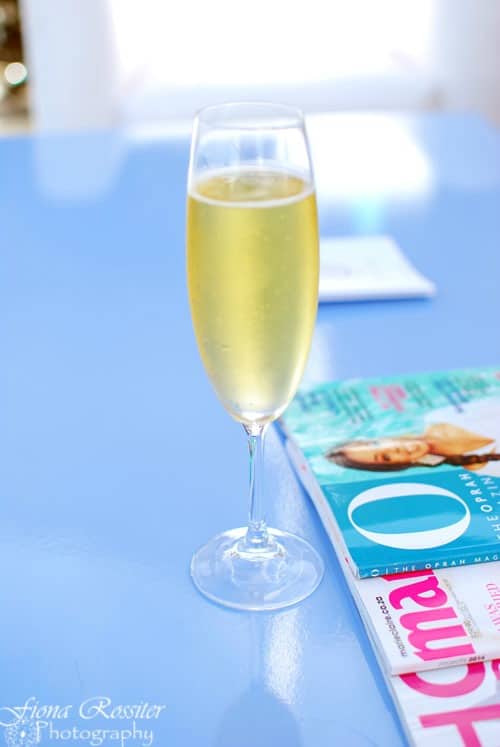 Below are a few of the highlights we experienced at the Women's Lifestyle Expo: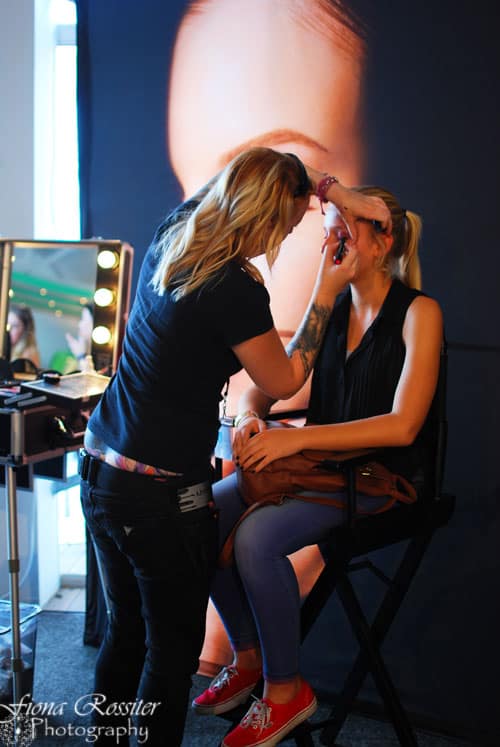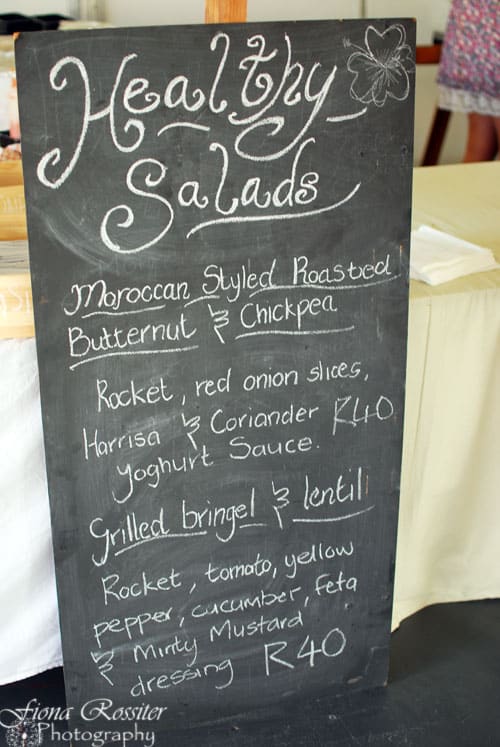 We had a fabulous afternoon at the expo! With over 60 curated exhibitors, showcasing the latest in fashion, beauty, wellness and business, you really can't afford to miss out on next year's expo!
For more details and to view more images from the expo please visit Women's Lifestyle Expo Facebook Page.
Image Source: ©FARPhotography, unmarked image WLE Facebook Page
Disclosure Ranking: 2