Today I am sharing my Tops Tips on How To Detox Your Wardrobe. Let's face it; there is nothing more frustrating than having a closet full of clothing and still feeling like you have nothing to wear!
Top Tips on How To Detox Your Wardrobe
Most often you have lots to wear, but because your wardrobe is cluttered you can never find anything! I find it helpful to sort my closet at a few times a year. By doing this I get rid of items which no longer fit me, are no longer in fashion, or I no longer wear. It is especially beneficial, to do this at the beginning of a new season, before you shop for any new pieces.
Below I have highlighted the tops tips as featured in the video: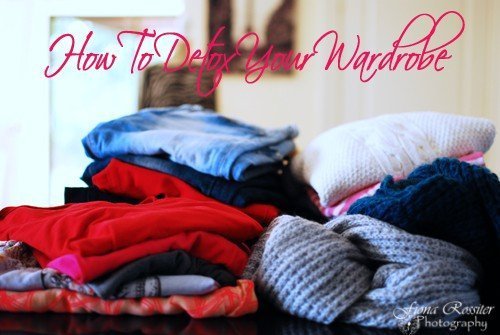 Keep it Seasonal ~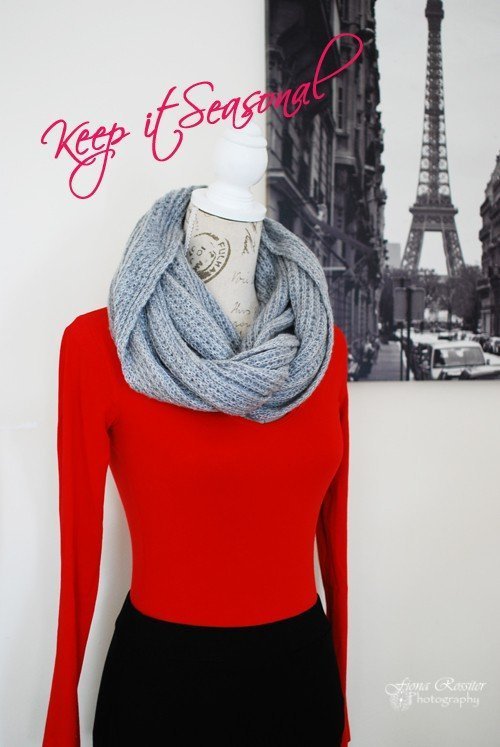 Do not try and sort your entire wardrobe in one go! I find it better to do in seasons. Start with Autumn/ Winter and then move onto Spring/ Summer, that way you can focus on the season ahead and it is not overwhelming!
Make Designated Piles ~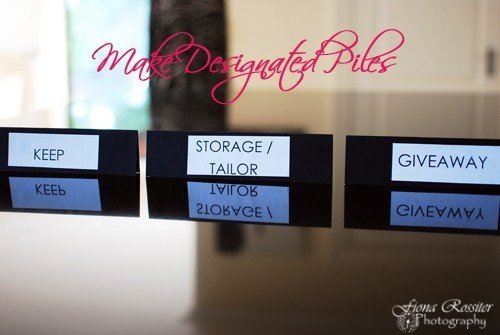 When I sort my wardrobe, I make three piles – a Keep, Storage/ Tailor and Giveaway pile. By having designated piles, you are not confused by what clothing belongs where and you will not end up with things going back into your wardrobe, which should not be there.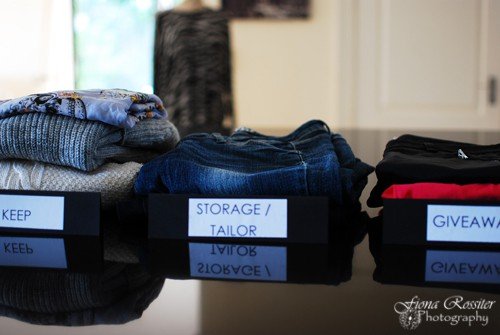 The Keep pile is self-explanatory. These are items which are current, and you know you will be wearing for the season ahead. The Storage/ Tailor pile is for clothing which no longer fits, but you would like to keep until you have lost weight. It also includes seasonal items like beachwear, as well as garments which need to be tailored or mended. The Giveaway pile is any clothing, which you are passing on to a friend or donating to a charity.
Have a Friend on Hand ~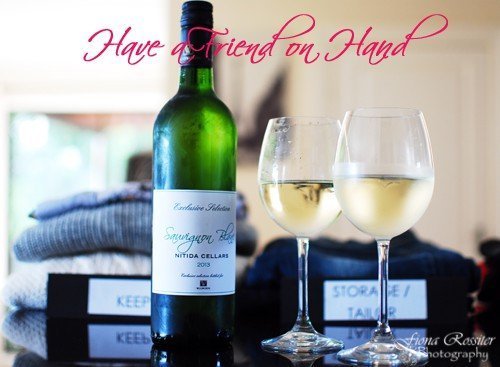 Sometimes making decisions about what fits you properly or looks good, is not easy to make on your own. Make the process a bit more social and fun and invite a friend to help you, with a glass of wine in hand, naturally! The other option is to get some professional help! A wardrobe consultant or a stylist can be a great help when sorting your wardrobe. You may remember my article about my Winter Wardrobe Consult with Dominique Luck.
Purge ~ If you haven't worn it in a year…get rid of it!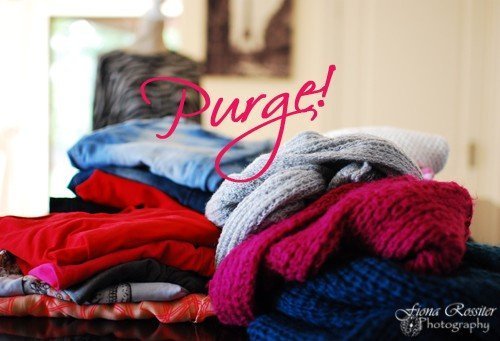 You might think that this is a bit harsh, but if you have not worn something in two seasons, it is probably time to get rid of it! Clothing you do not wear is only taking up valuable space in your wardrobe and creating more clutter! This rule does not, however, apply to occasional wear, such as evening gowns. The main thing to remember is that you are meant to be detoxing your wardrobe, and it does feel great to purge!
Bonus Tip: When you are sorting your wardrobe it is important to try everything on. It is the only way you can really know if something is worth keeping. It is also helpful to have a full-length mirror on hand so that you see how things fit.
I hope you find this video helpful! Please subscribe to the Inspired Living SA YouTube Channel, so that you do not miss out on up coming videos!