I recently spent a morning with Cindy Horton, a talented make-up artist, who specialises in beauty and fashion make-up and styling. Cindy has an extensive knowledge of the beauty industry and has become the go-to-girl for beauty editors on tips, and advice for magazines and online articles.

Since completing her diploma, in make-up artistry and hair styling, Cindy has made inroads into the film and fashion industry in Cape Town, with 9 years of experience now under her belt. During this time, she's worked with local and international celebrities, photographers and production companies, doing what she loves the most ~ making other people look gorgeous!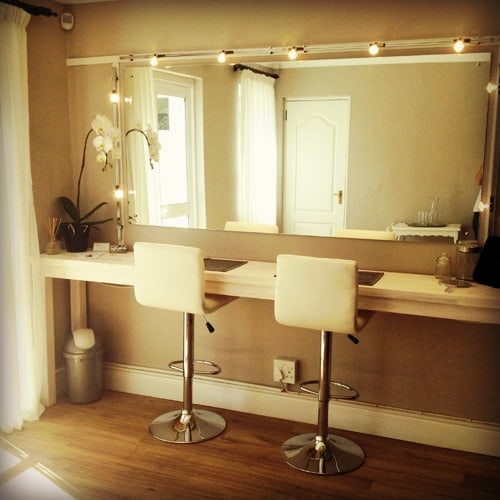 Cindy recently invited me to her make-up studio, which is situated at Rouge Day Spa in Kenilworth, to experience a Cindy Horton Learn The Art of Makeup lesson. The aim of these lessons, is to equip you with the know-how to master professional make-up techniques, achieve a flawless make-up application and how to emphasise your features, to reveal your natural beauty.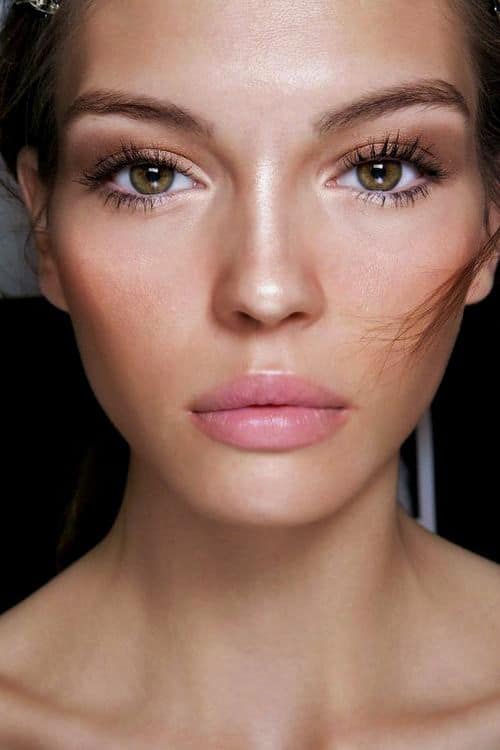 I have probably been applying my make-up in a similar way for most of my adult life – with the help of a few YouTube tutorials here and there! Not to say that I am great at applying makeup but I think I do an ok job but as with most things, there is always room for improvement and who does not want to achieve a flawless look.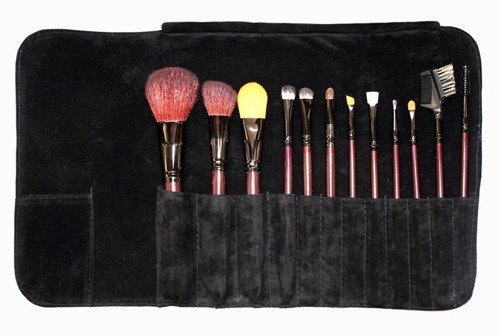 In my Hand-On Lesson Cindy first discussed my skin condition and any concerns I have. We then went through the basic tools required to achieve a flawless application. What I did not realise, which should have been apparent with the "Hands-On" title was Cindy would demonstrate on half of my face and would do the other! I must admit I was a bit nervous at first but it is actually the perfect way to learn how to apply makeup properly.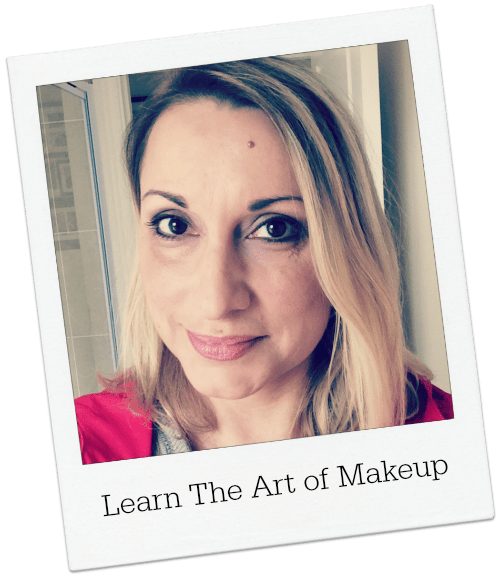 Cindy took me through each part of make-up application step by step – from prepping my skin, to foundation, concealer, to eye and lip makeup application. What amazed me the most, was how few products it took to create an amazing look! I loved the fact that we used the same two products for eyes, as well as for contouring and highlighting my cheeks. Once we had created the basic look – for everyday make-up, Cindy showed me how to add a few touches to make it a bit more glam. You can see a photo of the finished look above – please excuse the bathroom mirror selfie 😉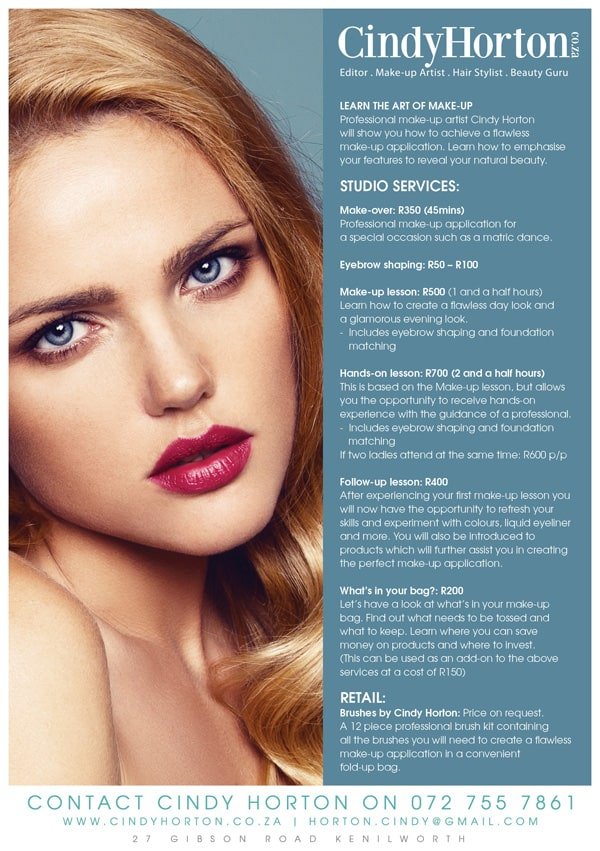 After my session with Cindy, she sent me a follow up email detailing the products we used split into must-haves, the everyday make-up essentials and additional nice-to-haves, to glam up your look. One of the services Cindy offers is to actually shop for you and buy products you really need, which in the long run will save you money! Below are the products Cindy used for my make-up lesson:
Must-have products
Foundation – MAC Studio fluid NW25
Concealer – MAC NW25
Powder – MAC Prep + Prime
Highlighter eyeshadow (used for eyes and checkbones) – MAC Brule Satin
Contour eyeshadow (used for eyes and cheekbones) – Wedge matte
Blusher – Benefit Havana
Eyebrows – MAC Redhead brow duo (the darker colour can be purchased separately)
Eyeliner – Smashbox shadow trio
Mascara – Maybelline Colossal
Lips – MAC Fanfair creme lipstick
Additional products
Lipliner – MAC Natural lip pencil
Eyeshadow – Woodwinked (evening)
Eyeliner – MAC black pencil liner
Lipgloss – MAC Double Happiness
Brushes – 12 piece professional brush set (I retail these in my studio for R850)
I loved my make-up lesson and definitely learnt a few great tips and tricks to use in my everyday routine! I think these lessons would be extremely beneficial if you have no idea how to apply make-up or if you just need a few pointers in how to perfect the art of make-up application. Keep a lookout there is a competition coming your way soon, where you can win a wonderful make-up lesson with Cindy!
If you would like to find out more about Learn The Art of Make-up lessons or any of the other services offered please visit the Cindy Horton Website for more details.The studio is located at Rouge Day Spa, at 27 Gibson Road (entrance on Ascot Road), Kenilworth, Cape Town, South Africa. You can contact Cindy on 072 7557861.
Images:1&3 Cindy Horton, 2 Pinterest, 4 Inspired Living
Disclosure Ranking: 2