If you are on a mission to lose weight or improve your fitness levels, it is important to be disciplined and adopt Good Fitness Habits. Luckily I have always been fairly disciplined when it comes to exercise. I also have exercise equipment at home, which is a big help. If you are less disciplined or you do not have space at home, then joining a gym, like Virgin Active or Sports Science Institute, would be your best option.
Good Fitness Habits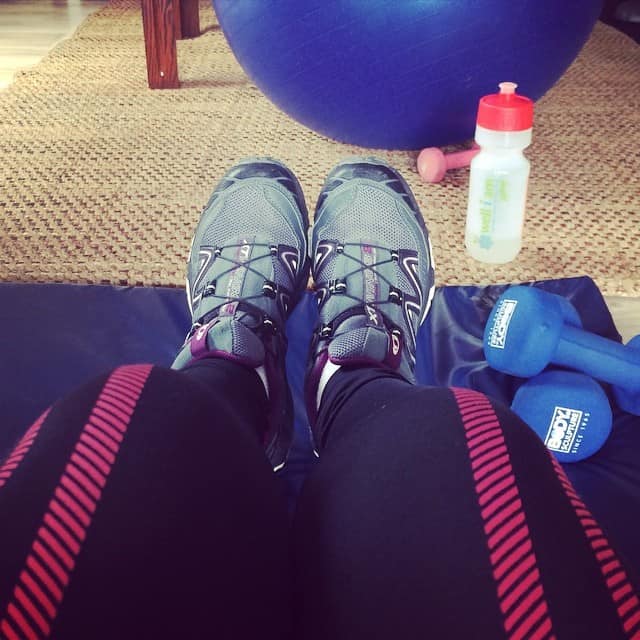 As part of My 100 Healthy Days Challenge, I thought I would share my Good Fitness Habits with you.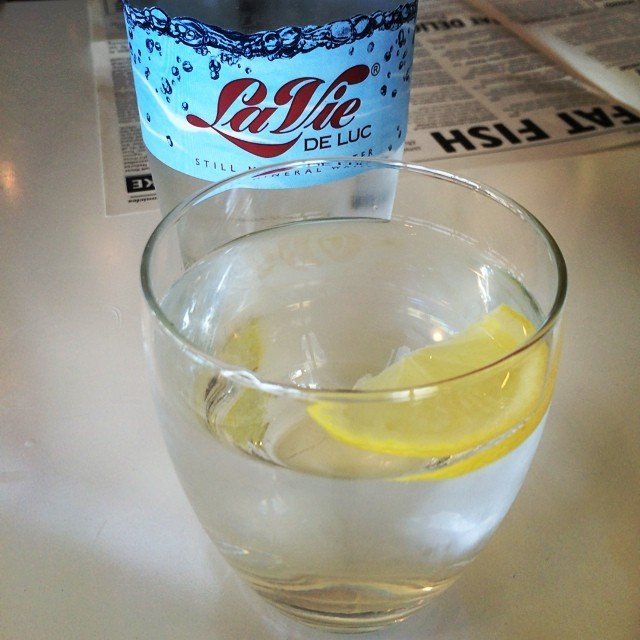 Drink Lots of Water
We all know drinking water is important but even more so when you are exercising. It is vital to keep hydrated during and after you have trained.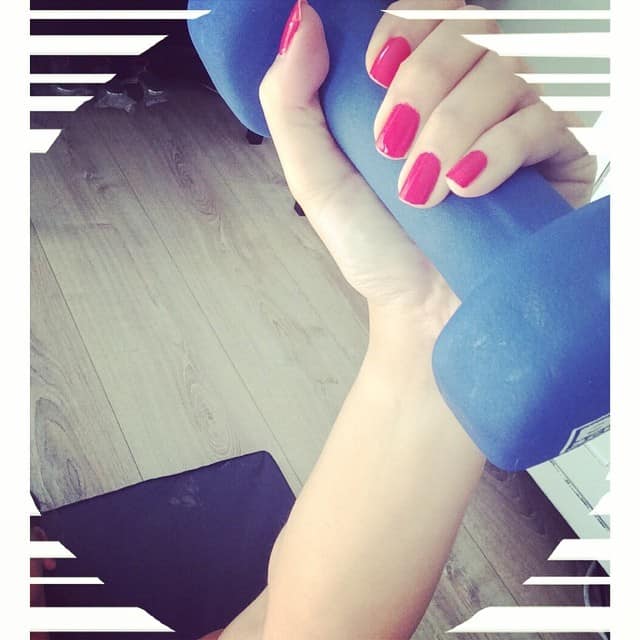 Strength Training
Incorporating strength training into your weekly routine is beneficial, whether you are lifting weights or using your body weight. Strength training increases lean muscle mass, boosts metabolism and burns calories. It also increases bone density and reduces the risk of osteoporosis. Remember, weight training is not only for guys!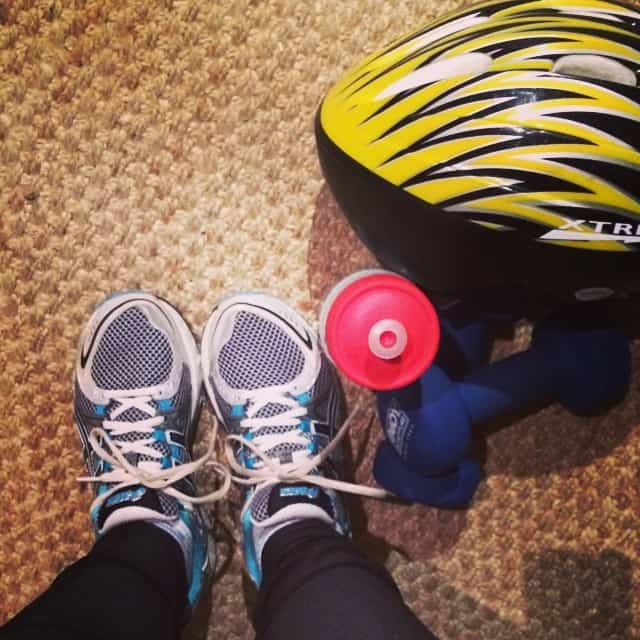 Cross Training
It is great to have one primary type of training, which you focus on but cross training helps to maintain overall fitness. If you vary your activities, you will not only strengthen and tone your entire body but also have less chance, of your fitness level plateauing.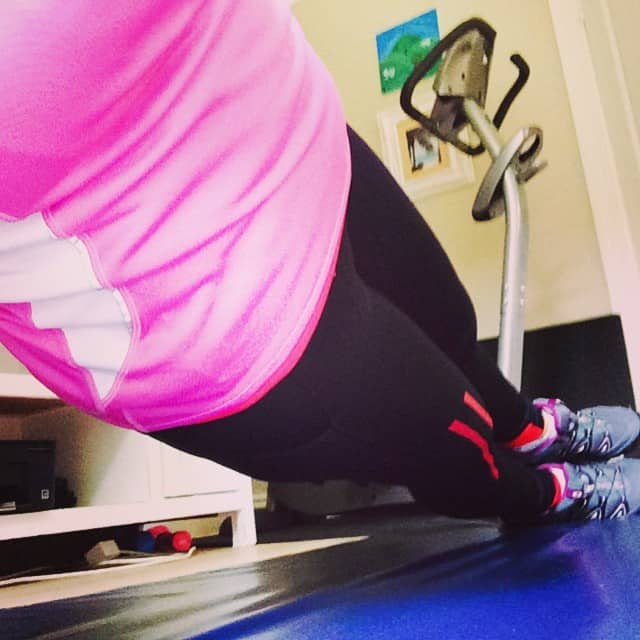 Do it Right
Make sure you know what you are doing when you are training and using exercise equipment. Doing exercises incorrectly, firstly makes them ineffective but more importunity can lead to injury! If you are unsure, get professional advice.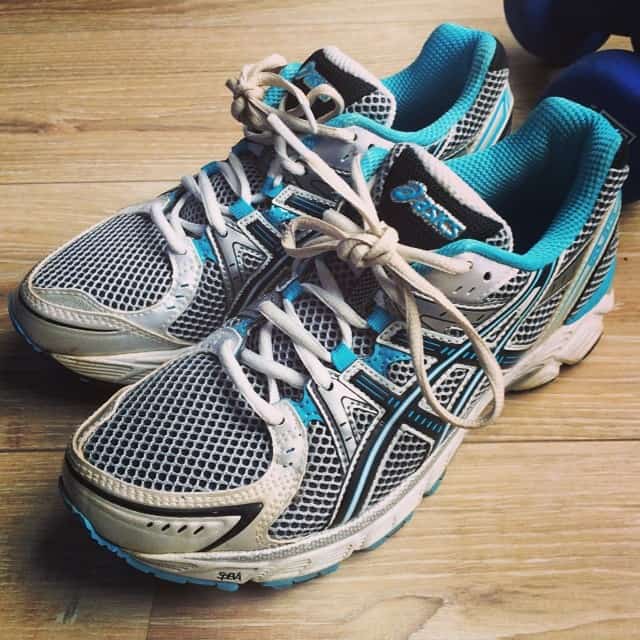 Correct Equipment
Having the correct exercise equipment or fitness gear can make your fitness experience so much more enjoyable. It will also avoid unnecessary injury. If you are planning on taking up running, for instance, ensure that you have the correct shoes, it can make or break your success!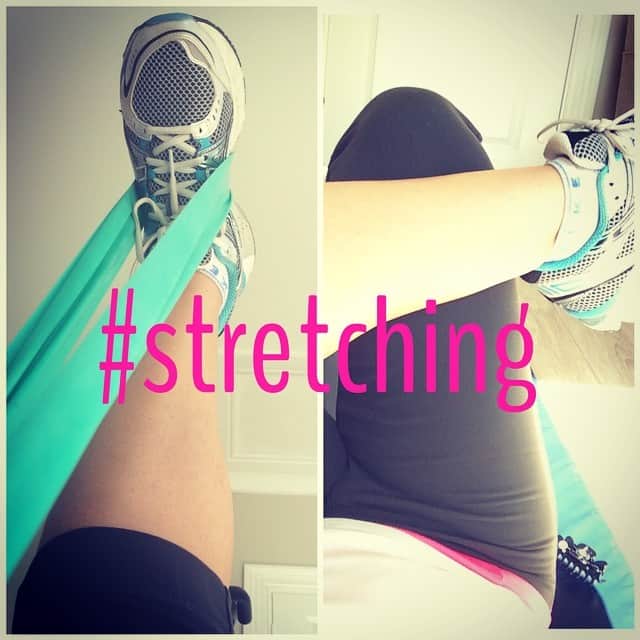 Stretching
Some people do not believe that stretching before or after training is of much benefit, but it is something do I like to do. If nothing else, it warms you up before you exercise and cools you down after.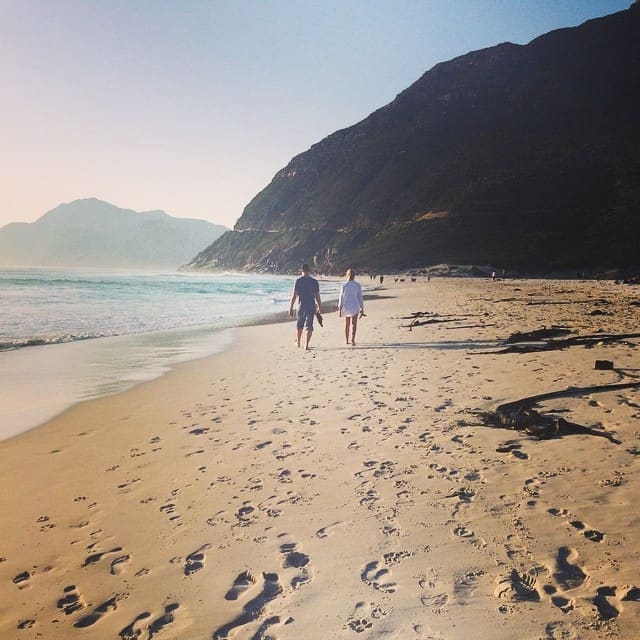 Rest Day
Have a rest day once a week, to allow your muscles a chance to recuperate and avoid injury. If you really cannot sit still, then take a leisurely walk on the beach!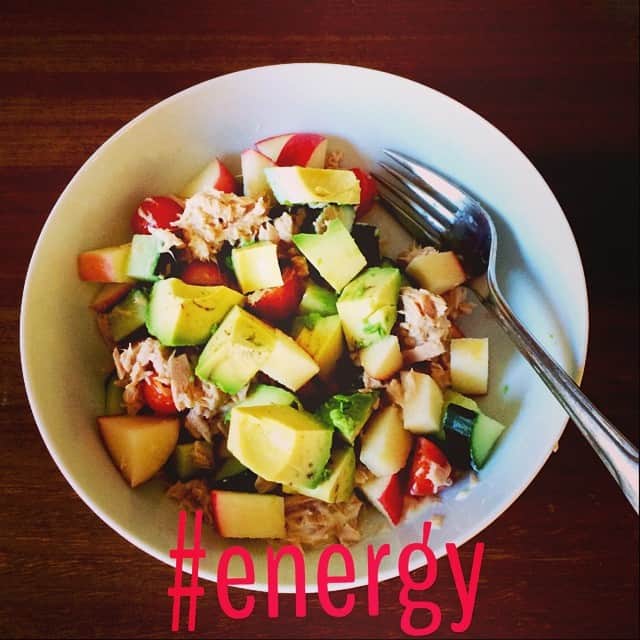 Balanced Diet
Make sure you are eating a balanced diet when you are training, which will help with maintaining energy levels and avoid burn out. Also do not skip meals, especially not breakfast because it can mess with your metabolism and cause you to gain weight instead of losing it.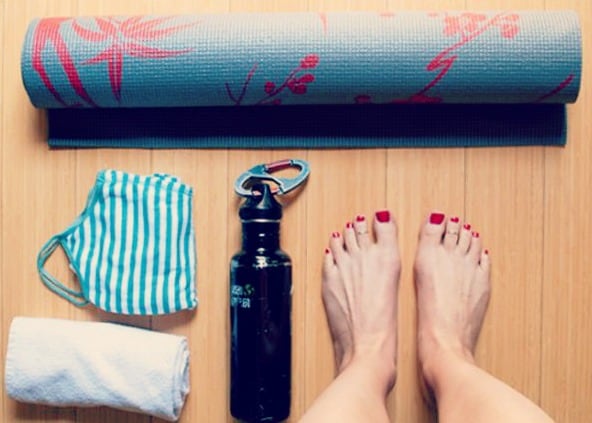 Yoga or Pilates
If you can incorporate a discipline such as Yoga or Pilates into your weekly routine, you will be all the better for it. They are both great for core strength and stability, especially post pregnancy!
But above all remember to have fun! Exercise and fitness, although hard work, should be something you enjoy doing!
If you have any good fitness habits to share which you think I may have missed, please leave a comment below.