Inspiration
Hello Monday! I thought maybe everyone, myself included, could use a bit of Inspiration today! Here we are – a new day, a new week, new possibilities, new dreams to dream – so make every minute count! Do not let fear or other people, stand in the way of YOU realising YOUR destiny!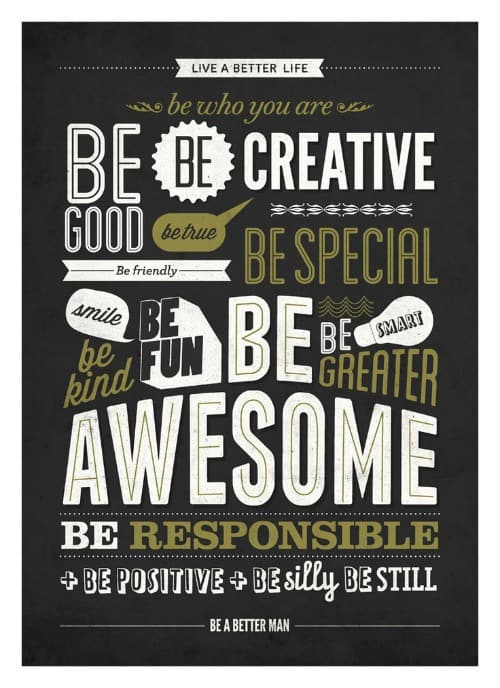 No matter what BE Yourself, live life as you were destined, not in someone else's shadow, as hard as that may be for some of us! As the poster above says "Live a better life – be who you are"
The most dangerous thing you can do is to let jealously and envy rule your life, easier said than done at times, I know! It is time to step out of the shadows and claim your destiny – "be creative", "be special", "be fun", "be awesome" but above all else "BE YOU"
I hope you have a fabulous Monday, filled with Inspiration and awesomeness!
Be Inspired for more Inspiration click here...
Image source: Pinterest