Made by You & Cavendish
Last week I attended the launch of the Made by You & Cavendish Recycle Pop-Up Store in Cavendish square, in Claremont.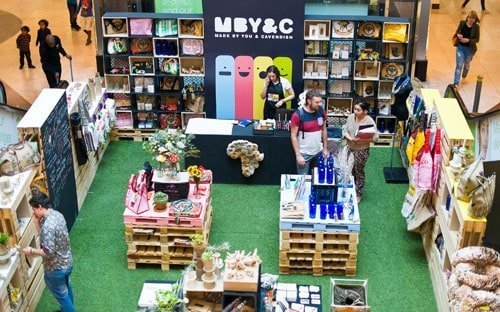 To give you a bit of background on this project – over the past three month Cavendish have been running a #cavendishcares project which focused on the WDC2014 theme "TODAY FOR TOMORROW – sustainable solutions for people and planet". They tasked local green designers including Pitchulik, WREN & Give It Bag to create sustainable products utilizing the waste produced at Cavendish Square.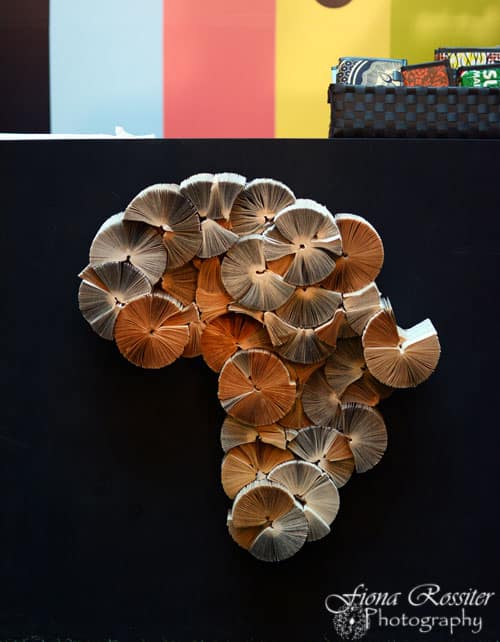 The challenge was to turn the waste into beautifully designed, functional and desirable recycled products, to in turn amplify the visibility of the Centre's sustainable outlook. Through this initiative, titled 'Made By You & Cavendish Square' (MBY&C), the Centre's shopping community, have in fact contributed to the creation of these products!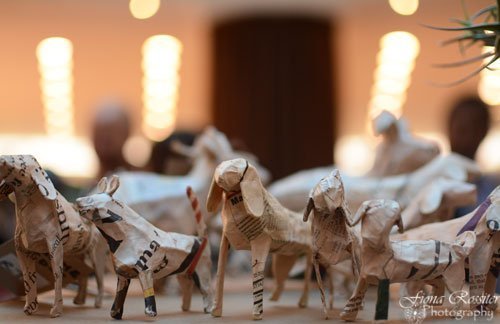 I thought I would share a few photo's I took at the event, showcasing a few of the amazing products on offer. Remember Christmas is not far off, so this is the perfect opportunity to get your shopping started 😉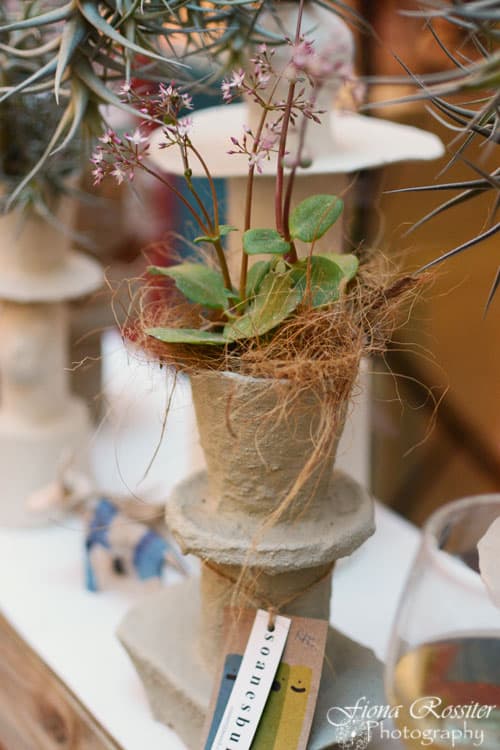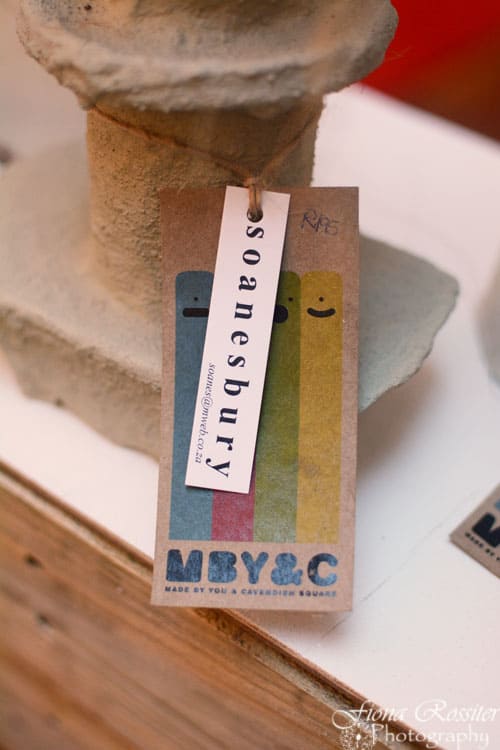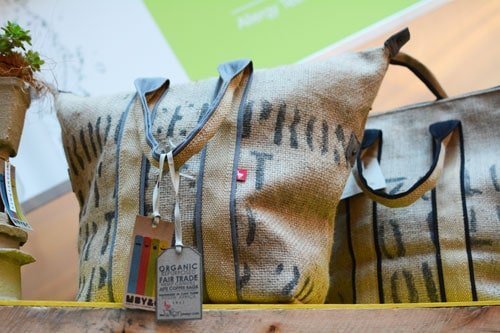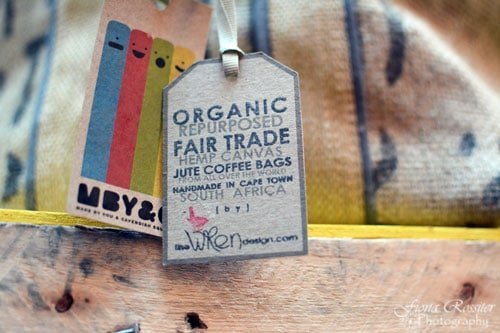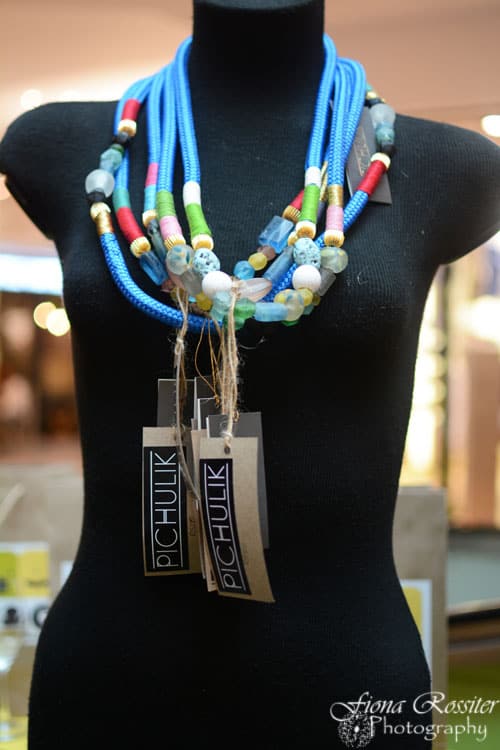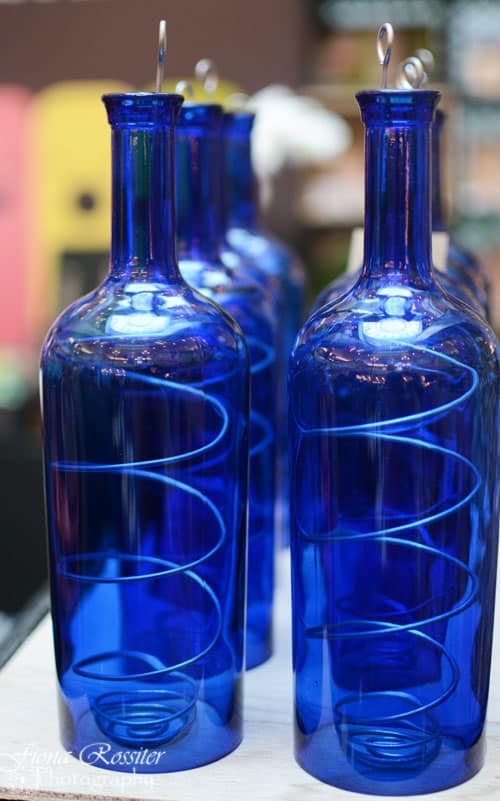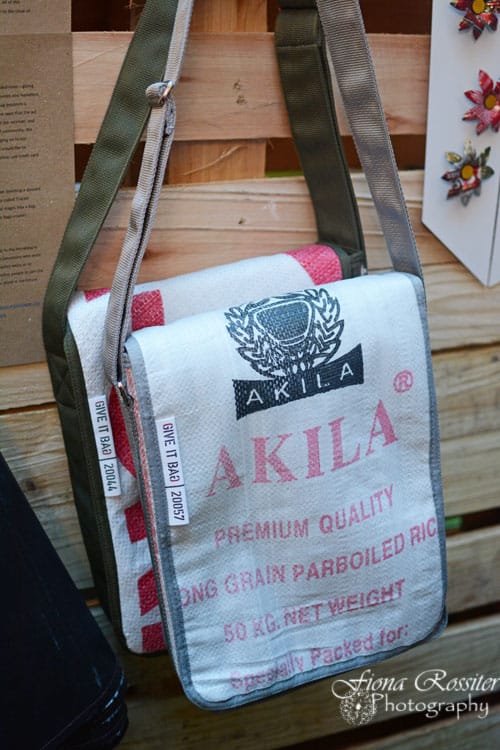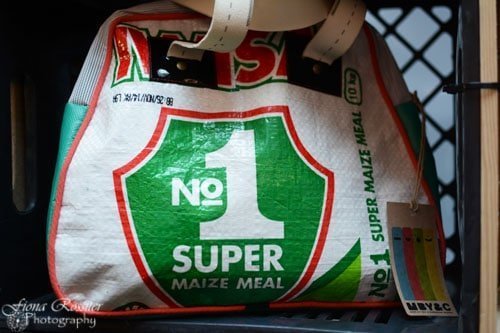 I would just like to mention that all the proceeds from sales from MBY&C go directly to the creators of the products and not to Cavendish Square, which I think is awesome!

At the launch we also got a how-to demonstration from Tsidi Ramofolo, from NEWCO designs, on DIY coaster making.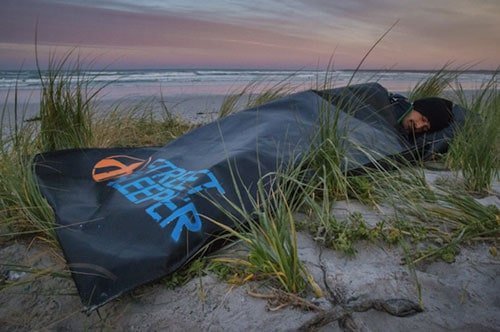 A project which really stood out for me, at the launch, is the Street Sleeper!  The Street Sleeper Billboard to Bag concept, up-cycles disused PVC billboard from landfill, to create a survival sleeping bag. This project not only creates local employment but it provides people in need, with shelter from the elements. To find out more about this project or to gift a bag please visit the Street Sleeper Website.
The pop–up store will be operational for the month of October and is located in Col'Cacchio court on the Lower Ground Floor in Cavendish Square, operating from 10am – 5pm daily.
Image Source: Street Sleeper ~ Upcycle That, Top Image ~ Cavendish Square