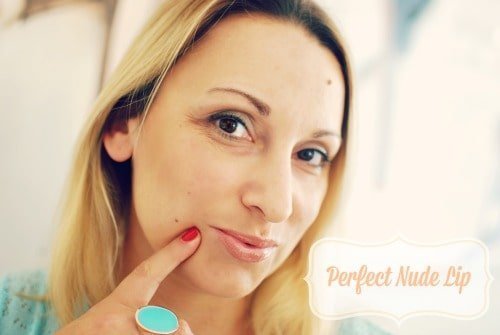 Although I love brights or pastels for lips in summer, one of my favourite looks is a nude lip. This works especially well if you are going for a bit more colour on the eye.
This is my perfect combo for a nude lip for summer: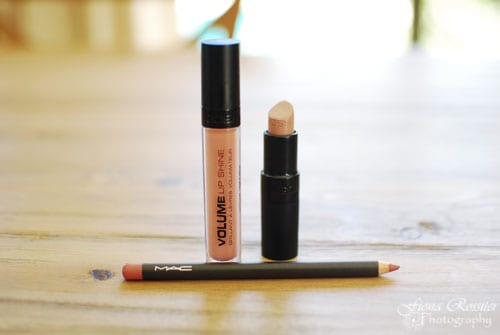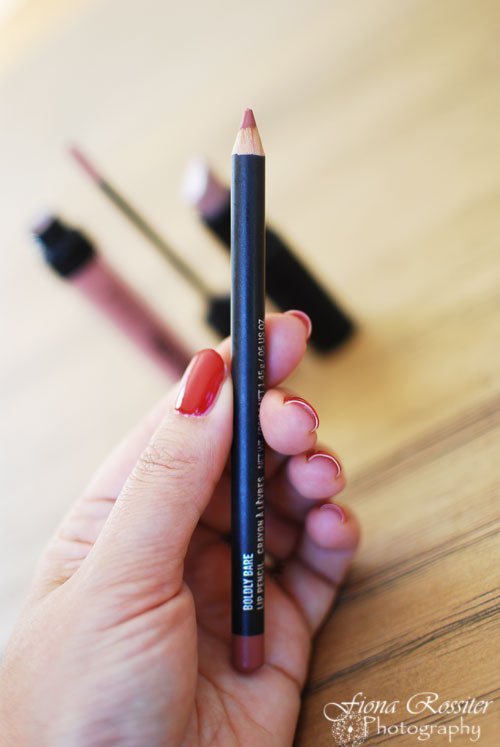 MAC Boldly Bare Lip Pencil ~ I love MAC lip pencils and Boldly Bare is the perfect nude shade to cover all bases, from your skin-toned nudes to the more pink based shades. RRP R175 available online at MACCosmeticsSA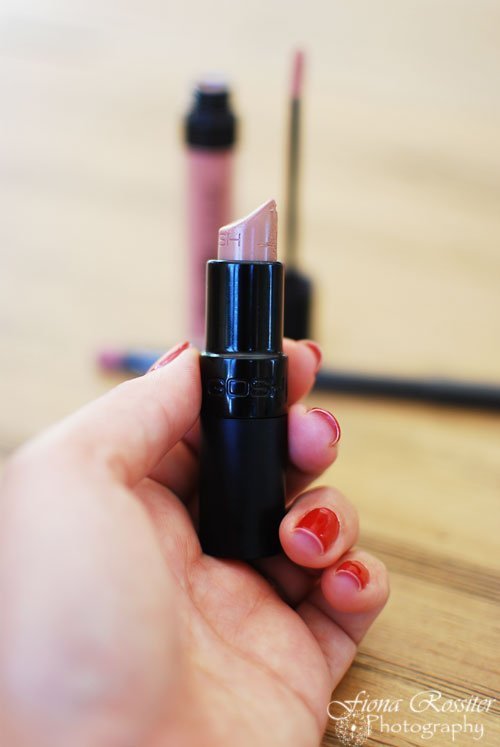 GOSH Velvet Touch Lipstick Cappuccino ~ I have quite a few nude lipsticks but this is by far the closest to a true nude that I have found. It does look slightly more pink in the image above, the truer colour would be the image with all three products. The texture of the lipstick is wonderful and extremely moisturising. RRP R100 available online at Edgars Red Square.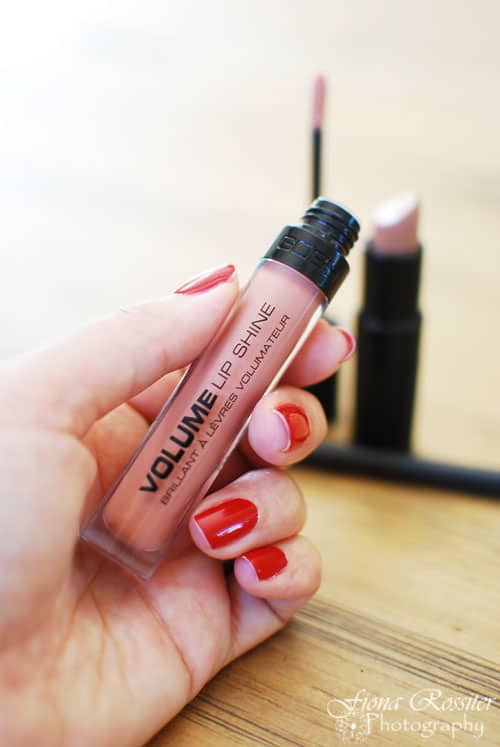 GOSH Volume Lip Shine Nude ~ I have quite a few of the GOSH lip glosses and have really enjoyed using them. I cannot say that I find this product overly Volumising but I love the feeling on my lips! It is wonderfully moisturising and the added bonus is the SPF10. The Nude Volume Shine works perfectly with the Cappuccino Lipstick and gives you that extra kissable pout 🙂 You do not have to add the gloss, if you do not want to but I am a lip gloss girl! RRP R120 available online at Edgars Red Square.
What are your favourite nude lip products?
Disclosure Ranking:1