Ster-Kinekor Cine Prestige
Ster-Kinekor Theatres recently unveiled Cine Prestige, an evolutionary cinema experience and just in time for the holiday season in Cape Town.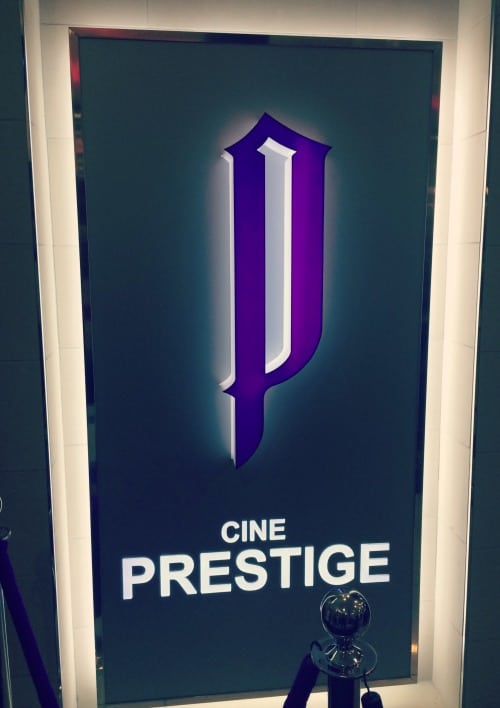 When Cine Prestige opened its doors, at the popular Cavendish Square cinema complex, it changed movie going forever! The country's leading cinema chain has transformed two cinemas, into Cine Prestige theatres – the ultimate in luxury cinema!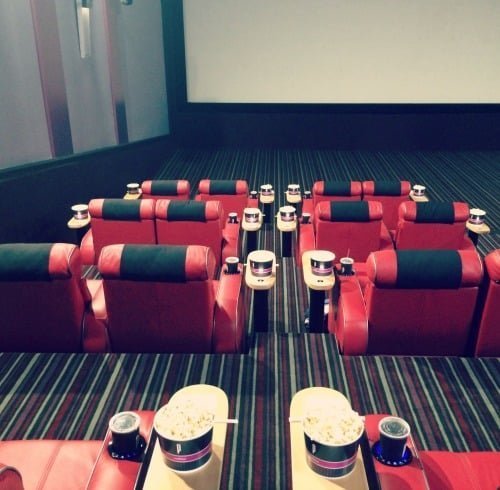 "This exclusive cinema format epitomises film-viewing heaven and pure luxury rolled into one. The two Cine Prestige cinemas at Cavendish are fitted with 44 and 40 seats respectively, made up of a combination of single and double automated recliner chairs that ooze lavish comfort. Each chair has a snack tray neatly fitted into it to accommodate the gourmet platters and refreshments, and includes yet another first for Ster-Kinekor:  a refrigerated cup-holder to ensure that your drink stays cold throughout the film. ~ Fiaz Mahomed, CEO of Ster-Kinekor Theatres
I was really fortunate to be invited to the launch the Ster-Kinekor Cine Prestige at Cavendish Square and yes it was amazing! The experience will change your idea of movie watching forever! It is almost like stretching out on the couch, in the comfort of your own home and watching a movie! Except for the fact that there is big screen in front of you 😉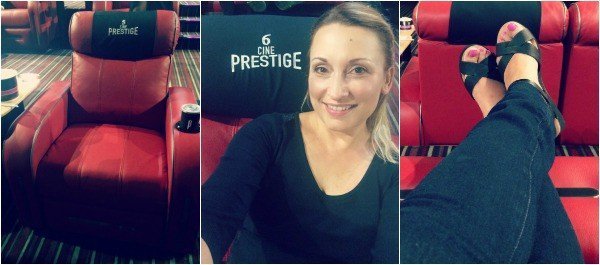 The seats are AMAZING this alone sold me on the concept – they recline, you have a foot rest, a snack table and best of all a cooling beverage holder!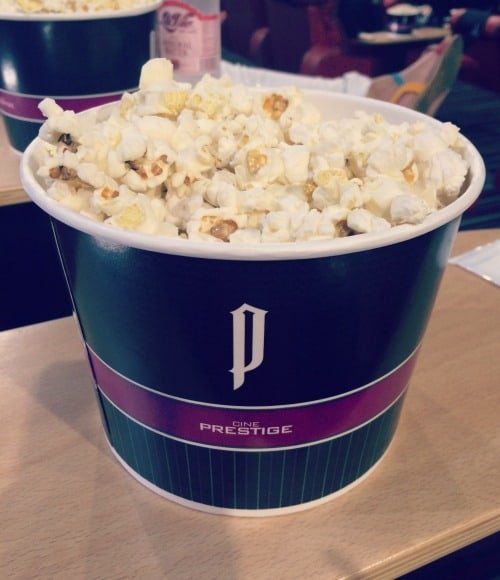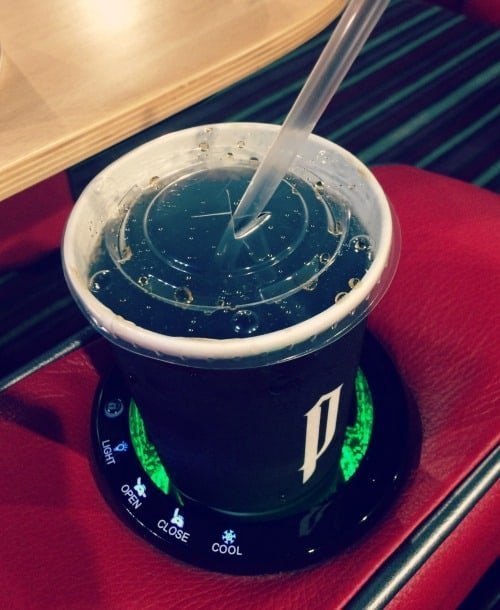 Who could ask for more…but there is more you are able to order refreshments, including a delicious selection of gourmet platters, making use of a tablet for fast and efficient service.
When entering the exclusive VIP Lounge area of the new Cine Prestige cinemas, you are welcomed and served personally by the cinema hosts and waiters. Using the tablets on hand you are able to place your order and indicate where and when you would like it to be served. You can enjoy a coffee in the lounge, a gourmet platter or a drink and popcorn in the cinema as the film starts, and a delicious dessert half-way through the film.
This is the company's sixth investment in the luxurious Cine Prestige format, following the success of installations at The Zone in Rosebank, Cradlestone Mall to the west of Johannesburg, The Grove Mall in Pretoria East, Gateway in Durban and, more recently, Sandton City.
I absolutely love this idea and I know it will be where I will be watching movies, on the big screen, from now on!
For news and updates, visit the Ster-Kinekor website or sterkinekor.mobi. For queries, call Ticketline on 0861 Movies (668 437).
 Disclosure Ranking: 2