I do not know many people who do not like birthdays! Yes, it signifies another year passed and getting older but for me, it means getting to act like a kid again! Blowing out candles, opening gifts and best of all bossing everyone around for a day. I probably do that anyway, but at least now I have a licence to do it! I thought it would be fun to share a few of the things on my Birthday Wishlist.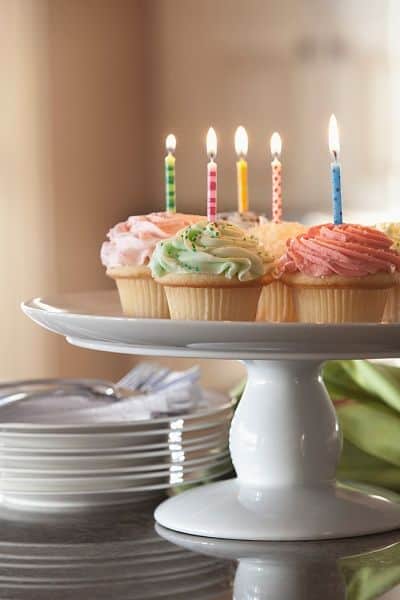 On My Birthday Wishlist
January is quite a significant month for me – it is the beginning of a brand new year, it is my birthday month and it is also the month I first became a mom!
For as long as I can remember, birthdays have been a very special time for me and for us as a family. I have never really been keen on big parties, personally, I prefer spending quality time, with the people closest to me.
Naturally, one the questions I always get from family and friends, just after Christmas, is "What is on your birthday list?" You can well imagine that this is the last thing I feel like thinking about, after spending the past month gift shopping, which is why I always compile a birthday wishlist.
My Wishlist

People do not have to go strictly by my birthday wishlist but I find most people are only too happy to be guided in the right direction and get me something I either need or love! The things on my birthday wishlist above are a few of the special items I would love.
Jewellery is usually on the top of my list and I love the Heart Ring above by WHY Jewellery. I already have a Kirsten Goss Lifesaver necklace and would love to add a new pendant to my collection. The Fossil Preston Crossbody bag is more of a need than a want, as my existing bag is falling apart. I also prefer real leather when it comes to buying bags, as they last longer – think of it as an investment! I also love anything fitness related and one of my goals for 2015 is to get into Yoga a more seriously!

Over and above these items I love smellies – candles, anything from LUSH and mostly anything Vanilla fragranced!
Do you make a birthday wishlist or do you prefer to be completely surprised?
If you would like more gift ideas – why not consult my Gift Guide. 
Disclosure Ranking:1