Kirsten Goss
You may remember me mentioning recently how much I love jewellery! My taste as far as jewellery and accessories goes, has definitely changed over the years. I probably wear a lot less than I used – the whole less is more philosophy!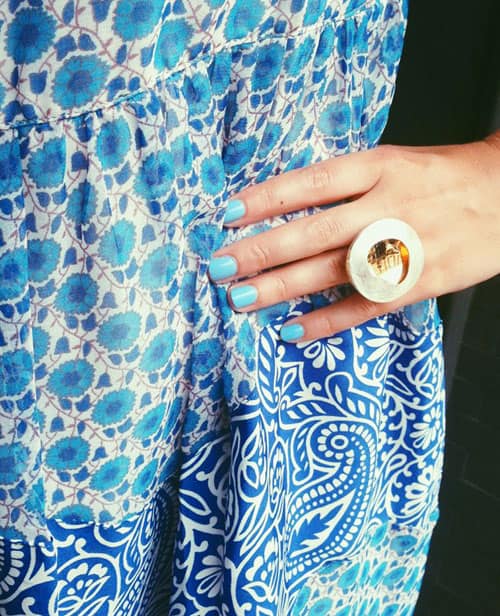 I do however firmly believe, that an outfit is not complete without accessories and that those accessories can make or break your outfit. It is also not always necessary be on trend. Being current is great but so is having your own unique sense of style.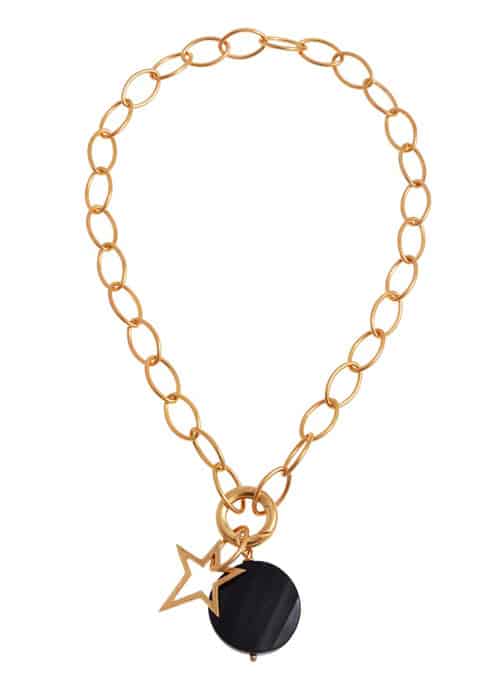 One jewellery designer I adore, particularly because of her unique range of jewellery, is Kirsten Goss! I fell in love with a Kirsten Goss jewellery a few years ago. My loving hubby actually surprised me, with a Lifesaver a chain and pendant, a few Christmases back. I can honestly say, it is probably one of my most worn pieces of jewellery, well besides for my engagement ring.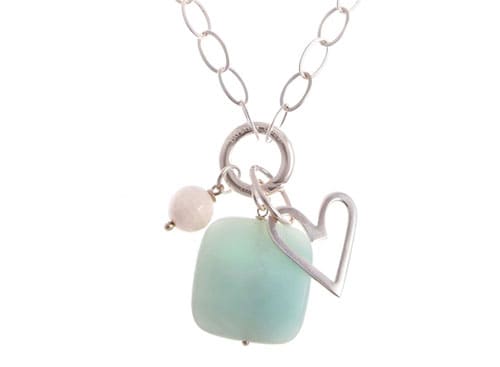 I actually mentioned the Kirsten Goss Lifesaver Collection in my Birthday Wishlist post. What I love about the Lifesaver Collection, is once you have the basic chain, you can create so many different looks. All you need to do is add different colour or shaped pendants and voila you have a new look! Kirsten Goss also offers ready-made lifesaver combinations, if you have a hard timing deciding for your self.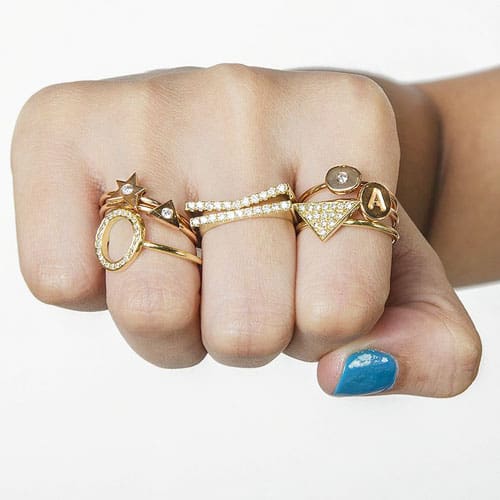 As well as the Lifesaver Collection, Kirsten Goss has an array of gorgeous jewellery on offer. One of her latest collections launched at the end of last year is The Diamond Condition, which consists of 3 sub collections – #BANG, #LUCKY and #Strip. Rather than serious and classically interpreted designs, Kirsten has taken top grade, white diamonds and 18ct gold and presented them in a slightly ironic, playful way. Proving that jewellery does not always have to be taken too seriously and that diamonds are for everyone! In my opinion what sets Kirsten Goss apart is her exceptional design, uncompromising quality and a philosophy of value over volume.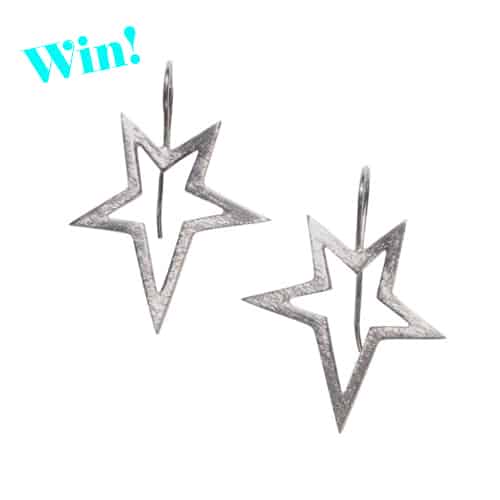 To round off the month of love, I have decided to treat one lucky reader to a funky pair of Kirsten Goss earrings! Enter below and you can Win a pair of Kirsten Goss Lucky Star Drop Earrings, in Sterling Silver, valued at R1,300!
To enter please follow the simple steps below and use the Rafflecopter form to complete your entry:
Show your love for Kirsten Goss and Inspired Living SA on Facebook.
Answer this question: Which is your favourite Kirsten Goss Jewellery Collection?
Share the competition on Twitter: Win a funky pair of  @

KirstenGossLon

 Lucky Star Drop Earrings from @Inspired_lifeSA
Please ensure you read the *Terms & Conditions below carefully, to ensure you comply with all the entry criteria.
*Terms & Conditions:
By entering this competition you automatically accept all the Terms and Conditions laid out below.
Entries are open from 27th February 2015 until the 11th March 2015 the winner will be announced on the 12th March 2015!
You must complete all the steps as stipulated above: Leave a Comment, Like and/or Share on Facebook and/0r Tweet about the competition.
To ensure that your entry is processed correctly (please use a valid email address). Your details will only be used to validate your entry and inform you, if you are selected as a winner.
This competition is only open to South African residents and to readers who have not won a competition on Inspired Living SA in the past 6 months.
Entries will be considered incomplete and thus disqualified if the entrant does not provide all requested information. Entry information will not be shared with any third party without the entrant's prior knowledge and consent. The prize will go to the first name selected at random after the closing date. 
The prize is not transferable and may not be exchanged for cash.
By "Liking" you enter and agree that this promotion is in no way associated with, administered by, or endorsed by Facebook; and acknowledge a complete release of Facebook by your participation.