A while back I wrote an article on Tips for Travelling Internationally with Children, which was very well received! So I thought I would update it, focusing on How to Keep Children Entertained While Travelling.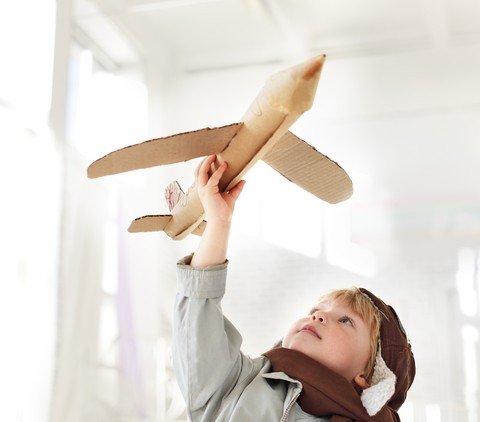 How to Keep Children Entertained While Travelling
As a family, we love the rush of travelling, especially to new and exotic destinations. However, as much as I love to travel, let's face it, travel with children, especially small children, is not for the fainthearted! Travelling with younger children can be quite demanding, from the endless questions, mostly starting with "are we there yet?", to the numerous amount of bathroom visits, statements like "I am Bored", "I am hungry" it can simply be exhausting!
The last thing you want, after spending so much money and time planning your trip is to have a disastrous one! Holidays are meant to be fun after all! The best way to avoid or at least lessen the pain, is better preparation! I thought I would share a few tips on How to Keep Children Entertained While Travelling: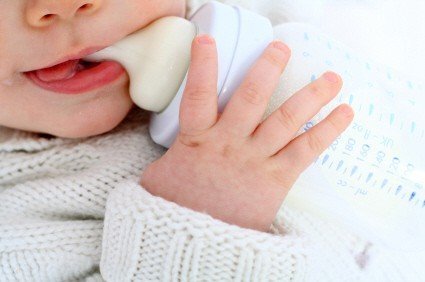 Remember to pack all your children's necessities.
It is especially important if you have tiny children and they rely on things to pacify them. Items such as their favourite fluffy toy, drinking bottles or cups, their dummy or other objects, which they are attached to, can keep them calm and reassured while flying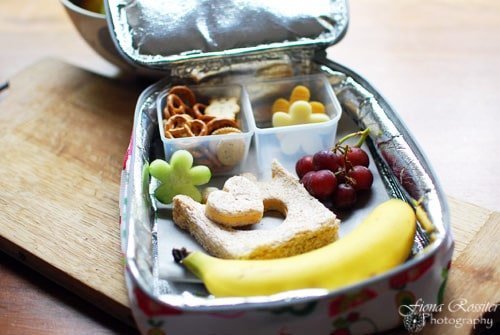 Food and drinks they love
For small babies, naturally remember to pack sufficient formula for the duration of your trip! Although there are restrictions on the amount of liquid you are allowed on aeroplanes, a few box-juices never go amiss. Box-juices can be a great stopgap on a flight if children are thirsty and the drinks trolley is far away.
Packing a variety of snacks is also a great idea because more often than not, children are not very keen on aeroplane food. Neither am I! Things such as biltong, dried fruit and rice cakes can be great snacks if kids are restless. For shorter trips, a sandwich and bits of fruit are also a good option. A few sweet treats, in my opinion, are a must. Please understand, I certainly do not advocate an overload of sugar. Having a small treat on hand, however, could mean the difference between your sanity and a screaming child!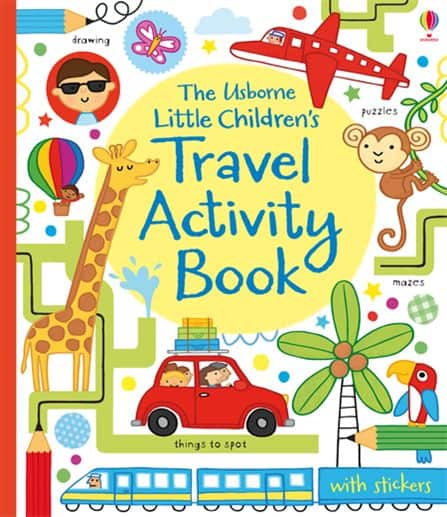 Activity sheets, Sticker Books or Games.
Fun sticker or activity sheets are a great way of keeping small children entertained while travelling but remember to pack pens, pencil or crayons as well. Fun games, which do not take up too much space in your hand luggage, are also a good idea.
Books.
You should pack a few of their favourite books, as well as something new, which you think they will enjoy. Something which is also lots of fun is to buy books relevant to the holiday you are going on, especially if you are visiting a foreign country. Audiobooks can also keep children occupied for ages.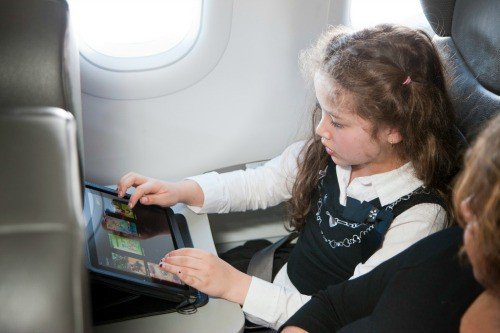 IPads, Leappads or Kindles
For tech-savvy children, which most are nowadays, gadgets which they can use to play games, access educational apps or read are a perfect way to keep them entertained. Download books or audiobooks onto devices, ahead of time, to read while travelling.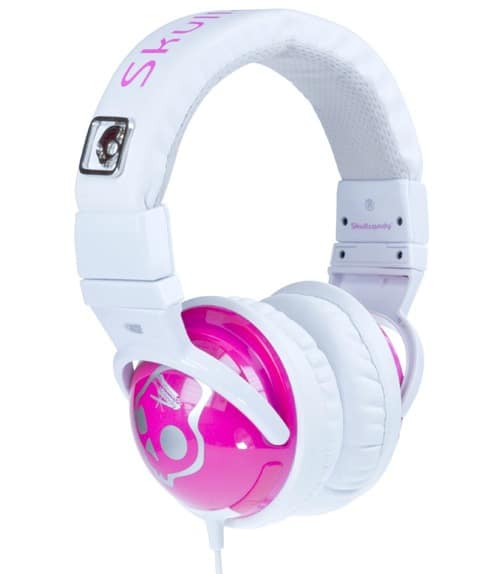 Pack headphones
As many small children tend to get an earache when travelling, the in-ear earphones supplied by airlines can often make their ears worse. I have found it a much better idea to invest in a pair of over-ear headphones and use those instead.
Portable CD Player or iPod
My children love music, and I find that this is a great way to keep them calm, especially if they are anxious about flying. I think a portable CD player or iPod are absolute travel essentials. The other alternative is to either download music onto their IPad or Tablet, which they can also use to play games, making it multi-purpose.
These are a few of my ideas on to How to Keep Children Entertained While Travelling and a few travel essentials when travelling with children. If you have any that you would like to share, please leave a comment on this post.
Disclosure Ranking :3