Morgan Taylor Enchantment Collection
I recently posted about the new Morgan Taylor Cinderella 2015 Collection, which I think is amazing! Well today I am bringing you another awesome nail lacquer, this time from the Morgan Taylor Enchantment Collection 2015.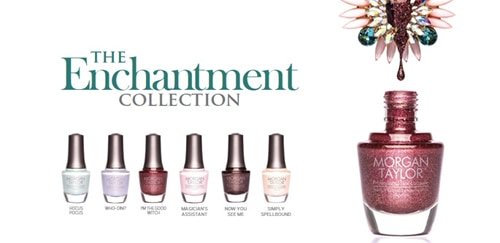 The Morgan Taylor Enchantment Collection is a limited-edition palette made up of six majestic shades. The six echanting shades are: Hocus Pocus (dusty mint créme), Who-Dini? (blue grey creme), I'm The Good Witch (pink copper glitter), Magician's Assistant (soft mauve creme), Now You See Me (chocolate brown shimmer) and Simply Spellbound (nude creme).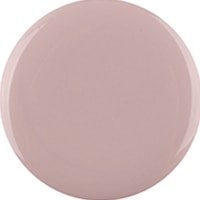 The one, which I am sharing today is Magician's Assistant. Magician's Assistant is a very soft and pretty mauve créme polish, which I absolutely love! I had so many positive comments about the polish, when I posted a photo of me wearing it, on Instagram!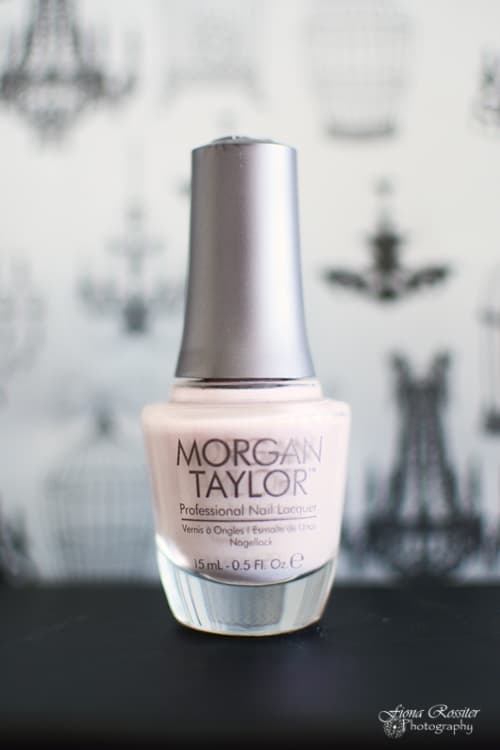 It is what I would call a romantic shade and would be the perfect bridal colour! It paints well and if you were in a hurry you could probably get away with one coat but the photo below is with two coats. The Morgan Taylor lacquers last very well and tend not to chip very easily.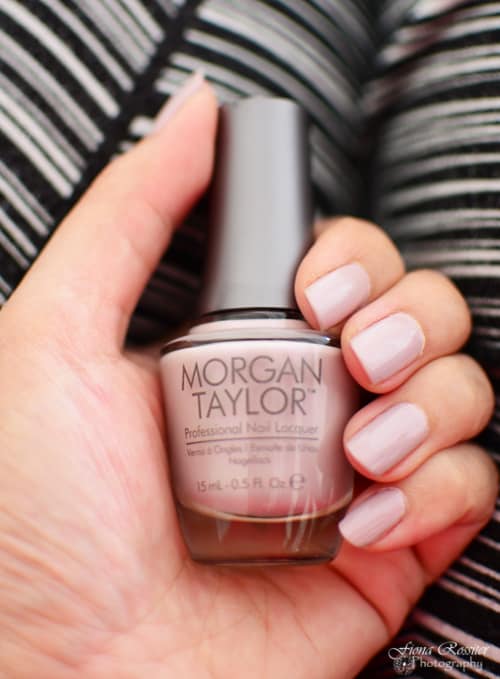 I would love to hear your thoughts about this colour or if you have tried any of the other shades, from the Morgan Taylor Enchantment Collection. Please leave a comment below this post 🙂
Morgan Taylor Nail Lacquers are available at selected Dis-Chem stores, all Sorbet stores and leading salons and spas nationwide – RRP R110.