Nails Inc Basil Street
On today's Mani-Monday I thought I would feature my favourite nude nail polish! I have tried quite a few nude nail polishes in my time and I have to say Nails Inc Basil Street, is definitely my all-time favourite! I wear nail polish all the time and love gorgeous brights and pastels, for summer but sometimes I just feel like toning it all down and going "nude".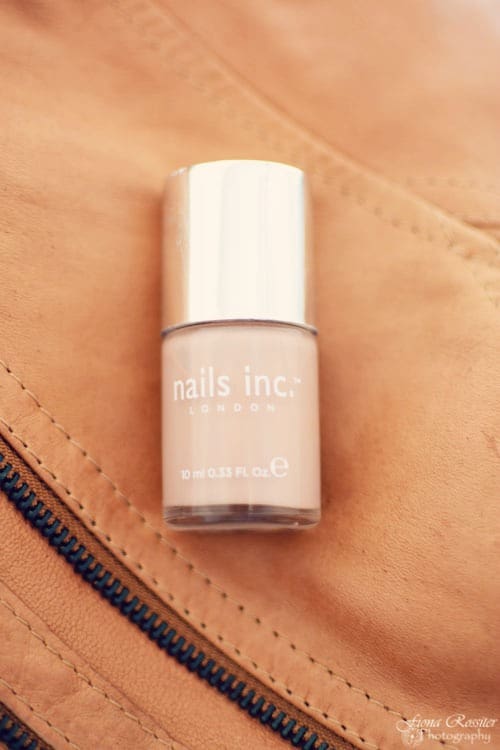 A great nude nail polish, is definitely a must have shade in your nail polish collection! In my opinion, Nails Inc Basil Street, is one of those iconic shades, which every girl should own!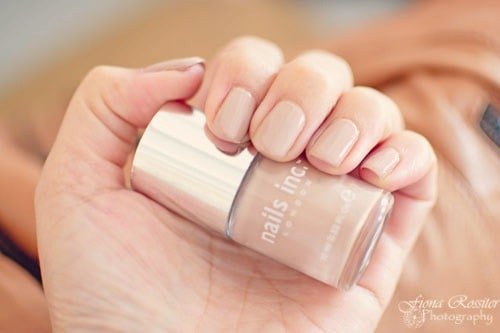 This pale toffee shade, applies well and is long-lasting. It does not chip easily and has a lovely glossy finish but you will definitely need at least 2 coats, for the polish to be fully opaque.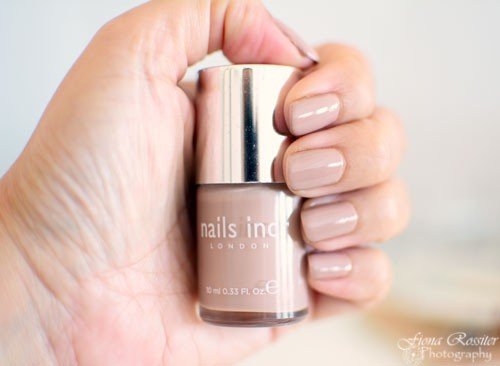 Do you have a favourite nude nail polish? I would love hear what it is, so please leave a comment below this post 🙂
Nails Inc nail polish is available from Edgars Red Square stores and the RRP is R115.00.
Disclosure Ranking:1