Essie Dress to Kilt
Hello lovelies today's Mani-Monday post, is another of my favourites from the Essie Fall Collection! Autumn is definitely on it's way, with it comes cooler weather and a shift to more autumnal colours!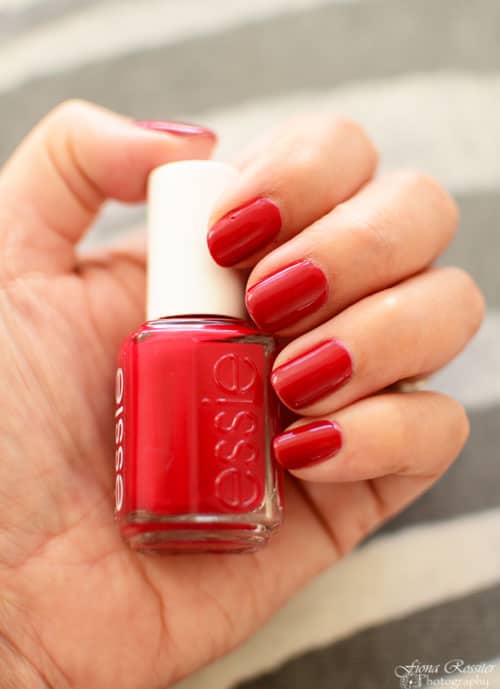 One of my favorite shades for Auntumn/Winter is red and the deeper the shade the better! Essie Dress to Kilt is just that, a gorgeously deep blood-red.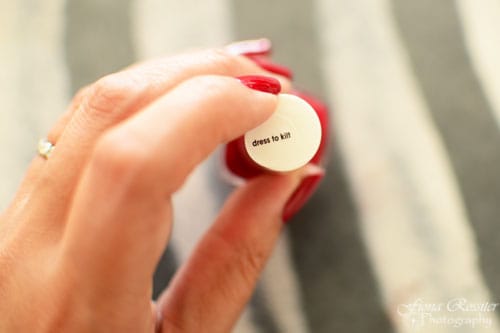 As with most Essie nail polish shades, two coats will give you a great even finish and as long you apply a top coat, the polish will last a good few days.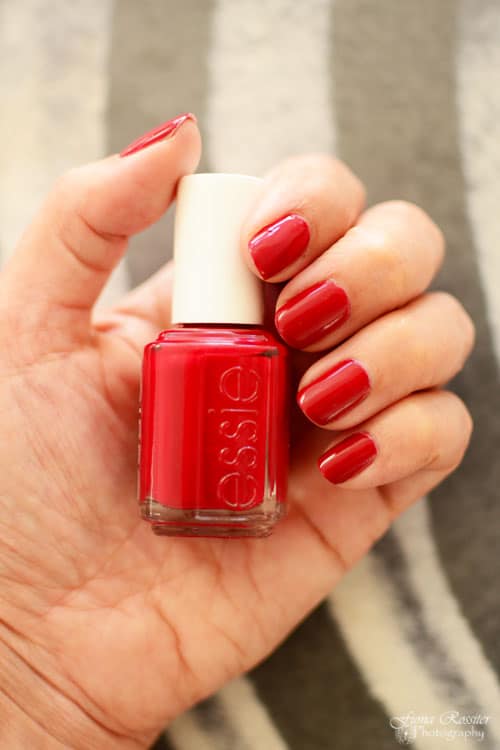 I think Essie Dress to Kilt is a fab colour and I know it will get great wear, throughout Autumn and Winter! What do you think? Do you have any particular shades you love for A/W or are there any nail polish shades or brands, which you would like to see featured on Mani-Monday? Please leave a comment below 🙂
The Essie Fall Collection is available at selected Dis-Chem, Clicks and Foschini Stores, as well as selected Beauty Salons.
Follow Essie on Facebook to keep up to date with new collections and product launches.
Disclosure Ranking:2