Essie Partner In Crime
This week's Mani-Monday post is Easter inspired! Think all things chocolately! I thought I would try one of the new nail polish shades, which I received recently – Essie Partner In Crime.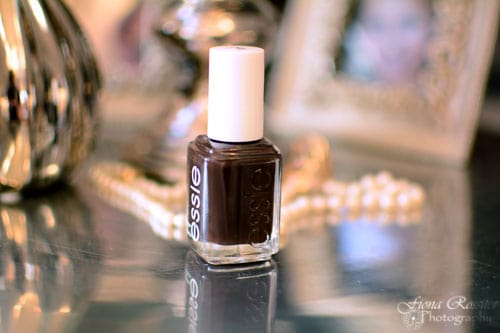 Essie Partner In Crime is a gorgeously rich dark chocolate shade – as I said perfect for Easter time!
Partner In Crime is from the Essie Fall Collection, which has just launched in SA. The collection is perfect for the transition into Autumn and showcases a dramatically seductive palette.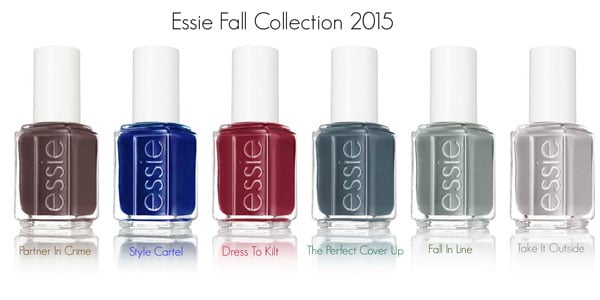 The fall collection consists of five alluring shades, including the one I am featuring – Essie Partner In Crime, the other shades are: Style Cartel, Dress to Kilt, The Perfect Cover Up, Fall In Line and Take it Out Side.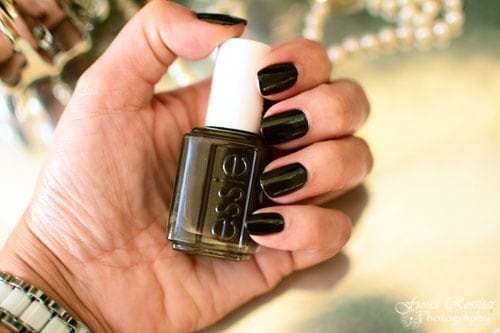 I have been wearing either really bright or pastel colours during summer, so the change to darker colours is most welcome! Essie Partner In Crime is a wonderful dark chocolate shade, with mahogany undertones, which looks almost black at times. It is definitely a great shade which you can wear in Autumn, as well as Winter.
The Essie Fall Collection is available in April 2015 at selected Dis-Chem, Clicks and Foschini Stores, as well as selected Beauty Salons.
Follow Essie on Facebook to keep up to date with new collections and product launches.
Disclosure Ranking:2