Morgan Taylor Who Dini
You may recall a Mani-Monday post I did last month, introducing the Morgan Taylor Enchantment Collection, if not please go and check it out. Today I am bringing you another one of the shades from this collection – it is the Morgan Taylor Who Dini.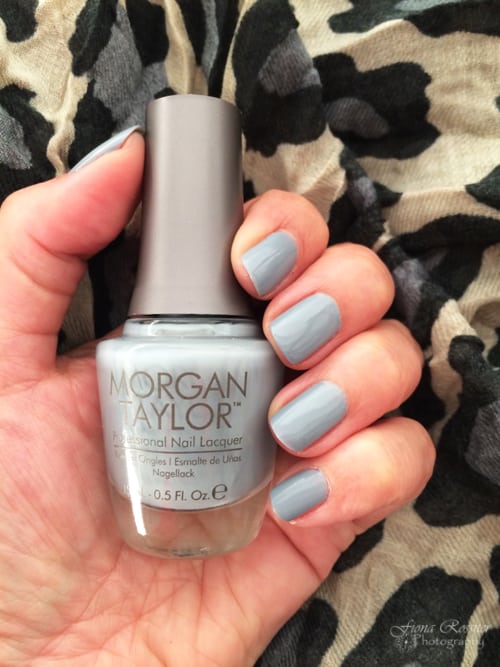 The Morgan Taylor Who Dini is a gorgeous blue grey creme. Again I think this shade is perfect for Autumn/Winter. You cannot go wrong with grey, it compliments most strong colours, such as red and burgundy, which are usually popular in autumn/winter. I love grey in any shade, so this polish is a definite a winner for me!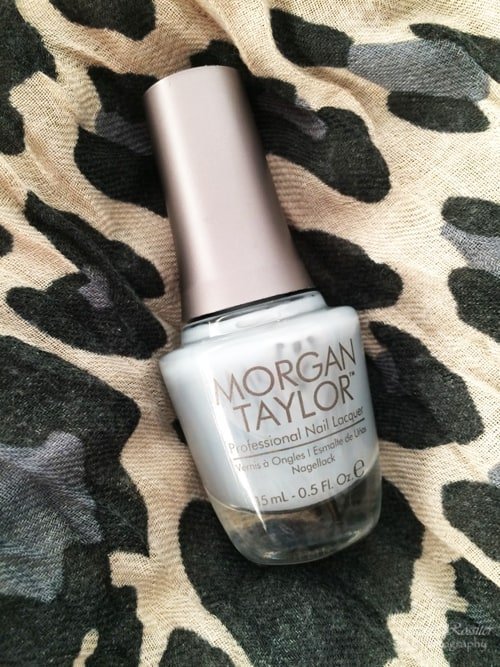 Grey is my neutral or "nude" shade for winter, when I need a break from the dark reds and berry nail polish colours.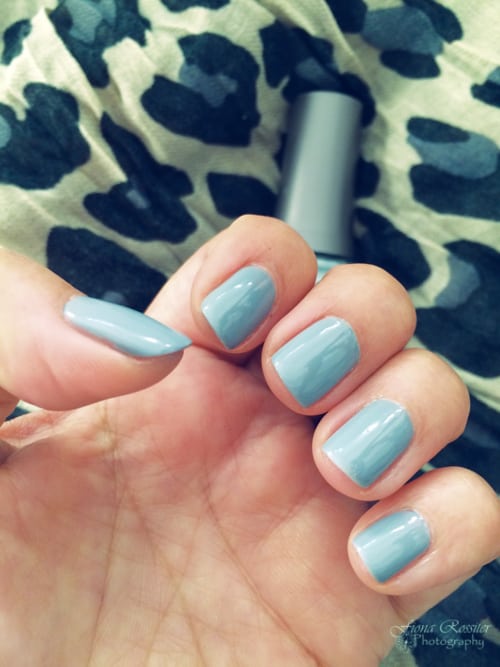 As I have mentioned before the Morgan Taylor lacquers paint very well and tend to last well, without chipping. I always use both a base and top coat, which are both Essie products. I will do a separate post on which base and top coats work the best.
Morgan Taylor Nail Lacquers are available at selected Dis-Chem stores, all Sorbet stores and leading salons and spas nationwide – RRP R110.
Have a Happy Monday and a FABULOUS week!
 Disclosure Ranking:2