Mangwanani Spa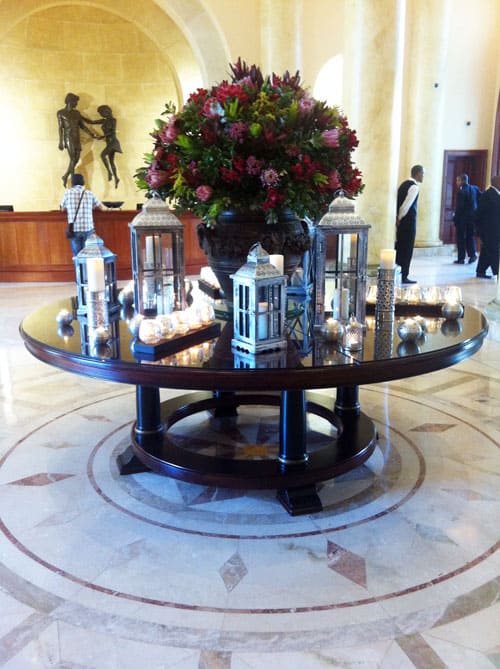 Last week I popped in at the new Mangwanani Spa, at the Southern Sun The Cullinan hotel, to enjoy a hot stone massage.
The Hotel ~
The Southern Sun The Cullinan, is one of my favourite urban hotels, is a truly grandiose space, the epitome of luxury! The SS The Cullinan is part of the award-winning, Tsogo Sun, hotel group – well known for world-class luxury. It is situated in the heart of the Cape Town CBD, perfectly located and within walking distance of the popular V&A Waterfront.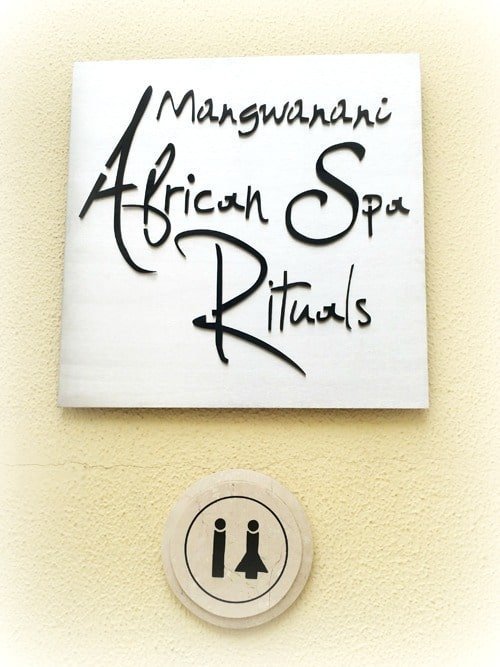 The Spa ~
The Mangwanani Spa is the perfect addition to the hotel. Guests now have the opportunity and convenience, of indulging in a range of therapeutic African wellness experiences. All without having to leave the hotel.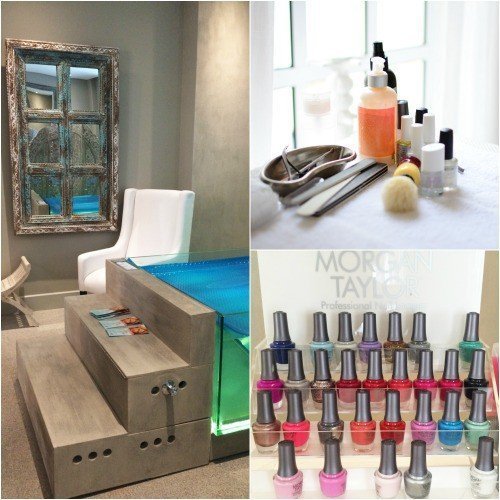 The Mangwanani Spa massage treatments, are infused with traditional African healing rituals and contemporary wellness therapies that nurture body, mind and spirit.
Their new signature treatment is the Korean Scrub with African Rituals. This vigorous and rejuvenating full-body exfoliation, combines modern knowledge with ancient wisdom, to cleanse your body of dead and aging skin cells. Using an original Korean technique and African traditions. The treatment starts with a twenty minute soak in the warm glass spa baths – leaving your body feeling young, refreshed and revived.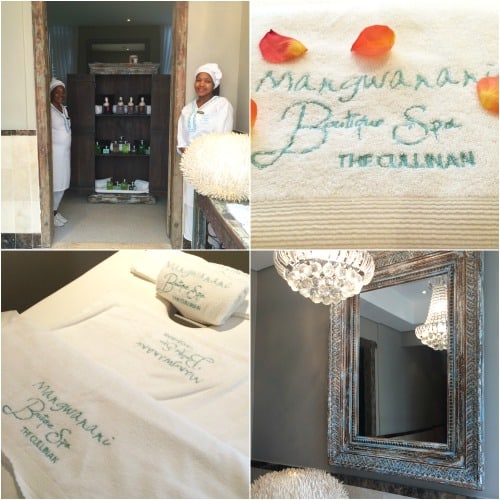 The Mangwanani Spa's luxurious and tranquil interiors are the perfect setting to unwind and be pampered. The chandeliers and mirrors in the spa are truly magnificent!
The minute you walk up the stairs to the spa, you are greeted with the heady aroma of glorious citrusy scents. A fragrance quite similar to one I experienced in a hotel, we stayed at in Mauritius!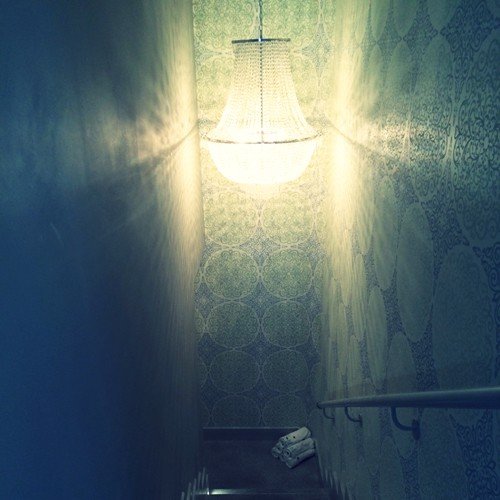 The staff were all really friendly and helpful. The treatment I enjoyed was a, much needed, Full Body Hot Stone Massage or an "Izimanga". I did not realise that I had that much tension in my body!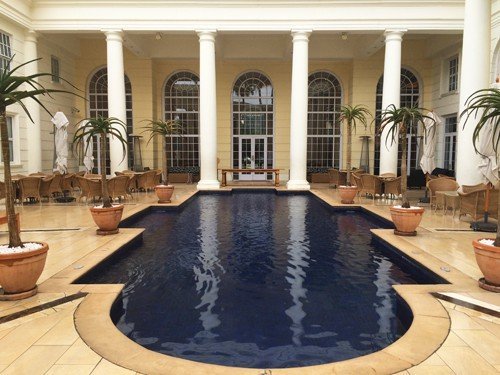 Massages, manicures and pedicures can also be enjoyed around the pool, reclining on a lounger and sipping on herbal tea or a glass of bubbly. Weather permitting naturally! Hotel guests can also book treatments in the privacy of their rooms. For a full treatment list click here.
For reservations call 0860 55 00 55 or 021 415 4075/6 or email: [email protected]
Location: 1 Cullinan Street, Cape Town Waterfront, Cape Town , 8001
Disclosure Ranking: 4