Hello from a very gloomy and grey Cape Town! It is the 1st of June and officially Winter in our neck of the woods…brrr. I thought I would feature something a bit brighter today on today's Mani-Monday! Essie Style Cartel is from the Essie Fall Collection 2015, which I have featured previously.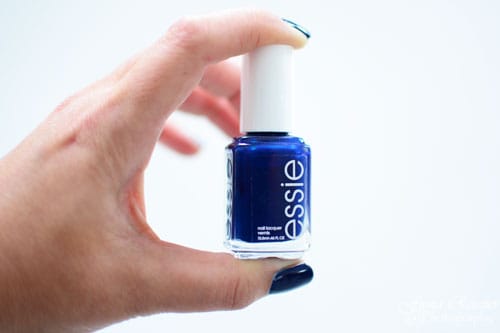 The Colour ~ Essie Style Cartel is a inky cobalt blue. I am not a lover of blue nail polish but I loved the colour of this in the bottle. The colour on the nail, is slightly darker than I an anticipated but I do like it!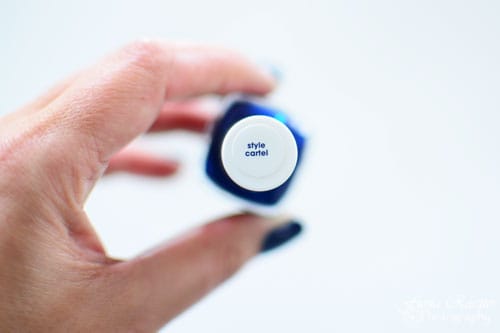 The application ~ The polish applies well as with most Essie polishes I have used. My only negative is that the colour tends to stain your skin, so try not to paint outside the lines! I am hoping this will not be the same case, with staining my nails but I guess I will only find out once I remove the polish. I used two coats of Essie Style Cartel and the Good To Go, fast drying top coat, to achieve the look below.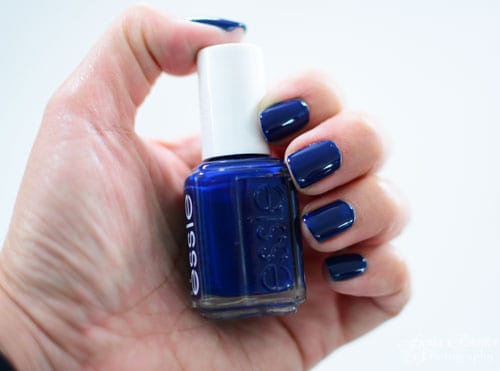 The Verdict ~ I really do love Essie Style Cartel, mostly because it is something a bit different, from my usual go-to colours for Autumn/Winter.
The Essie Fall Collection is available at selected Dis-Chem, Clicks and Foschini Stores, as well as selected Beauty Salons.
Follow Essie on Facebook to keep up to date with new collections and product launches.
Disclosure Ranking:2