Most often I do my own mani's and pedi's at home, as my spare time is limited. Which makes a visit to the salon a real treat! My most recent salon mani, was from the new Sorbet Salon in Kenilworth, Cape Town.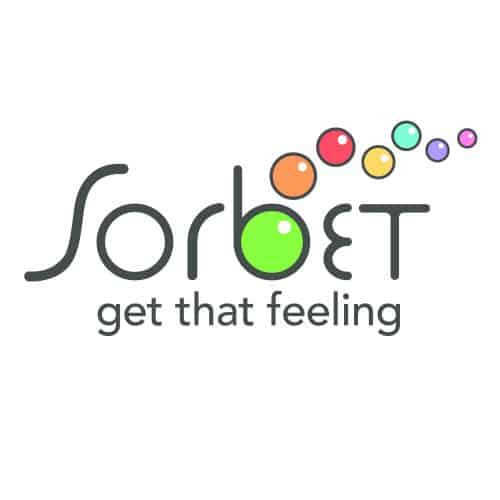 Sorbet Salons are located nationwide. Sorbet nail, body, hair and skin care specialists, offer a range of beauty therapy treatments for women and men. The salons cater for all-round beauty therapy – Sorbet Dry Bar for express hair-styling, Sorbet Man for real men's grooming and Candi & Co for ethnic hair treatments and hair-styling.
Sorbet Salon Kenilworth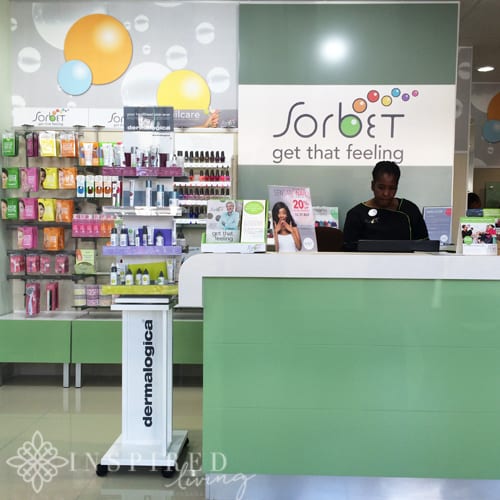 Sorbet Kenilworth is a wonderfully light and bright space! It is perfectly located in the newly developed Pam Golding On Main Building. The building boasts a host of great tenants, as well as secure covered parking. You can enjoy a leisurely coffee after your treatment, in one of the coffee shops or pick up a few groceries at the Pick n Pay Small Store.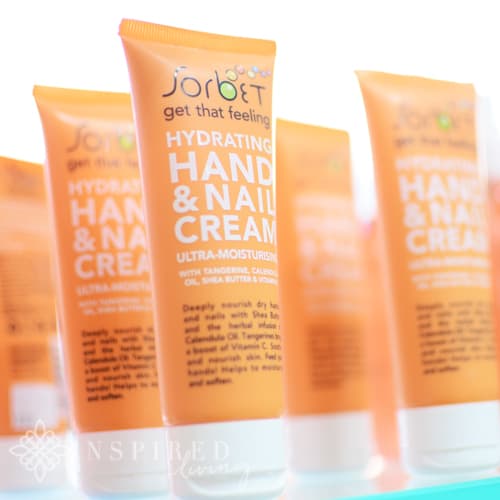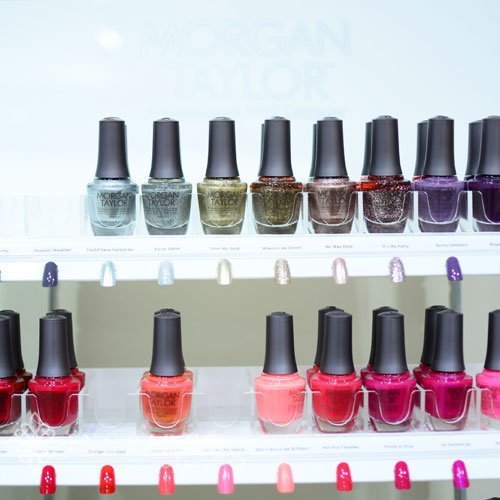 For my treatment I opted for a Gelish mani, which I don't usually do but I had quite a few events coming up, so I thought it would be the most long lasting option. I decided on a the colour Inner Vixen, which is a sexy deep wine red, with a pretty shimmer.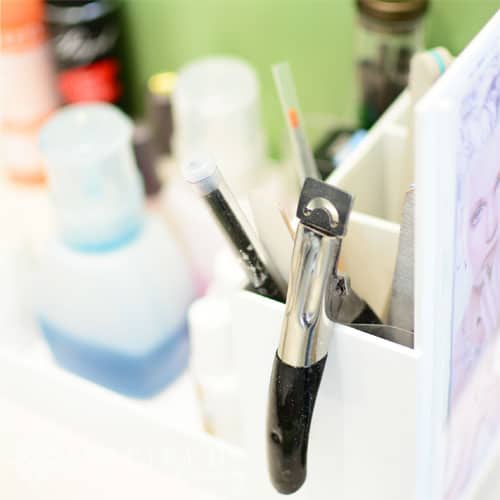 Pam, my therapist, set to work on my nails. I wear my nails relatively short, as I spend most of my time typing on a keyboard, so there was not too much filing to do. After getting the shape right, Pam started the Gelish application.
Once the polish was set I received a wonderfully relaxing hand massage!
The staff at the new Sorbet Salon where wonderful and I loved my Gelish mani. I have received so many compliments about the colour, as well as how awesome my nails look!  Don't you agree?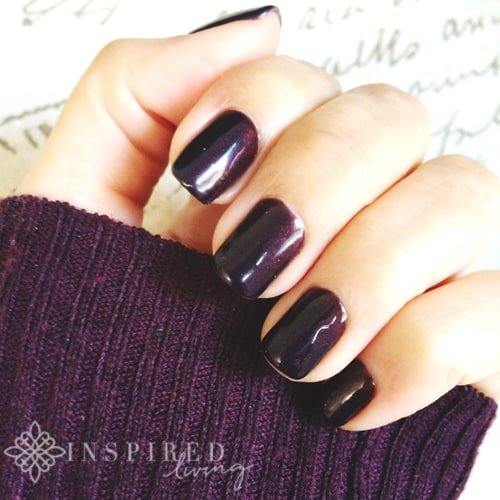 A Gelish Mani at Sorbet will cost you R220.00 for Nail Prep and Gelish application or R380.00 for Gelish with a Power Mani.
Location: Shop G004 Pam Golding on Main Cnr. Main and Summerly Roads Kenilworth Contact: Tel 021 761 4576 or 021 761 6356 Cell 0793979611
Disclosure Ranking:4