Sometimes with all the stress and pressure of modern life, I feel the need to get away from it all! I mean really get away from it all! No cell phone, no computer, no electricity; just me my thoughts and Mother Nature. The De Hoop Collection offers the perfect place to do just that!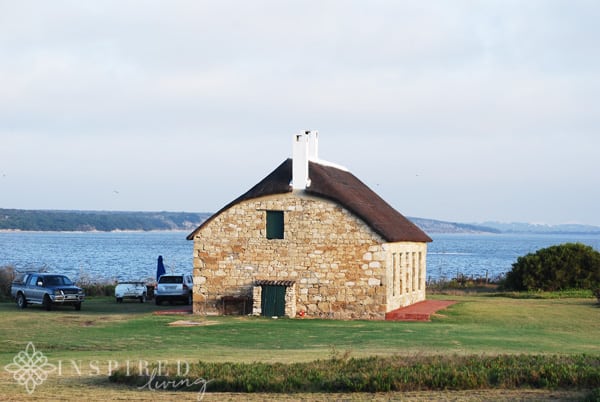 De Hoop
You will find the De Hoop Nature Reserve approximately three hours outside of Cape Town. Situated in the Overberg region, near Cape Agulhas, the southernmost tip of Africa, the travel time to the reserve from Cape Town is approximately three hours. I highly recommend you spend at least two nights away, as one night is simply not enough if you truly want to experience all that the reserve has to offer. Our most recent trip to the Reserve was a family excursion, with our girls. Two days of quality family time!
The De Hoop Collection
The De Hoop Collection offers self-catering or luxury accommodation, in one of the most beautiful parts of South Africa! It is a place where you feel like you can breathe again.
Whether you are looking for budget-friendly family accommodation or a romantic luxury break for two, the De Hoop Collection has something for you! Accommodation ranges from camping and caravanning sites to affordable self-catering chalets or more luxurious self-catering cottages. There is also the option of the upmarket fully catered lodge.
Melkkamer Vlei Cottage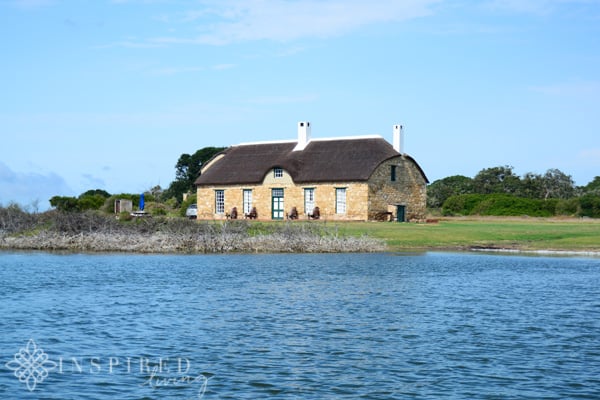 Our home for our two-night stay was the Melkkamer Vlei Cottage, a lovely old stone cottage, which overlooks the beautiful De Hoop vlei. The cottage is an additional 40-minute drive from the reception, something to keep in mind if you are self-driving. The alternative option for getting across the vlei is by boat, but bare in mind the boat does not operate after sundown and cars are not permitted to drive through the Reserve after sundown either.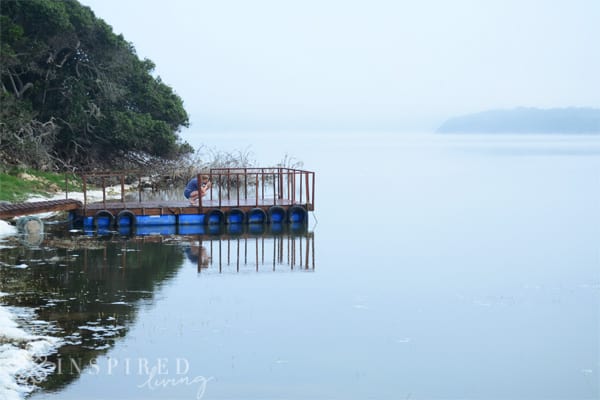 Melkkamer Vlei Cottage has four beautifully appointed bedrooms, with two separate bathrooms. The decor in the cottage has a distinct air of old world charm about it. Paraffin lamps, rich dark wood furnishings and shuttered windows, set the tone beautifully!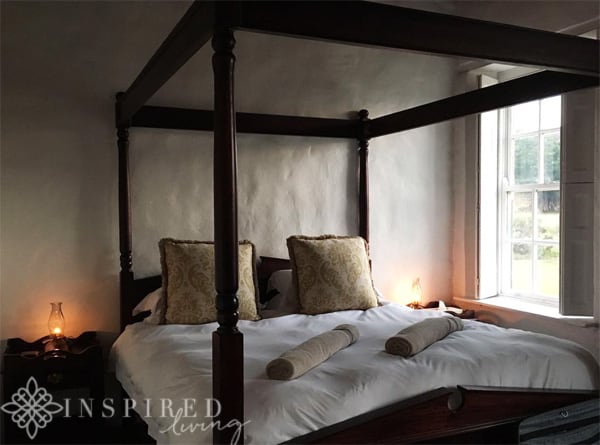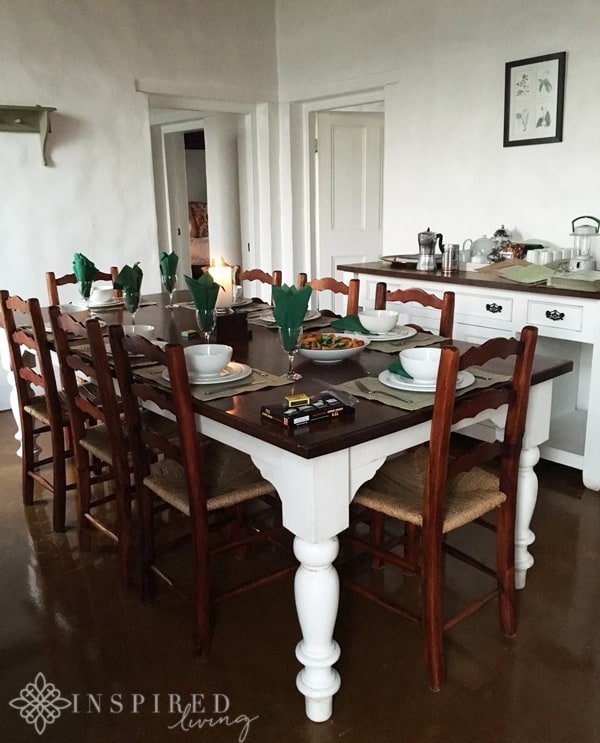 The cottage has a separate sitting room, dining area, as well as a fully equipped kitchen, including a gas stove and fridge. There is a separate chest freezer, which is useful if you are staying longer and need to store additional food.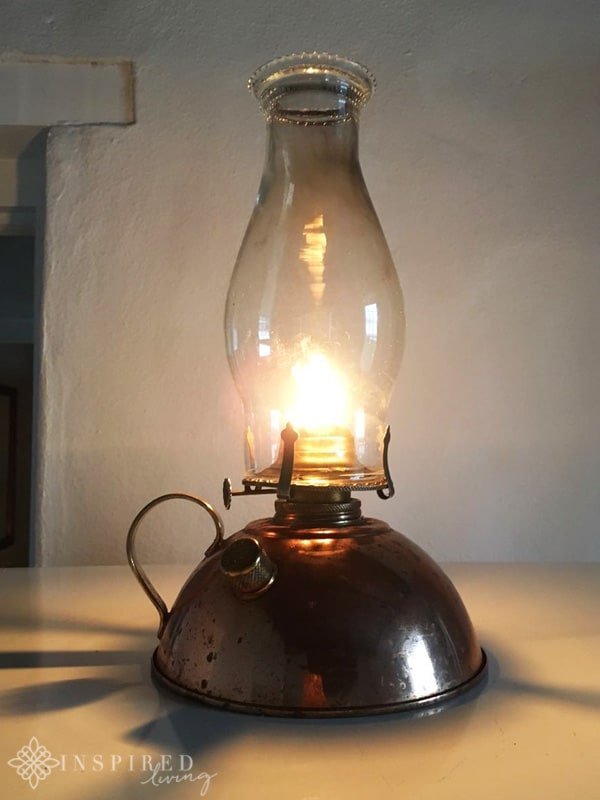 I can only imagine that the atmosphere in the cottage during winter must be even more special and quite romantic! Dancing lamplight, a roaring fire and no electricity – what better way to set the mood.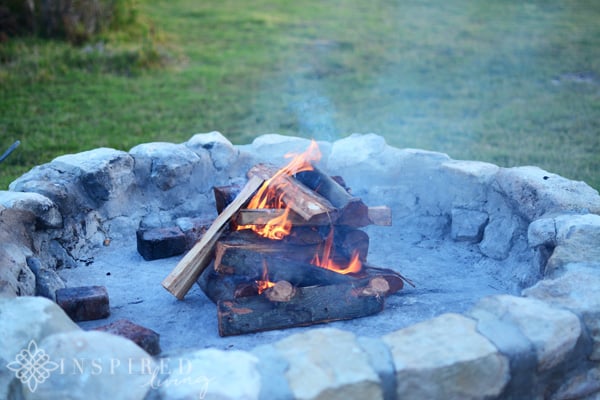 After a quick bit of unpacking, we wasted no time in getting a fire going outside and really settling into the spirit of being away! It was so much fun sitting around the fire after dinner, chatting, listening to the sound of nature and gazing up at the glorious stars.
Exploring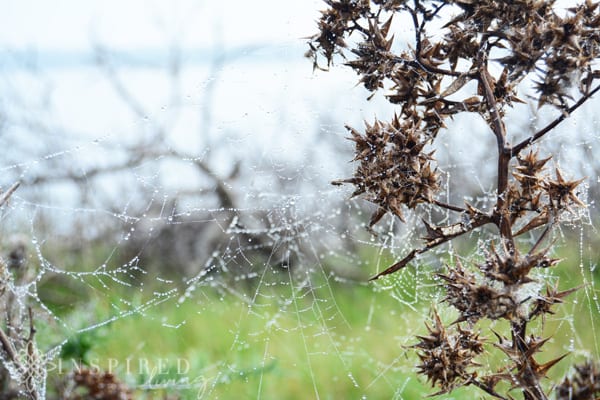 Melkkamer Vlei Cottage is set on a unique wetland location and is ideal for families or small groups, especially keen birders. It really is the perfect place to disconnect, particularly for children – no electricity means no technology! It is also a photographers paradise and we had great fun exploring the area and taking lots of photos.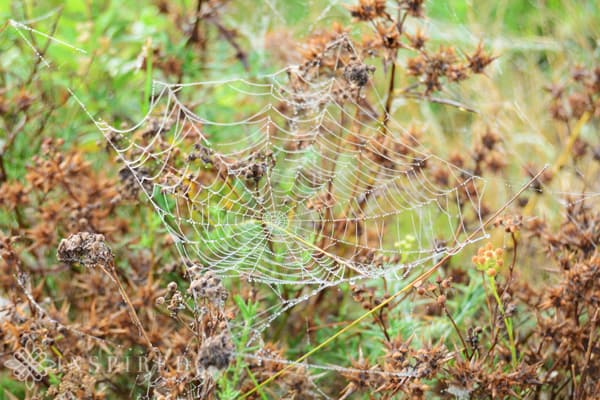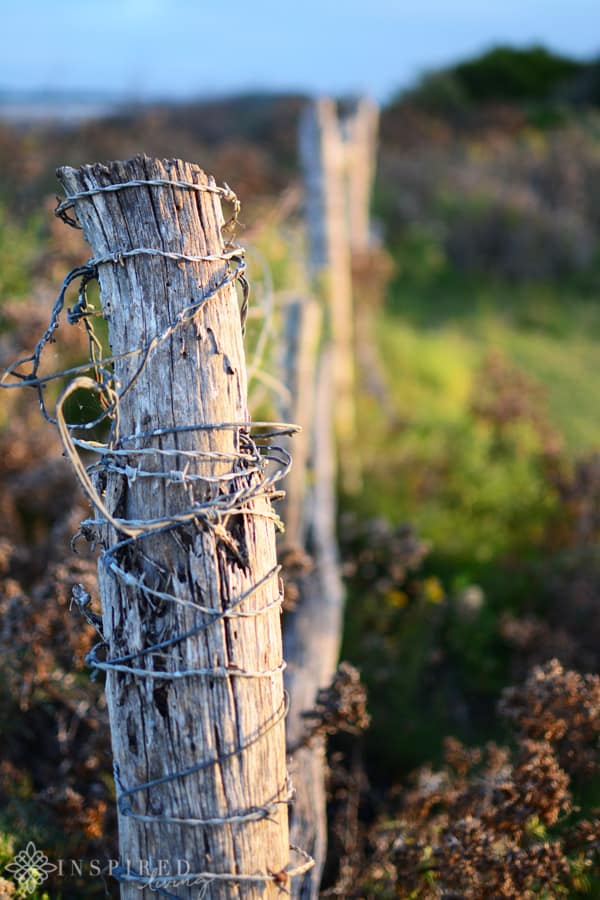 The Reserve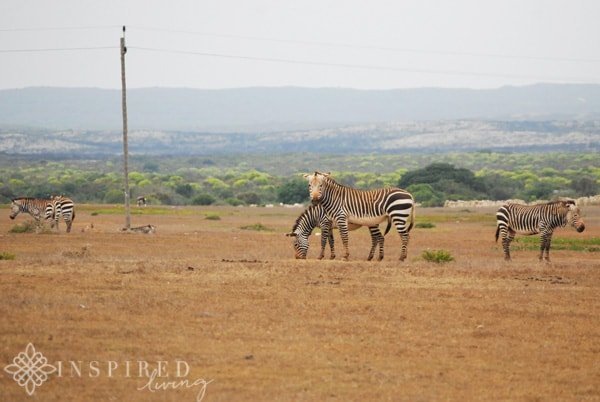 The reserve stretches across 34 000 hectares. It is a favourite for hikers, cyclists and bird and whale watchers. As well as the abundant birdlife, there is also an excellent chance that you will spot Zebra, Bontebok and Eland. Speaking of Eland, we got up close and personal with these gentle giants on our early morning run! They were rather curious about this strange species who were invading their territory!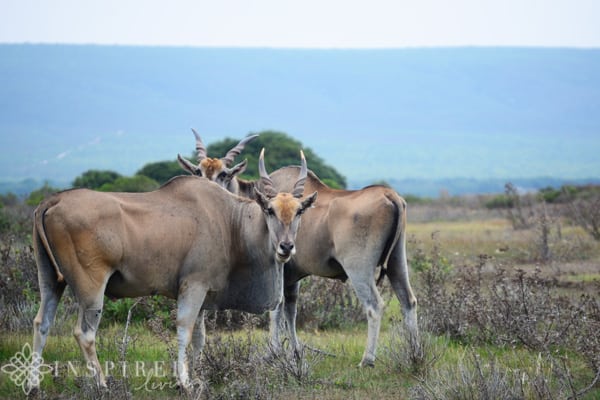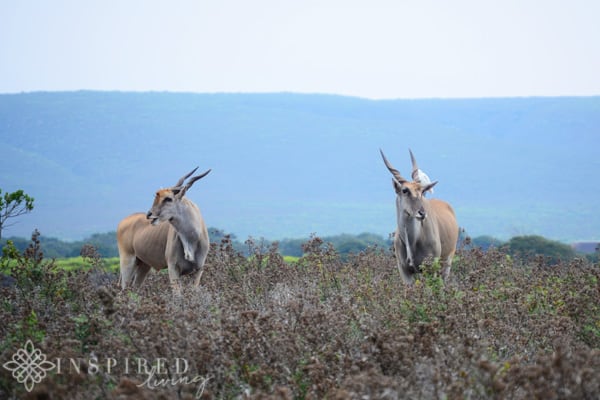 As well as relaxing and taking time out from life, there are a host of other activities which you can enjoy while staying at De Hoop. These include Spa Treatments, Eco Quad Biking and a Guided Eco Boat Cruise, to name but a few.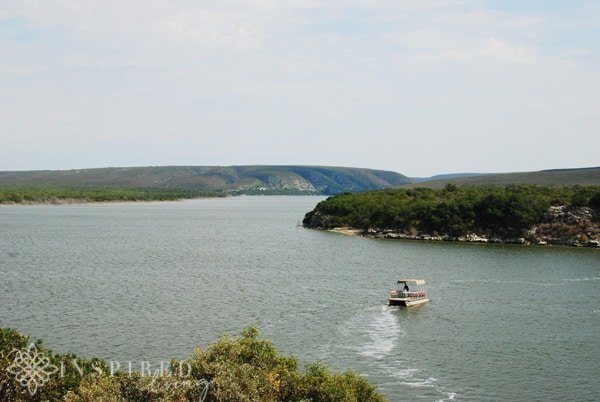 Koppie Alleen
The majestic stretch of coastline at Koppie Allen is really something you have to experience in person! Pristine white dunes give way to the most breathtaking view across the crystal blue water. If you are lucky and go at the right time of year, the dunes of Koppie Alleen make the best whale watching vantage point!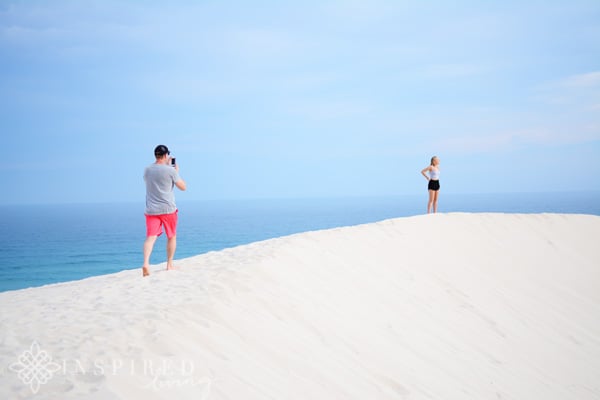 After having some fun on the sand dunes, we spent a bit of time relaxing and taking photographs on the beach at Koppie Alleen.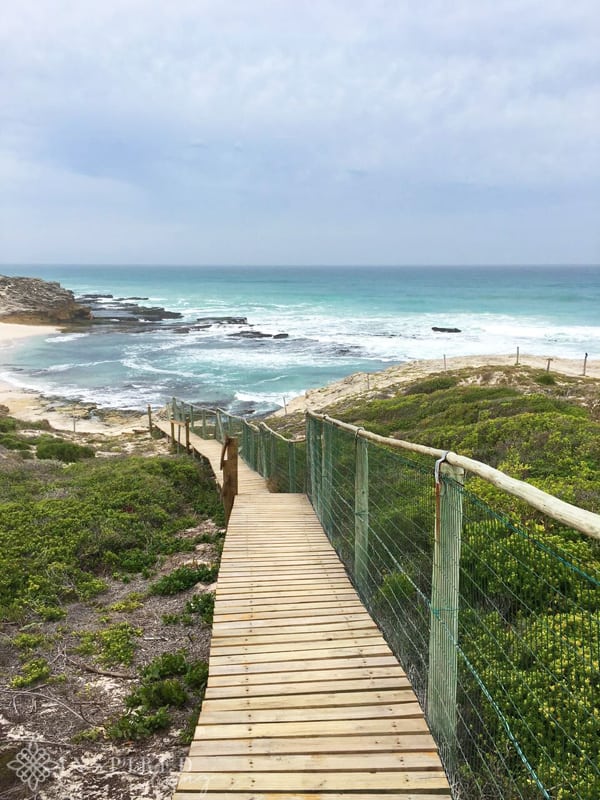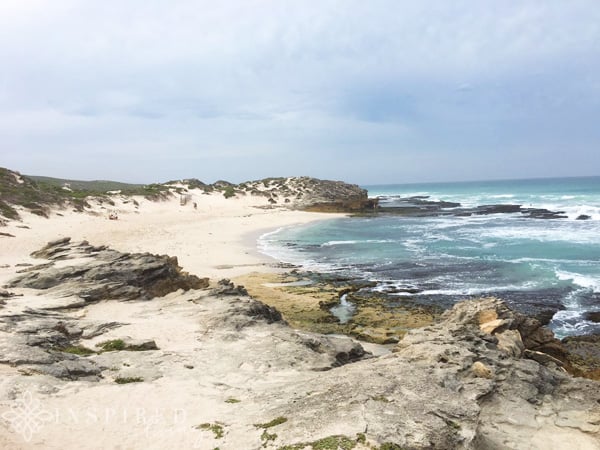 The Fig Tree Restaurant
If you don't feel like self-catering only during your stay, then I highly recommend a visit to The Fig Tree Restaurant. The restaurant is situated in the main Opstal area, next to the reception and is open daily, from 08h00-21h00. They serve breakfast, lunch, dinner, snacks, teas, coffees and cakes and are fully licensed. They offer a great local wine selection, craft beers and ciders.
We had a great lunch there on Saturday; the burgers were delicious and as I mentioned they have a great local wine selection.
Yoga Retreat
There are also Yoga Retreats held at De Hoop. A three-day Retreat will be taking place from Friday afternoon 6th May, until after breakfast on Monday 9th May. The Retreat will include a combination of fresh air, restorative yoga and nature walk in the tranquil setting, to help recharge and revitalise your energy!
Location & Contact:
The De Hoop Reserve is situated East of Cape Agulhas, a mere three hours' drive from Cape Town. GPS Coordinates: 34°27'15.08" S | 20°23'58.63" E.Self-drive from Cape Town: Take N2 to Caledon. From Caledon drive through Napier to Bredasdorp. From Bredasdorp take the R319 to Swellendam. At about 6kms turn right – signposted De Hoop / Malgas / Infanta. Gravel road for 35kms until you see a sign to the right – De Hoop Nature Reserve.
For more information or to make a booking please visit the De Hoop Collection website.
Disclaimer: Our accommodation was sponsored by the De Hoop Collection for review purposes but I have not been paid for this post, and all the opinions are my own. To see more read my full PR & Disclosure Policy below.