Each year I set out with the intention of discovering new places in South Africa and a recent trip lead me to Stonehill River Lodge in Swellendam. Although I have been to Swellendam before, the area is very much unchartered territory for me.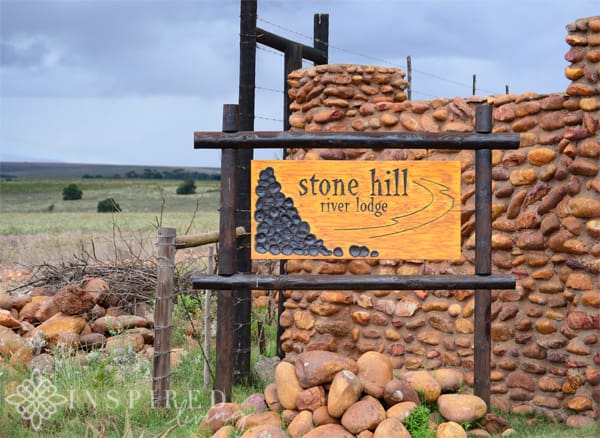 Stonehill River Lodge
Stonehill River Lodge is approximately 240km from Cape Town. It is 23km from the quaint town of Swellendam, on the Garden Route, in the Western Cape. The area forms part of the Overberg Region and is a great place to overnight or stay a few days en route to Knysna.  The Lodge is nestled at the base of the Langeberg Mountains, on the banks of the famous Breede River.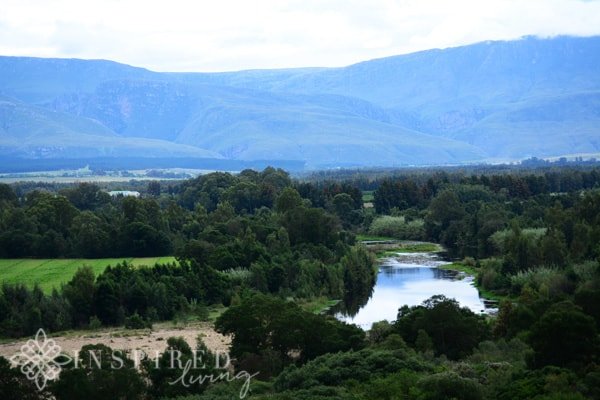 Once you navigate your way off the N2, the roads became more rural and you are gently immersed into the beautiful countryside. A narrow mountain road weaves its way towards the Lodge and as you round the last bend, you are greeted with the most spectacular view across the valley!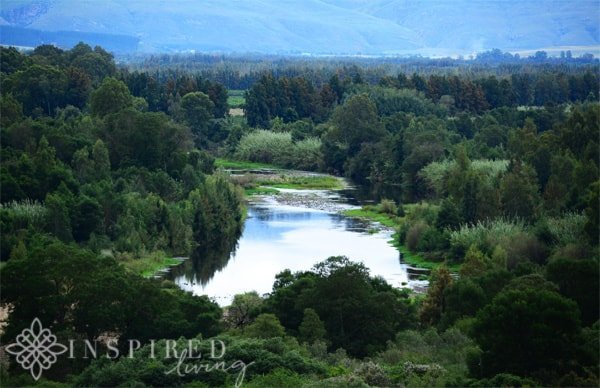 Accommodation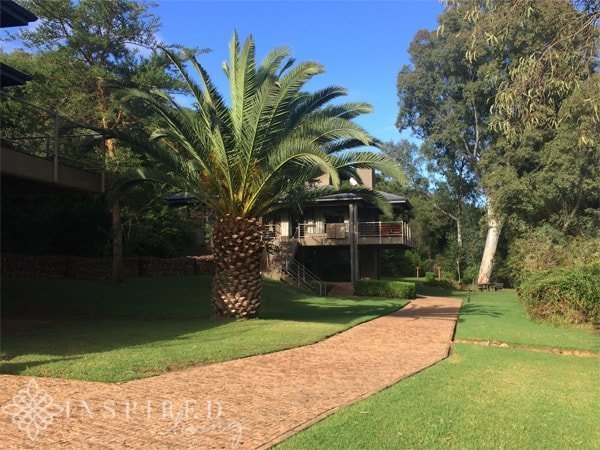 Stonehill offers guests the option of 2 Bedroom Chalets, 2 Bedroom Lodges or 4 Bedroom Lodges. All the units are fully self-catering and include a lounge, breakfast bar and fully equipped kitchen.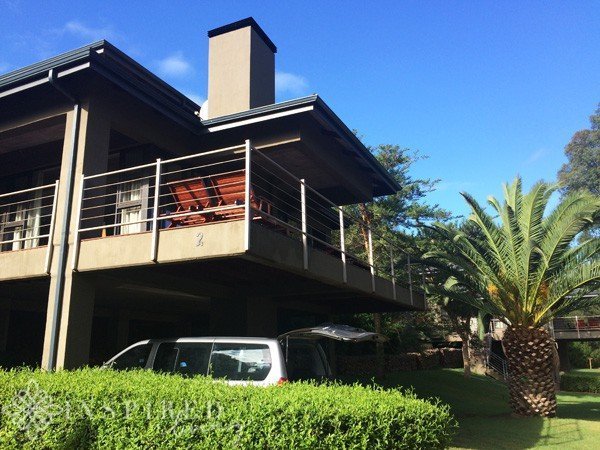 The 2 Bedroom Chalets can sleep a maximum of 6 people – 4 adults and 2 children (under 12). The main bedroom includes an en-suite bathroom. The second bedroom has twin beds. There is also a ¾ sleeper couch suitable for 2 children under 12 and a second bathroom with shower.
The modern 2 bedroom lodges sleep 6 adults, with 2 bedrooms and 2 bathrooms downstairs (1 en-suite) and a loft area with twin beds. Both the 2 Bedroom Chalets and Lodges have a jacuzzi on the deck area.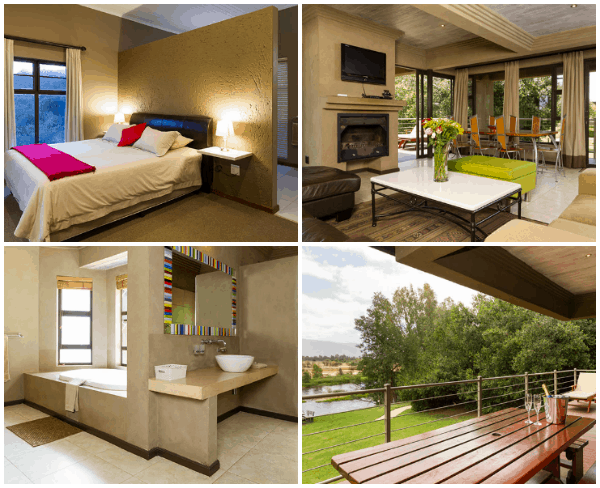 The spacious 4 bedroom lodges sleep 8 adults. The main bedroom includes a king-size bed and an en-suite bathroom. The 2nd bedroom also includes a king-size bed and a bathroom. Upstairs there are a further 2 bedrooms, each with twin beds and a shared bathroom.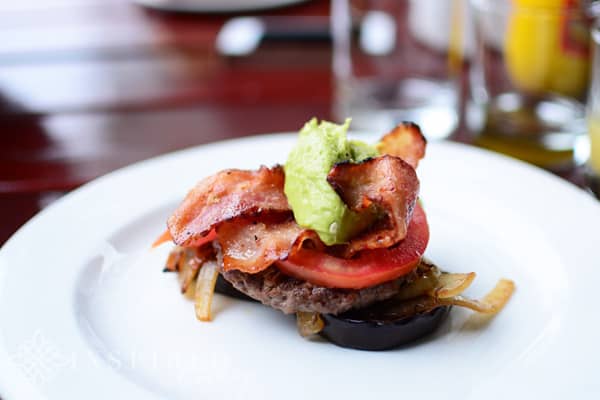 As I mentioned the units are all self-catering and have a fully fitted kitchen, as well as a spacious patio and braai area. The lounge has a wood burning fireplace, perfect for those cold winter months.
Activities
After dropping our bags off, we went on a stroll around the property, to acquaint ourselves with all the activities on offer. The hanging chair, overlooking the river, is definitely the perfect spot to unwind!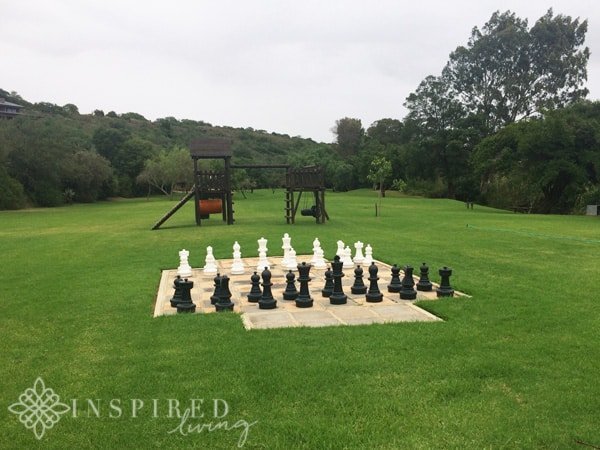 Stonehill is a childrens' paradise, with so much open space for little ones to run free! There is also a trampoline, swimming pool and a jungle gym to keep them occupied!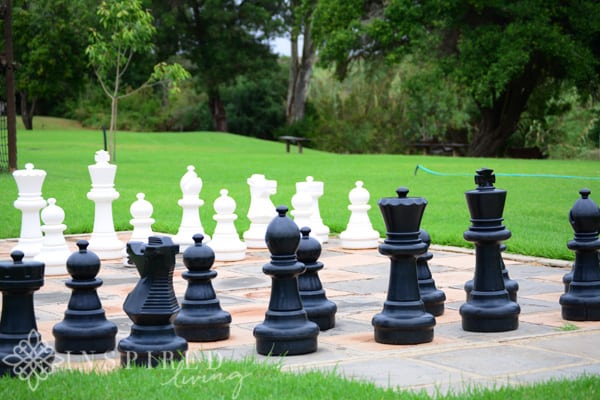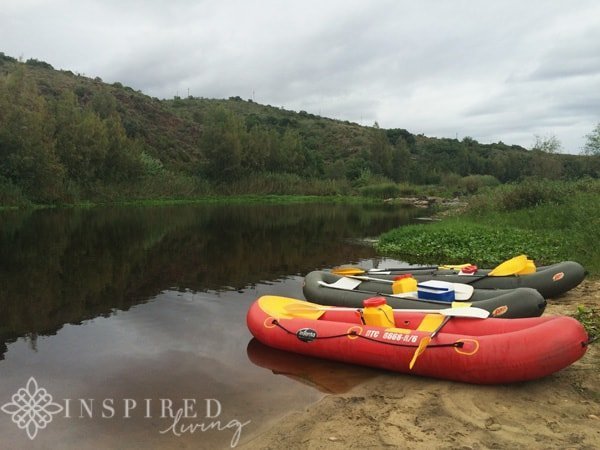 After a quick lunch we set out on a mini adventure with our guide Neil. Our mission – Croc Paddling down the Breede River! Luckily for me, being a novice at paddling, the river was extremely low and calm, so it was rather easy. It did start raining while we were out, which naturally added to the fun!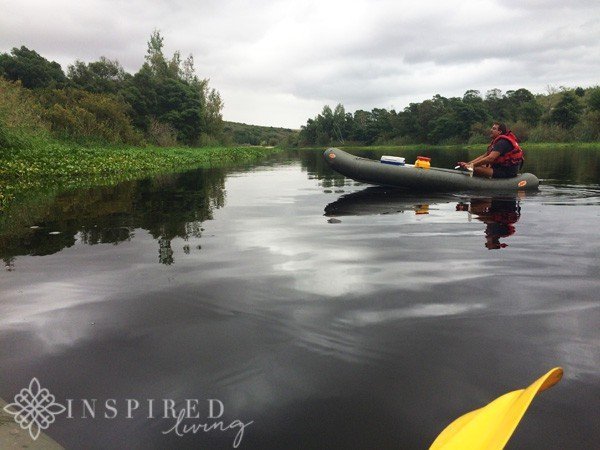 After our paddling adventure, we were treated to a wonderfully warming glass of Allesverloren Port; it was most welcome!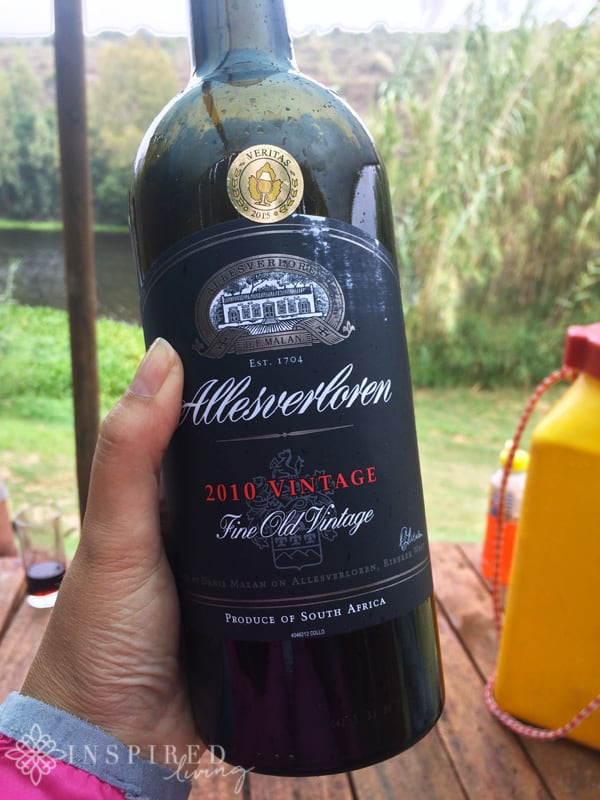 Other activities at Stonehill include: Mountain Biking, Hiking, Fishing, Bird Watching and possibly spotting small game. You can hire fishing rods and mountain bikes from the lodge, if you do not have your own.
Rates
Stonehill is currently running a Breede River Escape, with rates from R1150.00 per night, 4 people sharing, which I think is extremely reasonable! The promotion is valid from 2016/03/24 – 2016/06/02.
I really enjoyed my stay at Stonehill and cannot wait to take my family back, as I think it is a wonderful place for a family holiday and great if you are wanting to explore the greater Swellendam area.
Please look out for Part Two of my Swellendam travel series, where I will be letting you in on the must-see attractions in the area!
Contact Details:
Hosts: Hilda Joubert or Debbie Nutter Contact via Telephone: Landline: +27 (0) 11 267 8500, Mobile: +27 (0) 79 511 0390 or via E-Mail: i[email protected] For more information you can visit the Stonehill River Lodge Website.
Disclaimer: I was sponsored our accommodation at Stonehill River Lodge, as part of a media trip but I have not been paid for this post and all the opinions are my own. To see more read my full PR & Disclosure Policy below.